UAB +4.5 5.5% NCAAF POD / UAB +170 1% BONUS
Marshall was my POD last Saturday over FAU, and it was an easy cover, but Marshall continued to give up rushing yards 47-243 yards, but luckily FAU, and their poor coaching staff bailed us out. That will not happen here as Bill Clark far better coach than Willie Taggart. UAB held Marshall to 268 yards in their own building last year and there really is not much difference between last year's UAB vs. Marshall. Marshall was +1.4 vs. -0.6 ypp while UAB WAS +1.3 VS. -0.25. This year, UAB +1 VS. -0.35, AND Marshall +1.6 vs. -0.53. UAB also needs this game more as both sit at 4-1, UAB is trailing UTSA, and if they don't win this game next week's game won't matter at all, while Marshall can afford to lose, and then beat Western Kentucky the last week of the season and win their division to get to the C-USA Championship.
UAB also has the goods in a team that I want to back on the road. They have very good rushing offense ranked 10th in epa, they're going against a Marshall defense that ranks 95th in ypc, and 93rd in epa run defense. They have a very good defense ranking 24th in ypp, and can force Marshall into third and longs to let their elite pass rush get after Marshall. They also rank 12th in defensive TO% per possession, while Marshall ranks 122nd on offense. I don't think Marshall can play a clean game here, while UAB can. The biggest difference between this year and last year's match up is Marshall seems to have forgotten how to stop the run. Last year' steam ranked 6th in ypc defense, and gave up 216 yards to UAB, but this year's defense ranks 95th. It's not even because they have faced a tougher group of offenses. UAB'S ranked 64th in epa run offense last year, and this year they rank 10th. They ran for 127 yards at Georgia, which is the second most rushing yards Georgia has given up all year. I think the wrong team is favored here UAB wins outright!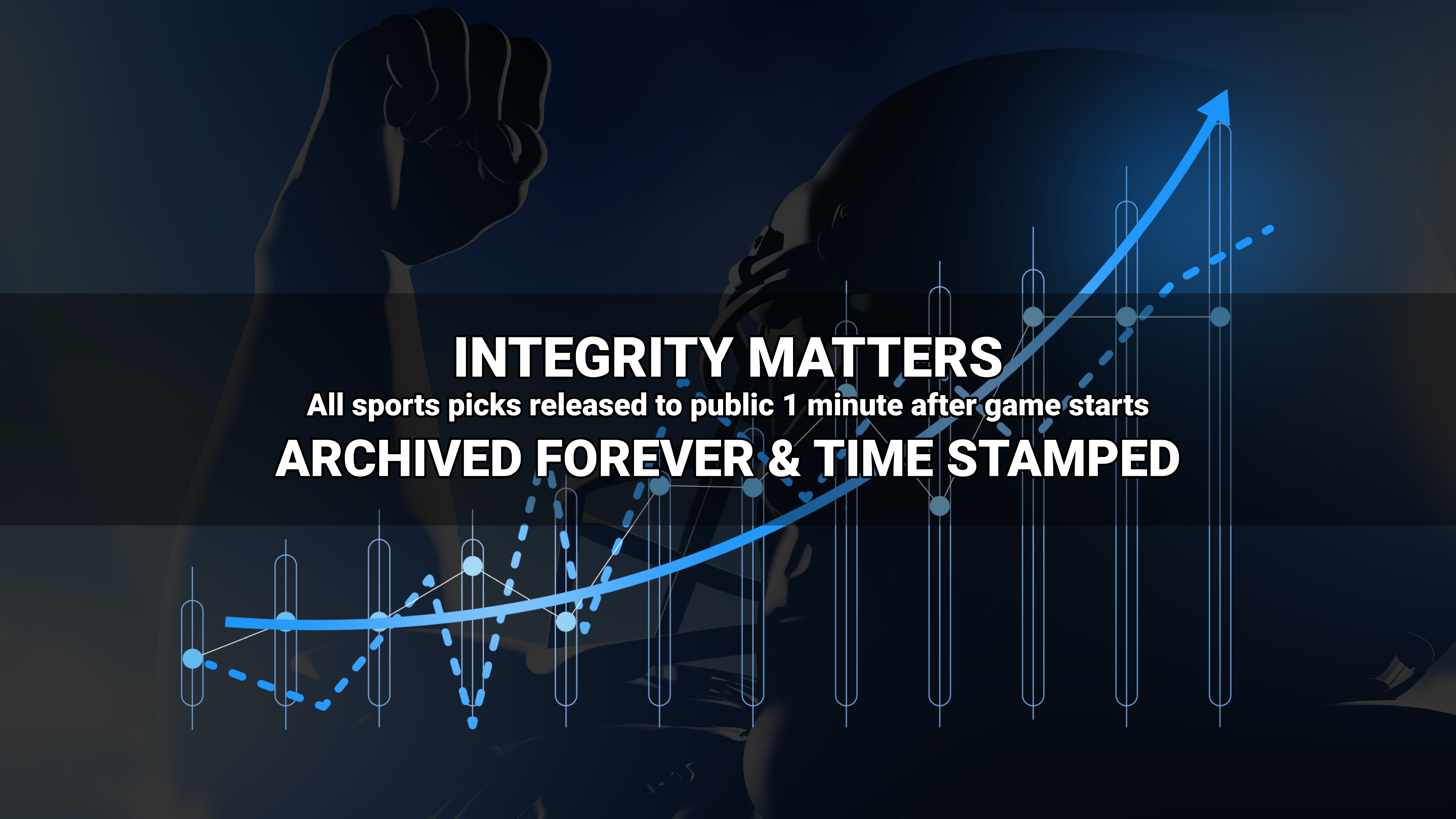 Where to find Freddy?