Arkansas -2.5 3.3% play
LSU just played the game of their lives in their Super Bowl against Alabama last week. LSU coaching staff is gone after the season, the team has depth issues, Orgeron is making weird comments, and now making a QB controversy that makes no sense. Max Johnson is hardly the problem here with 22 passing TD's 6 INT, but Orgeron said he's going let Garret Nussmeier playing time, because Garret wants to play. I think something has to do with Garret's Daddy, Dallas Cowboys QB coach calling to say he wants his son playing. What the hell is going on?
This is a trophy game for the Golden Boot, and Arkansas wants it back. Arkansas has a balanced offense they can run, they can throw, and their defense is better than LSU's. LSU ranks 89th in epa run and 92nd epa pass. LSU struggled against a similar Ole Miss Defense that likes to drop guys back in coverage, and I have a feeling Garret Nussmeier will have a costly turnover in this game. This was a 3 point game last year, but Arkansas is vastly improved while LSU is far worse than a year ago.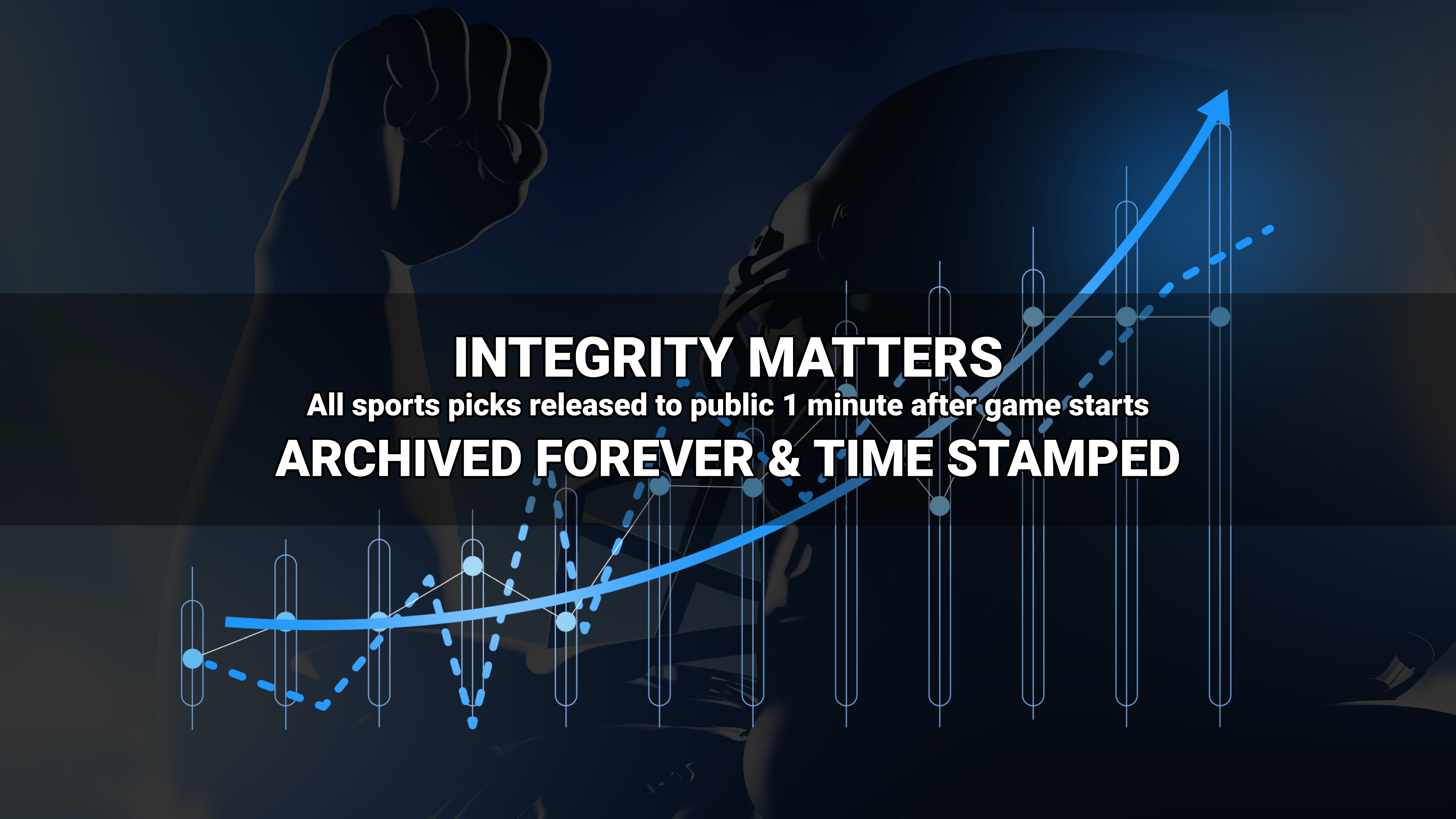 Where to find Freddy?