Baylor/Oklahoma Under 31 1st Half 3.3% play
It seems as though Dave Arranda has Lincoln Riley's number, and although Oklahoma has a bye with extra time to prepare that was the case for Riley's offenses the last two seasons going against Arranda Defenses. In 2019, Oklahoma had 3 weeks to prepare and were held to 14 points before 2 garbage TD's to get to 28 as LSU had a 56-14 lead late in the 3rd quarter. Last year Baylor held Oklahoma to 27 points, and a career low yard per play. This year's Oklahoma offense is not as good as any of the last few versions of Oklahoma offenses. It looks like they are since switching to Caleb Willaims, but a closer look reveals that Williams has gone up against the following YPP defenses ranking 104th, 124th, 129th, and 110th in YPP, and 3 of the 4 were on the road. Oklahoma's only road game with Williams at QB, a True Freshman was at Kansas and they put up 0 points. If that's not a red flag I don't know what is.
Baylor's offense has looked good, but they have largely benefited from a weak schedule. They are a run first team and play extremely slow 113th in sec/play running the ball 60% of the time. It's a bad matchup as Oklahoma ranks 28th in ypc defense, and 9th in epa run defense. Baylor did put up 31 points against Iowa State at home, a very good defense, but that was completely misleading as they only had 273 yards in the game. Oklahoma State held them to 14 points. I think this game has a ton on the line, and I expect a conservative game early. I'm not sure what happens in the second half, but both offenses have done better in the second half. Baylor scoring +3.1 in 2H, while Oklahoma +4.8 in 2H, and again both offenses are used to facing weaker defenses.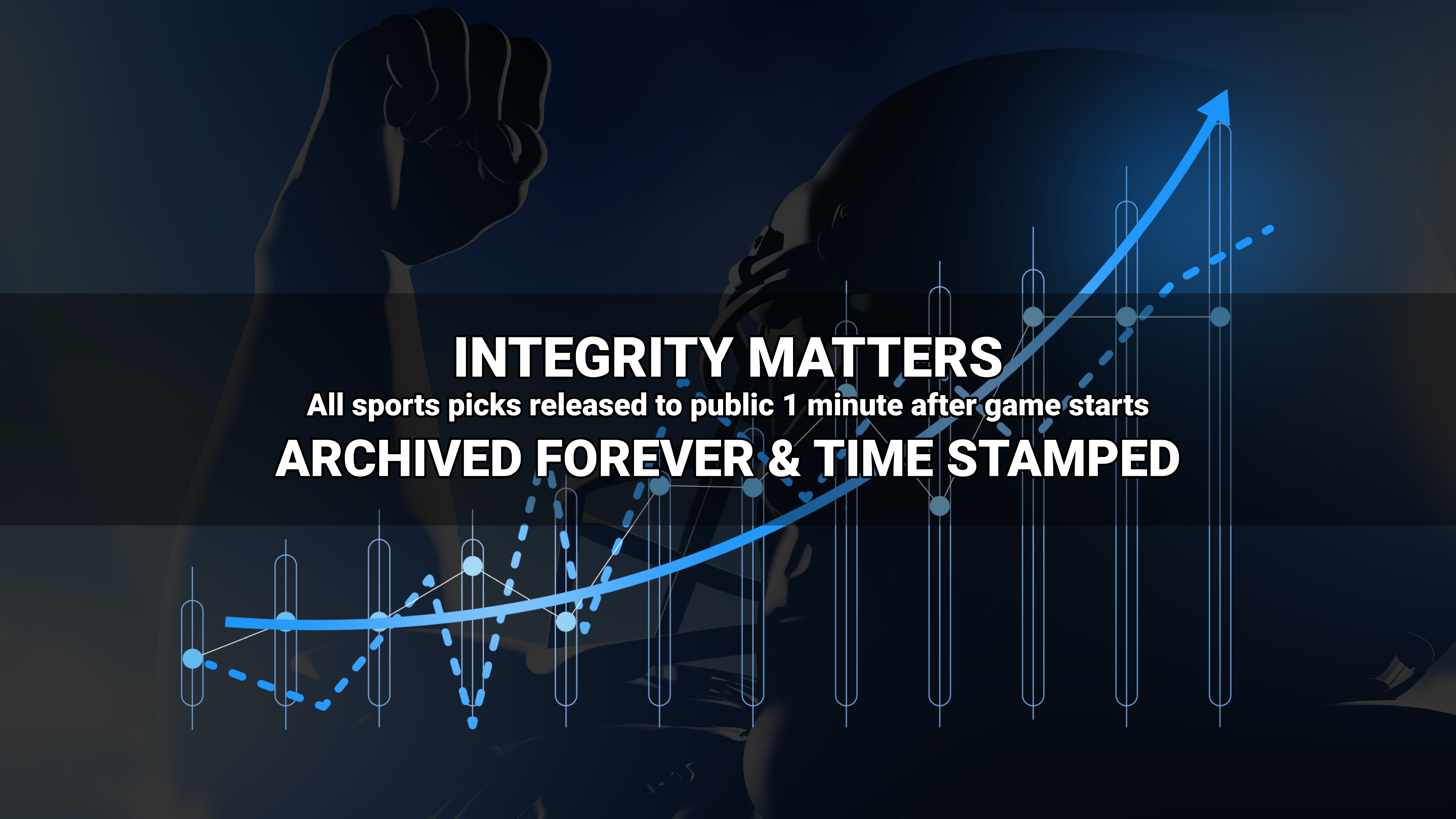 Where to find Freddy?