Okl St / West Virginia Under 49 2.2% play
This has been a defensive game the last two years, and I think it remains that way this year. West Virginia's defensive strength is their run defense, and Oklahoma State wants to run the ball 62% of the time. Oklahoma State's offense has really struggled on the road scoring just 21 at Boise, 21 at Iowa State, and the 32 at Texas was a bit misleading.
West Virginia has put up points in back to back weeks, but Oklahoma State's defense poses a different threat. Against Iowa State they also played nearly a perfect game going 9-15 on third down, and 4-5 in the red zone. I don't think that will continue, and Oklahoma State has held this offense in check the last two years. Oklahoma State ranks 33rd in success rate defense, 14th in epa run defense, and 19th in epa pass defense. West Virginia is 110th in seconds per play, and I think we are getting an inflated line based on recent results form both teams including Oklahoma State's 55 points a week ago against a bad Kansas team. West Virginia is also elite in red zone defense allowing just 35% TD's, while Oklahoma State checks in at 50%, and both teams are outside the top 50 in explosive offense while the defenses both rank in the top 30 in explosive plays allowed.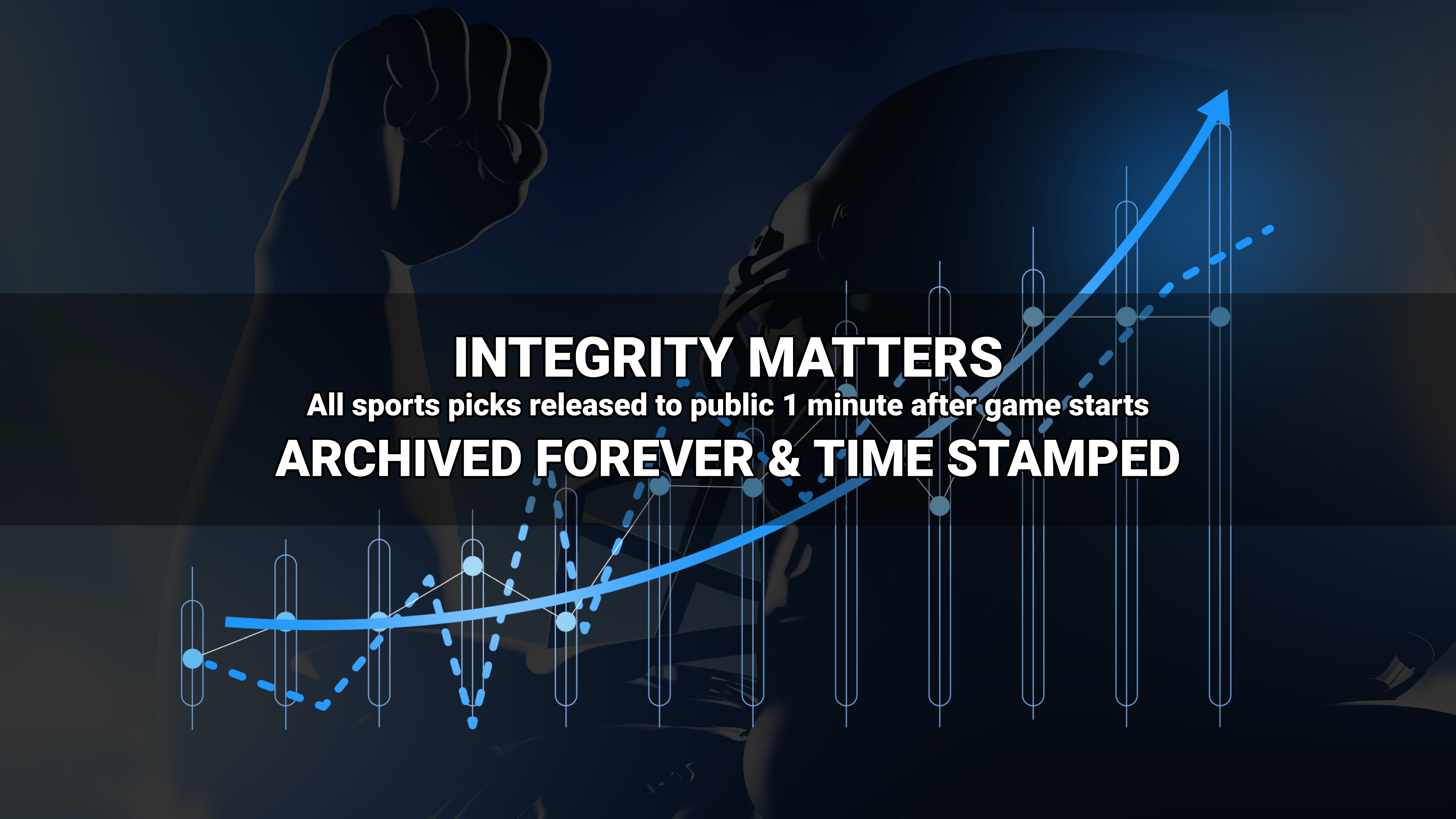 Where to find Freddy?