Boston College +135 5.5% MAX POD
I'm taking BC on the money line here. There are stron grumors that Phil Jurkovec will be back at QB tonight for the Red Bandana Game. Red Bandana game is something that BC players have in their brain all season. They ahve Red Bandana practice drills, and we know we will get a max effort out of Boston College. Boston College has the better run defense, and rushing offense in my opinion and if Jurkovec is back it will be another boost for a struggling offense. They also lost to Virginia Tech on the road 40-14 last year, but it was a 17-14 game in the 3Q. Boston College had 5 turnovers in the game. They have only turned the ball over 3 times at home this season.
Boston College has struggle dlosign 4 in a row, and the last two have been really bad, but those games were on the road, and against Louisville and Syracuse who have an elite part of their offense. Both rank top 25 in rushing offense, and have a good running defense to go along with it making it a challenging task. Virginia Tech on the other hand ranks 90th in epa run offense, and 122nd in epa run defense, they also rank 92nd in epa passing offense. I'm not a big fan of Braxton Burmeister at QB. He's a heck of an athlete and a threat in the running game, but until recently has not been a good QB on the road.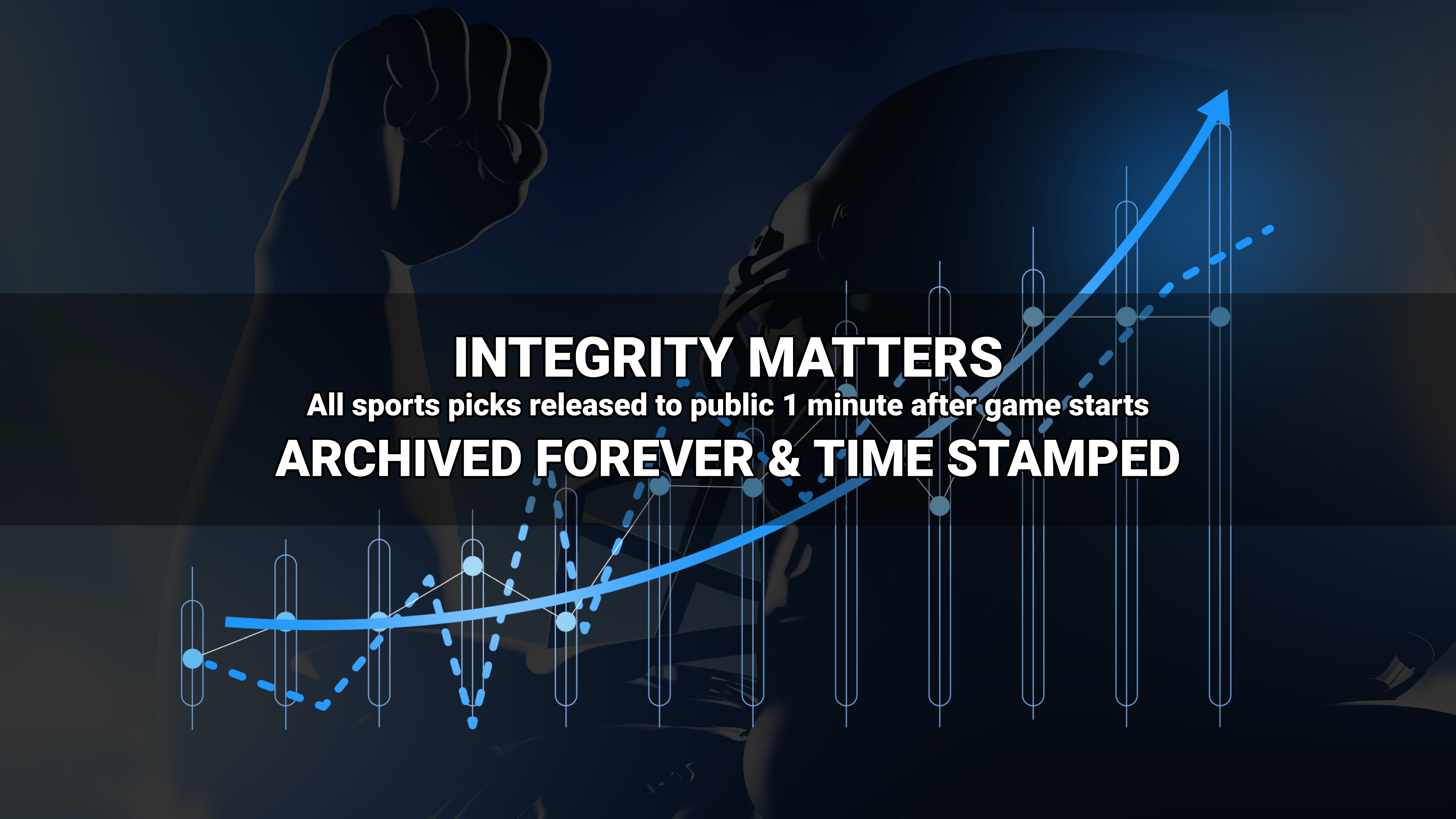 Where to find Freddy?