Marshall -1.5 5.5% NCAAF MAX POD
Florida Atlantic is over rated, and they have an over rated head coach in Willie Taggart. Marshall's DC Lance Guidry was also the safeties coach at FAU last seasons and is very familiar with the Owls' defensive personnel. FAU offensive numbers are bull shit. They average 30.3 ppg on the season, and 44.75ppg have come in their 4 games against shitty defenses. An fcs foe, and 3 defenses that rank 119th, 118th, and 127th in yards per play. Marshall ranks 24th in that category. Against top ypp defenses FAU is 1-3, and scoring only 15.75ppg. Last week they scored 28 vs. UTEP, which looks great, but it's misleading thus giving us value in this spot with Marshall. FAU pulled off the upset, but they were outgained 436 to 279 in the game. Marshall has a huge advantage on the defensive line ranking 6th in pressure rank while FAU Ranks 113th in protecting their QB. Against the top 2 pressure rate defenses, Air Force & UAB, FAU scored a total of 21 points, and N'kosi Perry had 1 passing TD and 4 INT's.
Marshall has had turnover issues, and that's really the story here, and while FAU has been able to force turnovers, I don't see Marshall having issues, because they are going up against arguably the worst run defense they have faced all year. FAU ranks 107th in epa run defense, 102nd in defensive ypc. Very similar to FIU team that they beat 38-0 last week. FIU also had a good running team, and Marshall who had been struggling to stop the run seemed to fix the issues in their bye really holding FIU in check to 108 yards on 31 carries and 0 points. Marshall's offense had 10 rushing TD's in their last two games while scoring 49 and 38 points. FAU is not going to be able to stop the run, and Grant Wells is fully capable of passing the ball, while FAU ranks 111th at getting pressure. Marshall has dominated their trips into the state of Florida over the past decade and it is very important that they continue that as they recruit a ton of players from the state.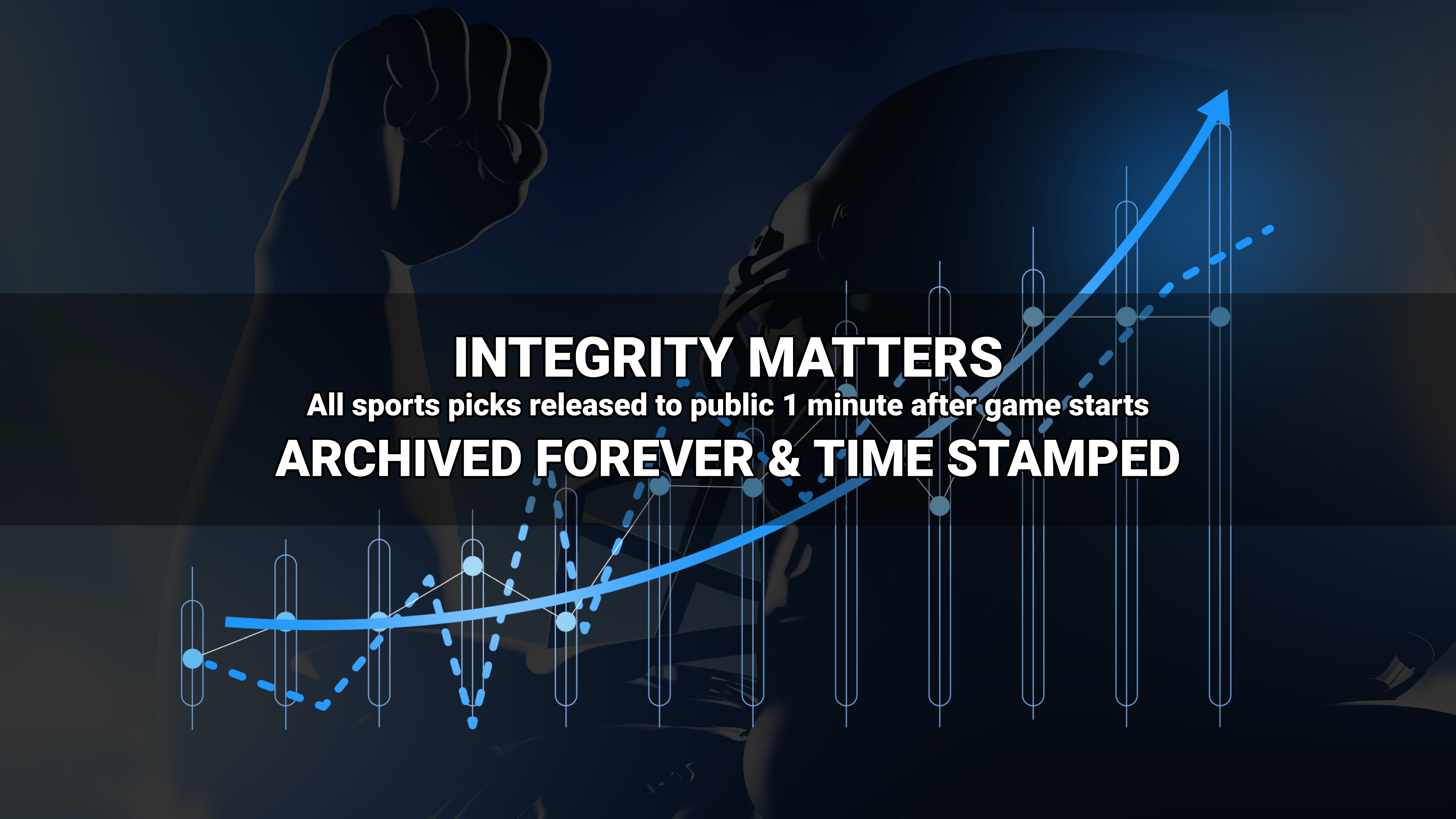 Where to find Freddy?