Indiana +175 2% play
Indiana is down to their 3rd string QB here and the line jumped 3 points, which I don't think is warranted. Donaven McCulley will take over at QB, and he's the #2 prospect out of the state of Indiana last year, a 4* QB with dual threat capability and is going to give this offense an added dimension offensively. Maryland in my opinion really does not deserve to be nearly a TD favorite against anyone. They don't have a home field advantage really, and Indiana has faced a far tougher schedule.
Indiana's average opponent defense faced ranks 22.5 from a YPP perspective, and their opponent YPP differential is +1.68. Maryland's defense is 83rd in ypp, 104th in success rate. They have played teams that are elite offensively and defensively. Only 3 other teams have faced an average opponent ypp differential of +1, and the nation average is +0.01yard. Maryland comes into this game +0 ypp differential, but it's honestly worst since they lost 2 of their top WR, and their schedule got tougher. Some of Maryland's #'s are from earlier in the season when they were at full strength. Indiana dealing with injuries too, but I feel they have a coaching advantage here, and they have proven that by winning the last two match ups the past two years. The past two years they have been able to run the ball extremely well +2 ypc compared to their season average, and I expect they will get the running game going here again today. Maryland really does not have a significant advantage in this game and I'm going with the better coached team with the better overall defense.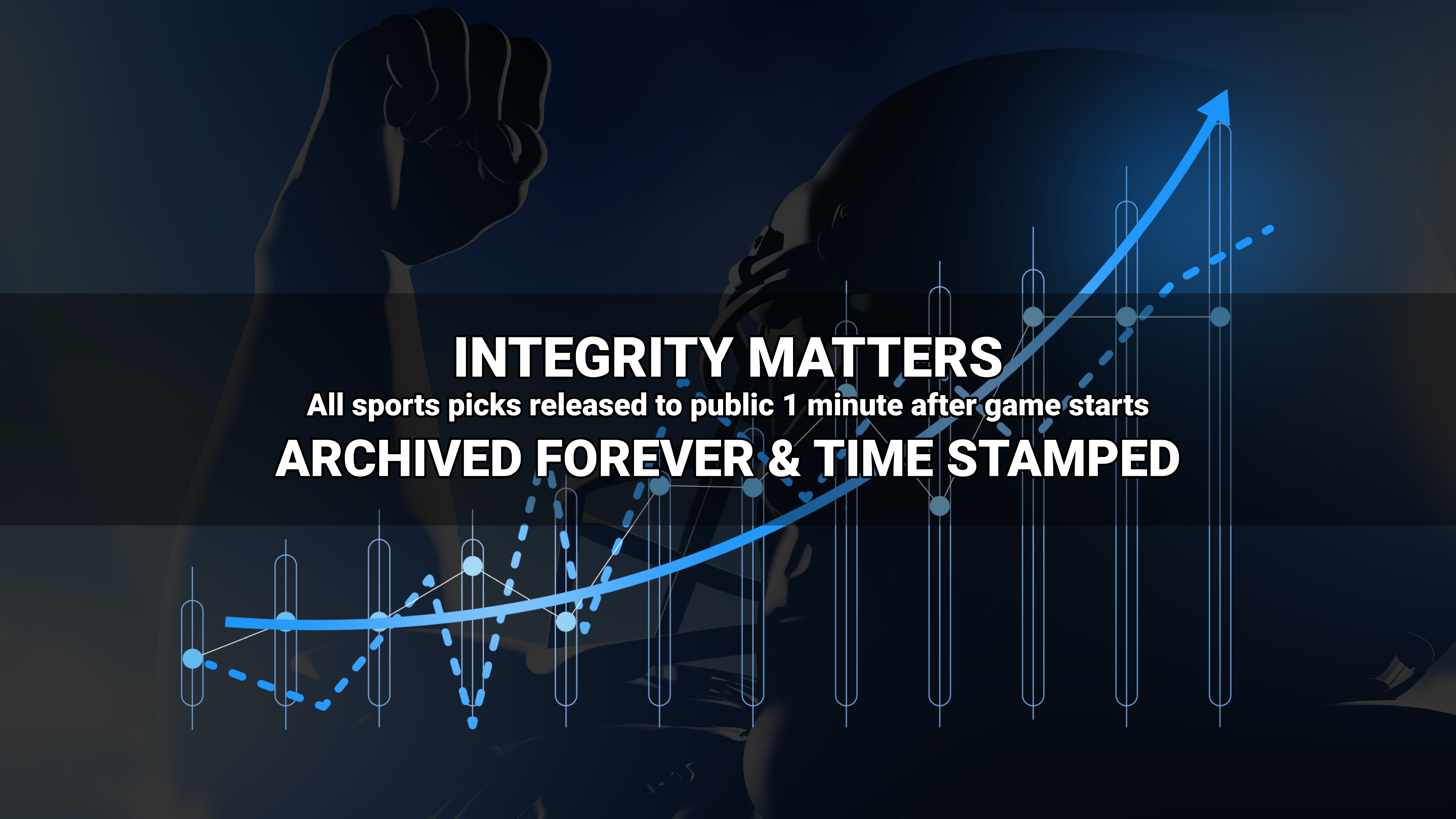 Where to find Freddy?