Fresno State +100 5.5% NCAAF MAX POD
Fresno is by far the more balanced team especially on offense, while San Diego State is 105th in ypp, and that has come against an opponent ypp differential of -0.7. Fresno State is 42nd in ypp offense, and 35th in ypp defense, and it has come against an opponent with an average ypp differential of 0.08. Fresno beat UCLA on the road and shut down their rushing offense, that is far superior to San Diego State's. That was not a fluke as they also shut down Oregon's rushing offense, and lost by only 7 points on the road. I think we are getting some line value, because Fresno lost to Hawaii on the road, but they had 6 turnovers in that game. With 16 turnovers on the season is concerning, but 12 of the 16 have come against Oregon, UCLA, and Hawaii who all rank in the top 25 on defensive TO % per possession. As good as San Diego State is they rank 120th in defensive to % per possession. Fresno who ranks 20th on defense in the category will actually have the advantage here as San Diego State ranks 109th in % of their possessions ending in TO's.
Fresno is the best defense San Diego State has faced thus far ranking 18th in success rate defense, 40th in epa run defense, and 17th in epa pass defense. On the flip side Fresno is the best offense that San Diego State has faced. San Diego State has not faced a single team that can pass as their average opponent epa pass offense ranks 99.1. I believe this is the game that San Diego State's offense finally catches up with them. It's also not easy defensively the week after playing a triple option offense. Fresno wins on the road.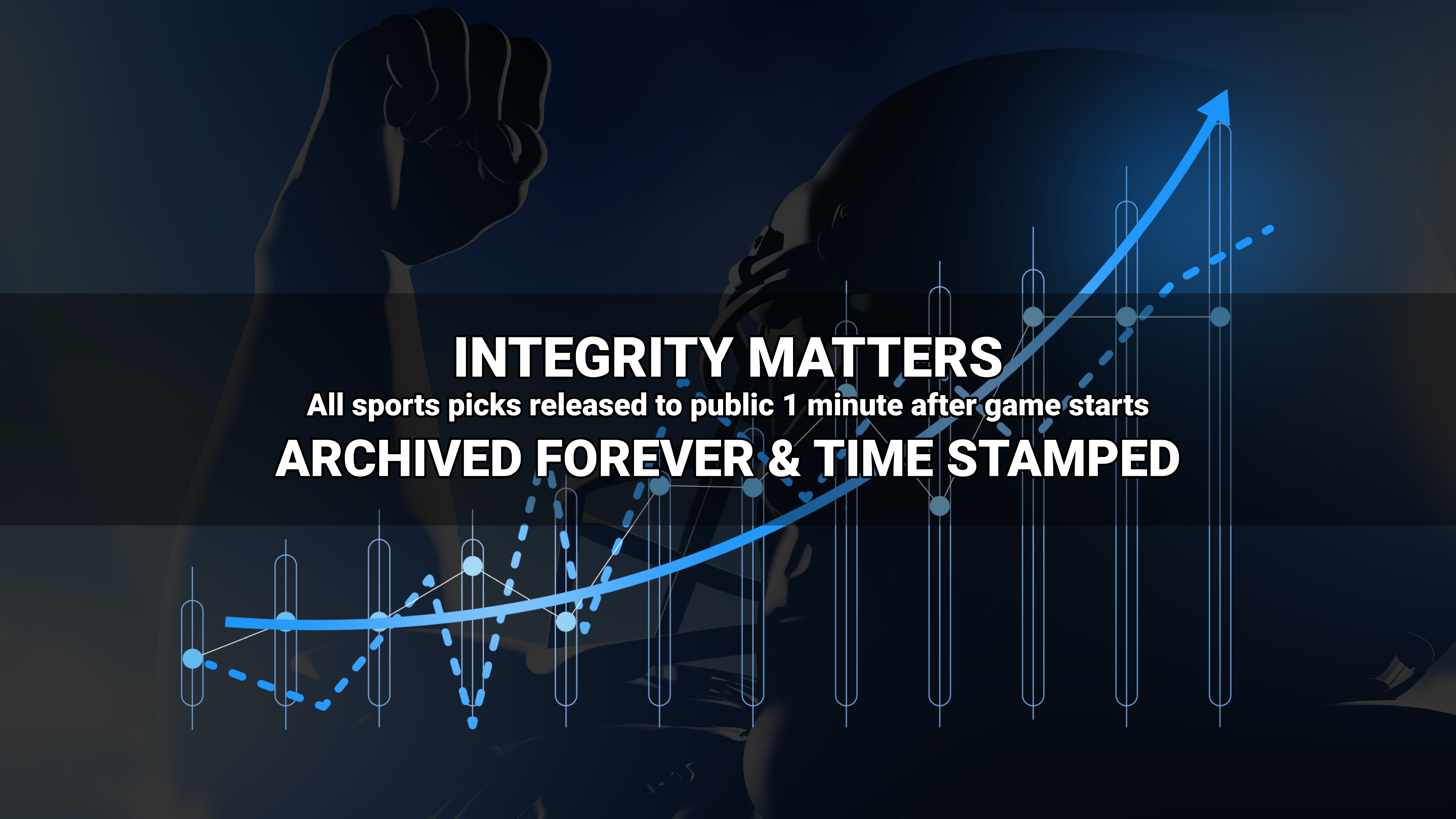 Where to find Freddy?