GA Tech / Virginia Over 63 2.2% play
Both of these teams like to play fast at 23 seconds per snap. Virginia's offense is all about the pass behind Brennan Armstrong and it's a good match up as Georgia Techs' defensive strength is against the run. They rank 6th in epa run defense, but 111th in epa pass defense. Their defensive strength is not going to help them in this game at all. For Georgia Tech we saw them score 31 and 45 points against bad defenses, and Virginia clearly constitutes as a bad defense considering they have given up 28+ points in 4 games this season. Virginia also ranks 91st in epa pass, and 81st in epa run defense. Georgia Tech has a mobile QB and have shown ability to move the ball at times. Scoring 45 vs. North Carolina, 21 vs. a good Pitt defense, and 31 vs. Duke. Georgia Tech also off a bye, and last year they won 46-27 off a bye, and Bronco Mendenhall could be a little bit focused on next week's game against BYU on the road as he returns back to the team he coached for over a decade prior to coming to Virginia.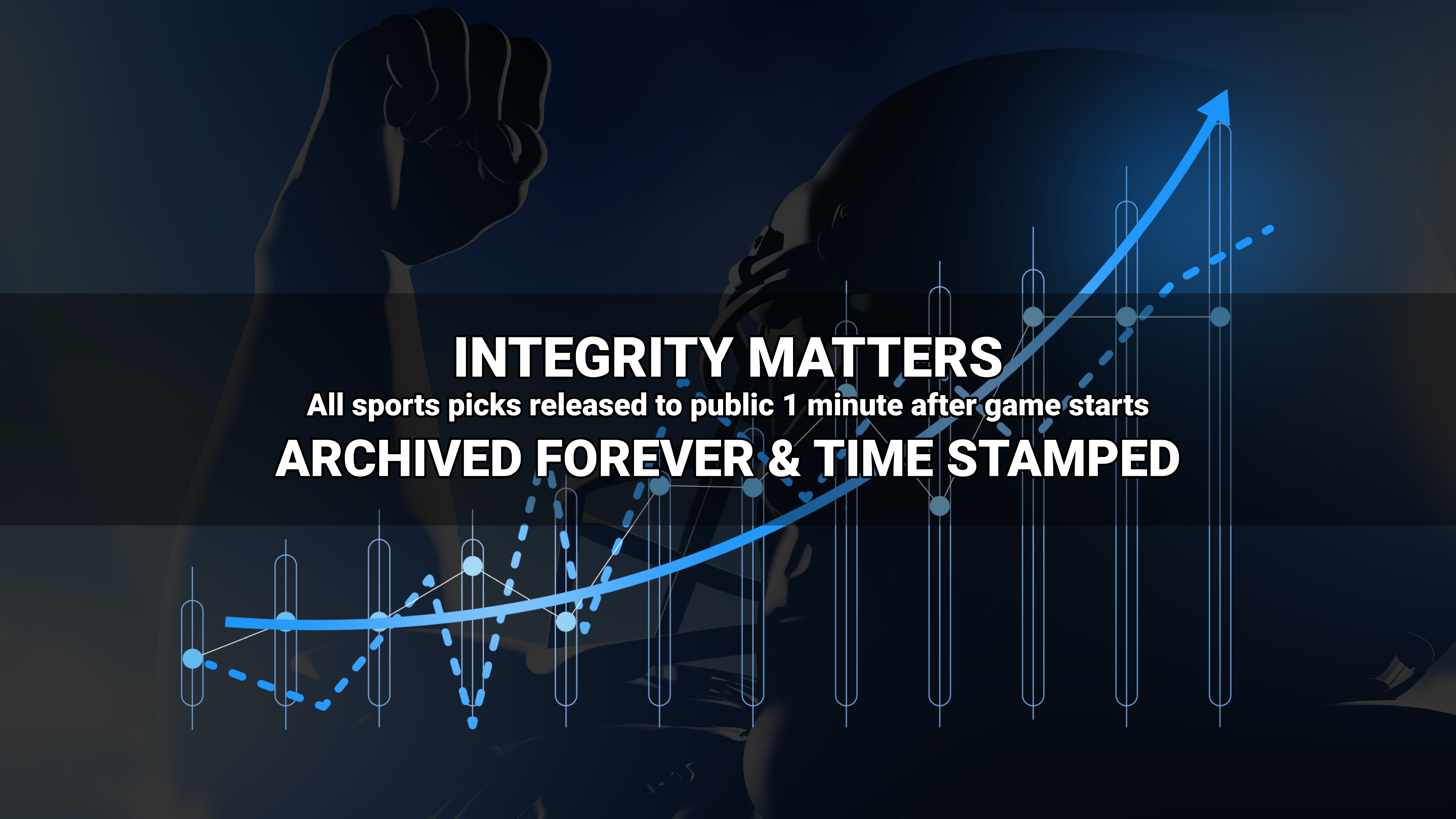 Where to find Freddy?