Kansas State -105 5.5% MAX NCAAF POD
This is a max effort game for Kansas State who is the more desparate team having lost 8 straight Big 12 games, and Chris Kleinman's seat has gotten hot. However, they just lost to the 3 best teams in the conference in Oklahoma, Oklahoma State and Iowa State. They have actually owned Texas Tech winning 9 of the last 10 match ups, and I expect Texas Tech who is just one win shy of a bowl game already to be a little more content.
This is also the type of game Texas Tech loses. They lose against opponents that can run the ball and take them out of their flow on offense. The run defense has allowed 2.61 ypc in wins, and 7.37 in losses to TCU and Texas. Kansas State is every bit in that mix of quality rushing offenses led by Deuce Vaughn who had 113 yards on only 16 carries in this match up last year. Kansas State ranks 40th in ypc, and 63rd in epa rush offense, but they have done it against a tough schedule. An average opponent ypc defense ranking 47th. Their last 3 losses have come against Oklahoma State, 18th in ypc defense, Oklahoma 6th in epa run defense, and Iowa State 20th in epa run defense. Texas Tech ranks 101st in ypc defense, and 109th in epa run defense and it doesn't hurt that some of Kansas State's rankings came when they were without Skylar Thompson for two games. Even Kansas was able to run the ball against Tech 145 yards on 33 carries.
Texas Tech has a veteran QB in Columbi, but there is a reason he lost the starting job to transfer Tyler Shough. Columbi needs the big play to put up points, and Kansas State's defense, which has not been good against the pass at least ranks 37th in 20+ yard passing plays allowed. I think Columbi gets a bit impatient and forces some passes here. Kansas State also has beaten two top 50 passing offenses and held them to season low in points in Stanford and Nevada and they have only allowed 7 passing TD's in 6 games. Tech has shown some balance in the running game and that's probably why they are favorites here, but it's flawed. 4 out of the top 5 are outside the top 80 in epa run defense. Kansas State ranks 52nd in epa run defense, and 28th in ypc. Houston was the only other top 50 run defense, but their average opponent epa run offense faced was 102.2, so they're flawed. This is the best defense that Tech has played all year.
There is another advantage here for Kansas State and that is special teams where they rank 12th in the country compared to Texas Tech's 100th ranking.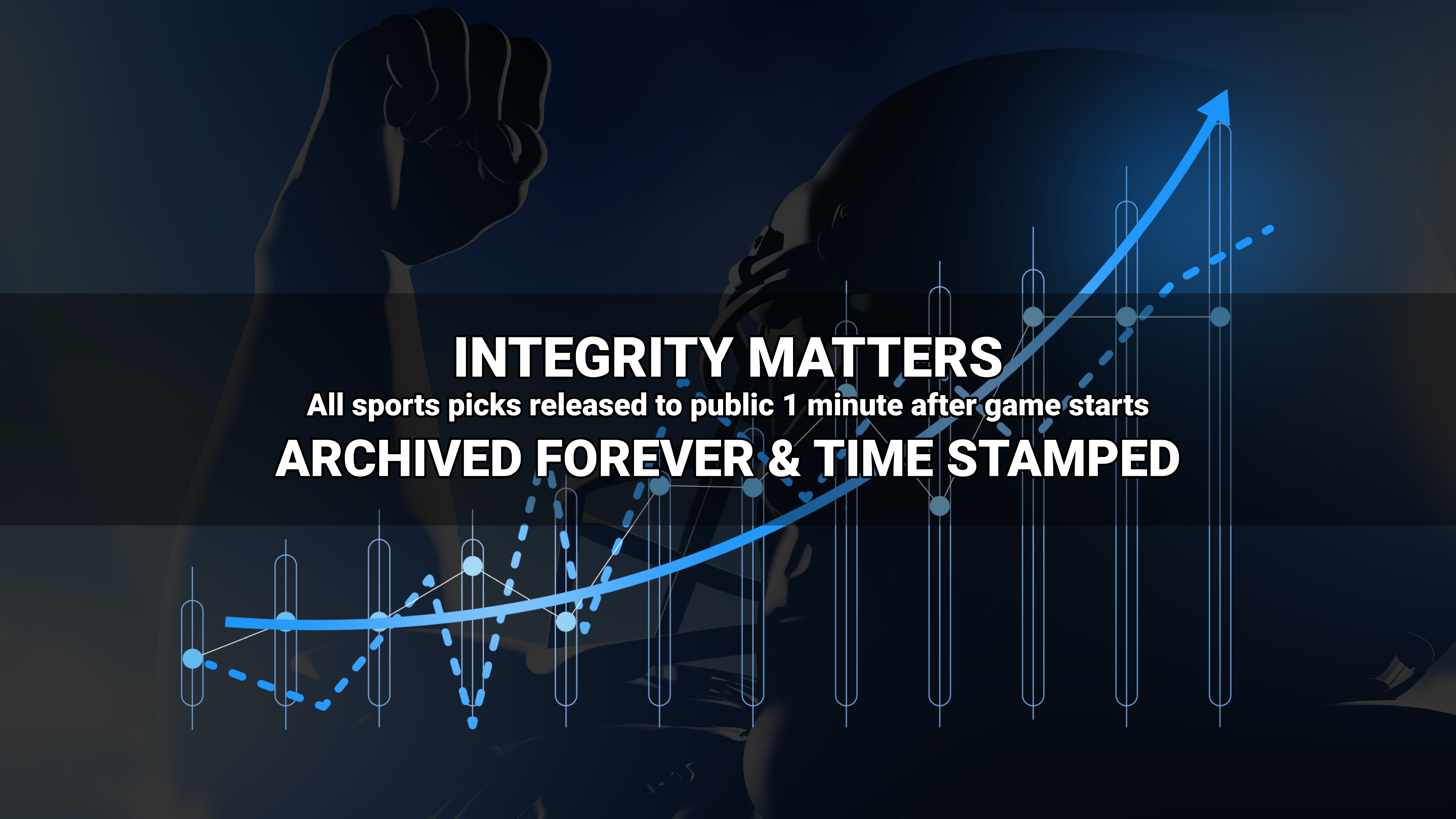 Where to find Freddy?