Tenn / Ole Miss Under 82.5 2.2% play
This is the highest total in SEC history, as Lane Kiffin returns to try to stick it to the team that fired him. Ole Miss has not won here since 1983, and while I'd like to take them to cover, I'm not so sure it will happen as I mentioned in my podcast. Ole Miss defense which runs the 3-2-6 inviting teams to run is playing a team that runs it 62% of the time, and Lane Kiffin mentioned concerns with some of the key guys taking 90+ snaps last week, and then you have Tennessee who likes to go fast. I think we have value in the under, because I think Kiffin is going to try to slow this game down a bit. It's really tough and you have to have some balls to play the under with these teams, but I also think Tennessee has some issues on their offensive line ranking 124th in protection that could show up here.
Have you ever seen a total this high with two teams that are run first teams? Both of these teams run the ball first, and run a similar style offense. That means the two defenses are used to seeing this in practice. I don't see this game going crazy like last week's Arkansas/Ole Miss game, and 67% of the totals that are set at 65 or higher have gone under this year.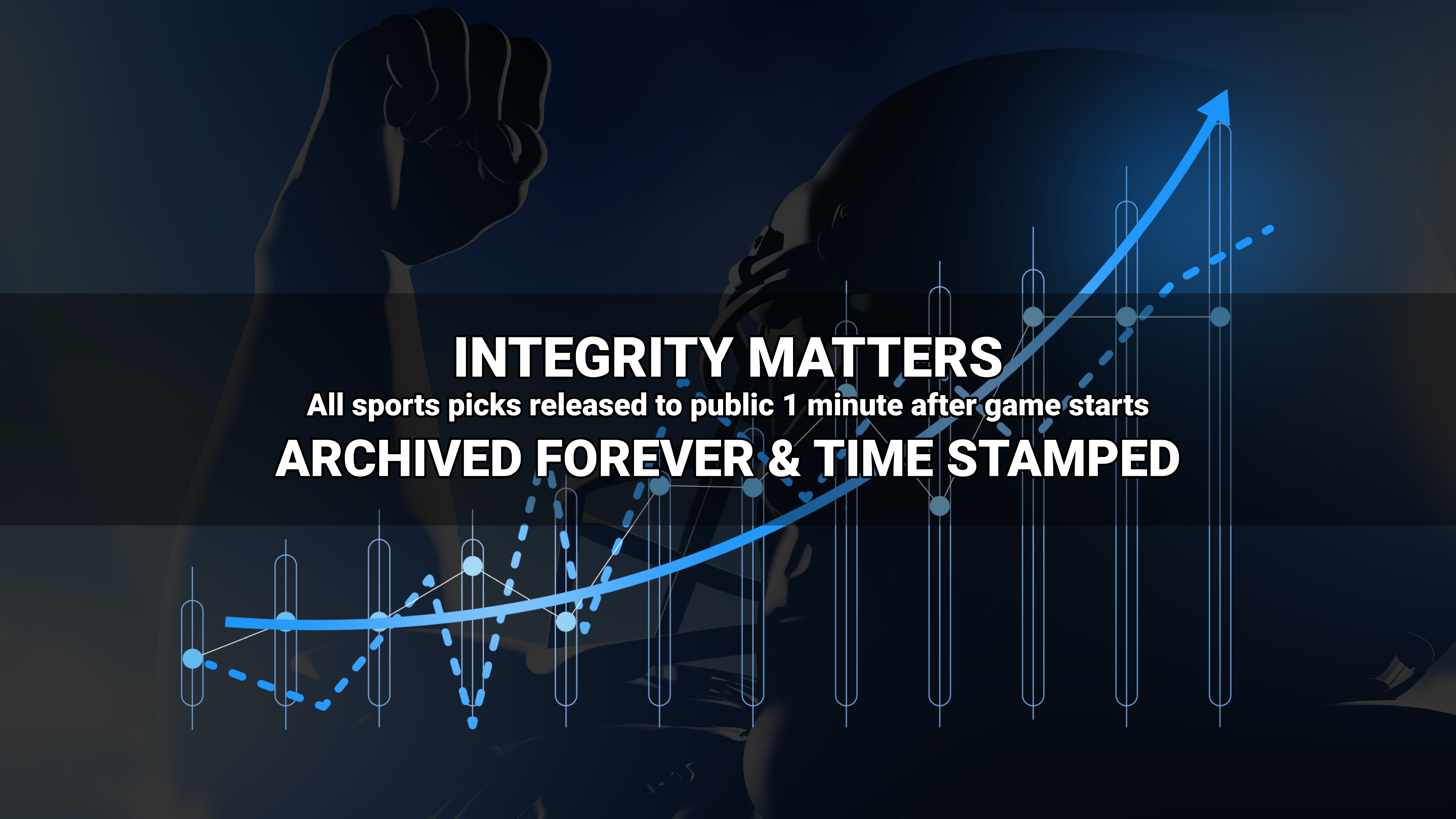 Where to find Freddy?