Stanford -1.5 5.5% NCAAF POD
Washington State is very happy with themselves after winning back to back games as a dog, but Oregon State was fat and happy after beating USC and Washington, and traveled all the way up to Washington State to lose 31-24, and that was a different type of match up for Washington State. Stanford here is off a loss, and has an extra day to prepare and they really need this game for bowl eligibility. They have a QB in Tanner McKee who is going to give Washington State's defense some issues. Washington ST ranks 113th in sack %, and that will allow McKee time to find the receivers.
For Stanford is simple they are 3-0 when they run for more than 100 yards, and 0-3 when they run for 70 or less. The teams they are 0-3 against and ran for less than 70 yards were UCLA, Kansas State, and Arizona State who rank 19th, 10th, and 7th vs. the run. Washington State ranks 103rd in rushing ypc defense, and 112th in epa run defense. Stanford's run defense, which has struggled has seen them facing 5 top 50 rushing teams. They lost 3 of those games, and 3 of them have come against athletic QB's who are a threat to run the ball, and ran for 5 rushing TD's. Washington State ranks 96th in ypc and 97th epa run offense, and their QB is not a threat to run.
Stanford also has a special teams advantage here ranking 66th to Washington State's 114th ranking, and Washington State has been very turnover prone with 12 lost turnovers. Stanford also has faced the tougher schedule having faced Kansas State in non-conference play compared to Washington ST who faced Utah St. Stanford also faced arguably the top 3 teams in the PAC 12 – UCLA, Oregon, and Arizona State, while Washington St faced Cal, Oregon St, and Utah, and they have the common opponent of USC, who Stanford beat, and Washington State got crushed by. Again Washington St has proven they can hang in games when their opponent's strength is running the ball, but if their opponent has a capable QB they have not. Stanford's Tanner McKee has been excellent and really a difference maker for Stanford, and I expect he will have a good game with some balance from the running game. Stanford did beat Oregon, and I think many are already writing that off.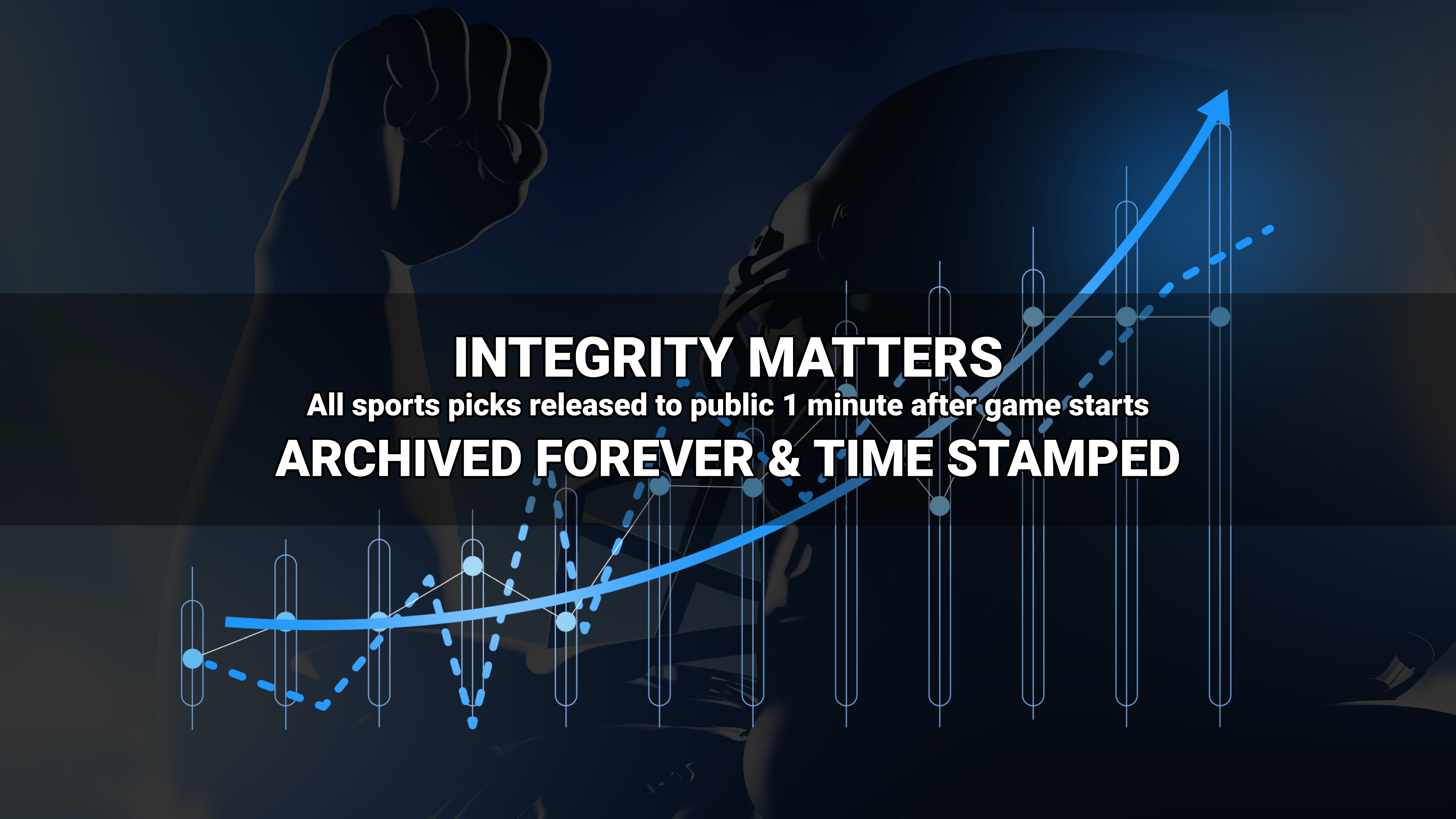 Where to find Freddy?