LSU +2.5 3.3% play
What does Ed Orgeron do best? Talk in a deep voice, GO TIGERS! Just kidding.. He motivates his players, and his players play for him. They are following a loss at home last week in dramatic fashion to Auburn. Since Ed has been here as the head man in 2016, LSU is 11-1 straight up following a loss. The only back to back losses came last year where to be honest they just lost too much talent to the NFL following their Championship, and the loss came to no other than Alabama, and it came after they lost to a top 5 Texas A&M team.
Motivation aside I think LSU matches up better than many are talking about here. LSU has clear edges on special teams ranking 12th compared to Kentucky 105th, and Kentucky is 125th in TO margin. LSU's run defense has actually not been as bad as people think. They got steam rolled by UCLA, and maybe it woke them up a bit, because they have had two games where they've been dominant. I do think Kentucky will run the ball well here, but at some point Kentucky and QB Will Levis will have to win with him throwing the ball, and what I saw last week against Florida was not pretty. Kentucky upset Georgia, and they are riding high, but they did it by putting up 226 yards, and a ridiculous play by their WR. Maybe Levis comes out and has a great game, and I'm proven wrong, but..
LSU offense is predicated on the pass. They don't even try to hide it they are not the old LSU team that could run the ball, and they have Max Johnson who has looked great this season. He already went on the road against Miss State, and put up 28 points throwing for 280 yards 4 passing TD's and 1 INT. Miss State has a similar defense to Kentucky. Miss State QB rating defense 54th vs. avg passing off of 37.75 compared to Kentucky's 46th ranking against an average opponent passing offense 80th. It was clear as day to me that's where Florida had to attack Kentucky last week, but Dan Mullen refused to do it, which I get that's really not the mold of the Florida team and he clearly didn't trust his QB throwing the ball on the road. Kentucky has faced just one passing offense all year – Missouri. Missouri throws the ball 61% of the time LSU throws the ball 63%. Missouri put up 28 points on Kentucky in their own building allowing 294 passing yards 4 passing TD's and 1 INT. Kentucky won the game 35-28, because Missouri is not a very good defense. LSU whose defense has not played well still has the players and is significantly better than Missouri.
Lastly, this is an awful spot for Kentucky when we look at it. They just upset Florida at home for the first time in 30+ years or something crazy, and they have Georgia on deck. I trust the coaching staff, but it's kind of hard to not see players looking toward Georgia when you get LSU who is "not as good" as they typically are coming in, but nobody has been better in this spot at motivating his team than Ed Orgeron.. GO TIGERS!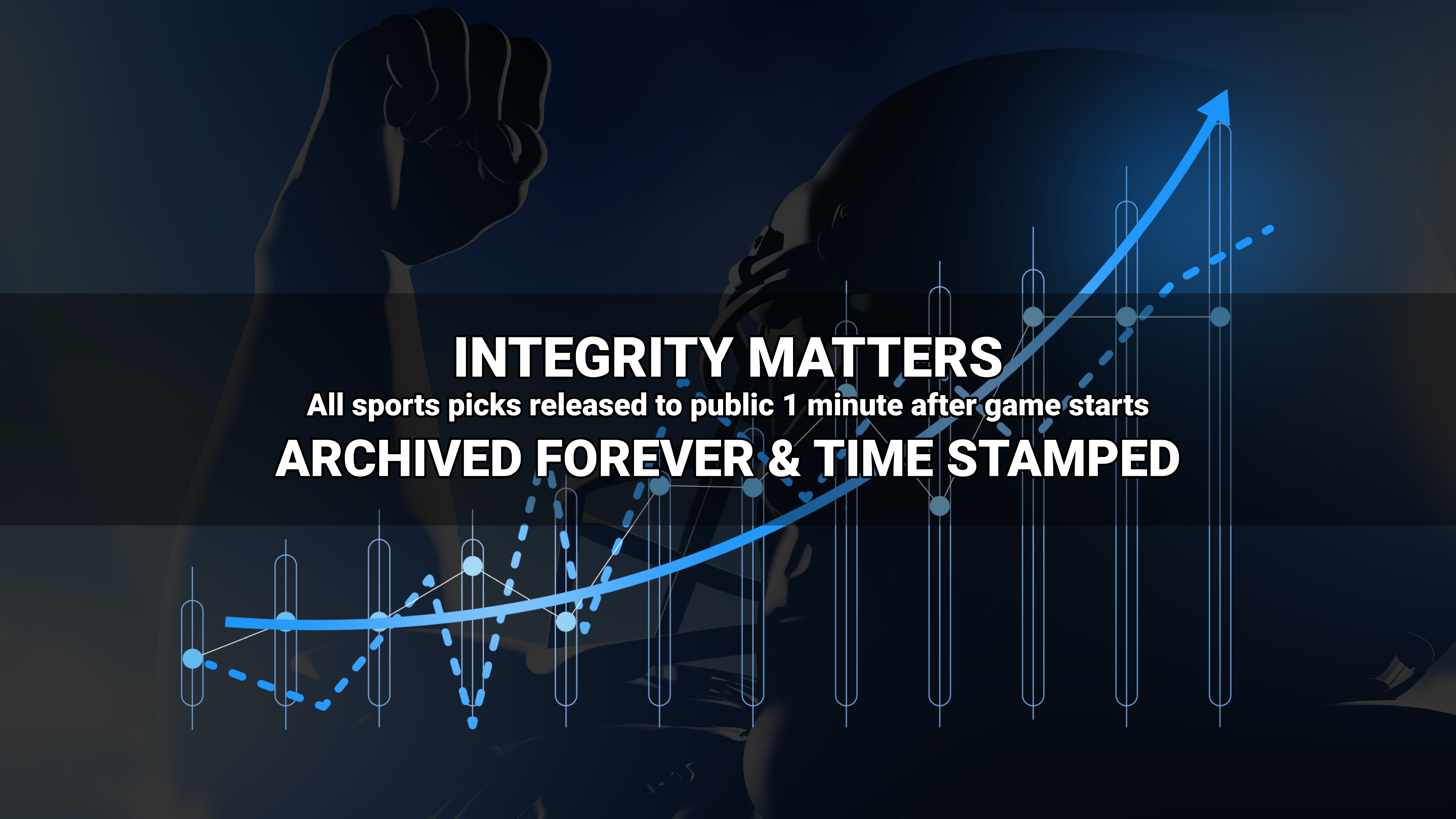 Where to find Freddy?