South Carolina +10.5 MAX NCAAF POD
Get on the Tennessee hype train after they beat Missouri 62-24 last week, right? 80%+ of the tickets and the money is on Tennessee, but I think this line is inflated here. South Carolina has been good to me this year, and I played them twice as a favorite going 2-0 ATS, and Shane Beamer has his team playing extremely hard right now and 8 out of the last 10 meetings between these two have been decided by single digits and there is no doubt that South Carolina has faced a far tougher schedule, which is giving us a bit more value on the spread.
Despite Tennessee wanting to run the ball more, they will face a very good South Carolina defense ranking 18th in QB rating, and 4th in epa pass defense. Their run defense on paper doesn't look great, but their epa run defense ranks 43rd, which compare that with Missouri ranking 124th. South Carolina does not give up big plays as they rank 3rd in the nation in 20+ yard plays so it's going to take Tennessee a lot of plays to score TD's, and I trust South Carolina to make some stops here.
South Carolina's offense has been a struggle, and mainly because they haven't gotten the running game going. It's understandable when you face three top 10 run defenses. Here they face Tennessee which ranks 33rd, but a closer look and you see that Tennessee really has not faced a good running offense outside of Florida who ran all over Tennessee. Bowling Green ranks 130th, Missouri, and Pitt prefer to pass and are not running teams. Missouri and Pitt also don't slow the game down like South Carolina wants to do here, which is also going to make it very difficult for Tennessee to cover double digits in this game. South Carolina is 125th in pace on offense. South Carolina has also struggled in the red zone, but here they face a Tennessee defense that has allowed 71% red zone trips to end in a TD. Last week was nice for Tennessee, but I think this team is really reading the press clippings. Missouri's head coach fired their DL line coach this week and called out his team for lack of effort. The Tennessee offense going crazy had more to do with Missouri's missed assignments, and just giving up, while I feel that won't happen with South Carolina. South Carolina had a hard-fought win last week and should have a chip on their shoulder and play with max effort. I expect this to be a 4-quarter battle.
I also don't think we should sleep on Luke Doty at QB, who is still not 100%, but starting to click with WR Josh Vann who leads the SEC in yards per catch at 21.
Shane Beamer and his staff are very familiar with the travel to Knoxville, Tennessee as he was a GA here, and while it's not a huge note, it does make a difference.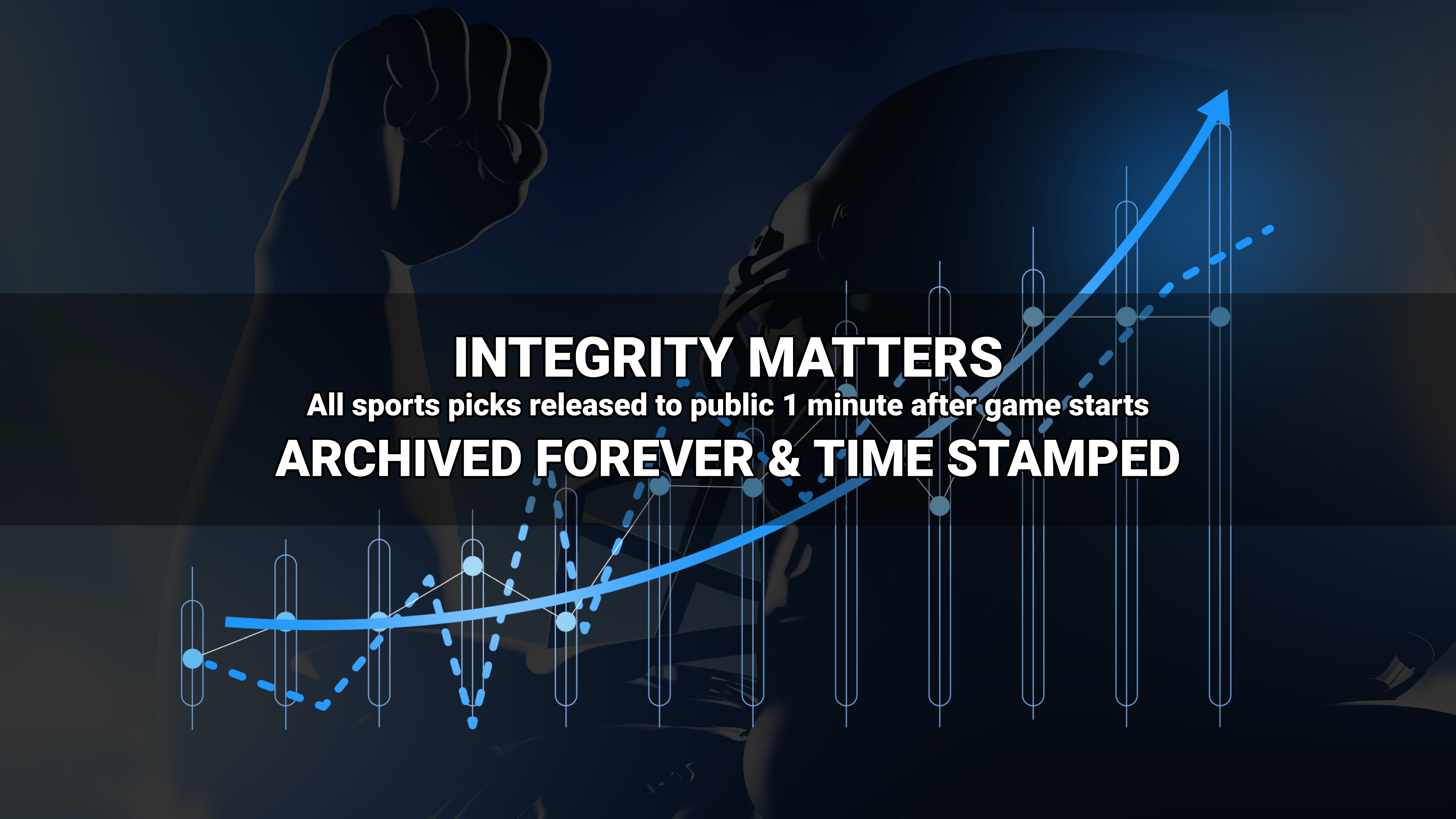 Where to find Freddy?