Arkansas +5 3.3% play
Ole Miss and Arkansas had two similar games against the top two teams in the SEC last week, with similar resulting in blowout losses on the road. I think we are getting value with Arkansas when you look at the fact that they have put up better numbers against a tougher schedule. Arkansas has a +2.3 ypp on the season against opponents who are +0.42 ypp. Ole Miss is +1.5 vs. avg opponent with a 0ypp on average. Arkansas has played A&M, Texas, and Georgia compared to Ole Miss has played Louisville, Tulane, and Alabama. Both of these teams want to run first, Ole Miss 58% run, Arkansas 67% run, and both defenses drop 8 in coverage and dare you to run.
Arkansas Defense is much more balanced as they rank top 30 in EPA run defense, EPA pass defense, and Success rate defense. Their defense statistically is better than Alabama, and Ole Miss had major issues with them last year where they only scored 21 points and Matt Corral threw 6 interceptions. All I have heard all week is that Matt Corral the Heisman Trophy favorite is going to get his revenge, but I'm not so sure about that. If you don't think DC Barry Odom will have some wrinkles in this game you're surely mistaken, and Arkansas also only allowing 29.17% third down conversions. Ole Miss last year faced 5 teams in the top 50 in EPA pass defense and averaged an entire TD less per game, and Arkansas fits the bill here.
Ole Miss defense has had issues against good running teams. They rank 90th in epa run defense, and they struggle against running QB's. Also noteworthy is KJ Jefferson looked fine last week, and Ole Miss did not face Jefferson last year as it was still Felepe Franks team. Ole Miss gave up 79 yards rushing to Louisville's Malik Cunningham, 37 yards on 11 carreis to Tulane's QB, and last year Bo Nix rushed for 52 yards on 10 carries, and Kentucky's Terry Wilson rushed for 129. I expect a big day and a bounce back performance by the offensive line on the road. I think they will clean up the penalties and it won't nearly be as loud at 11am in Ole Miss.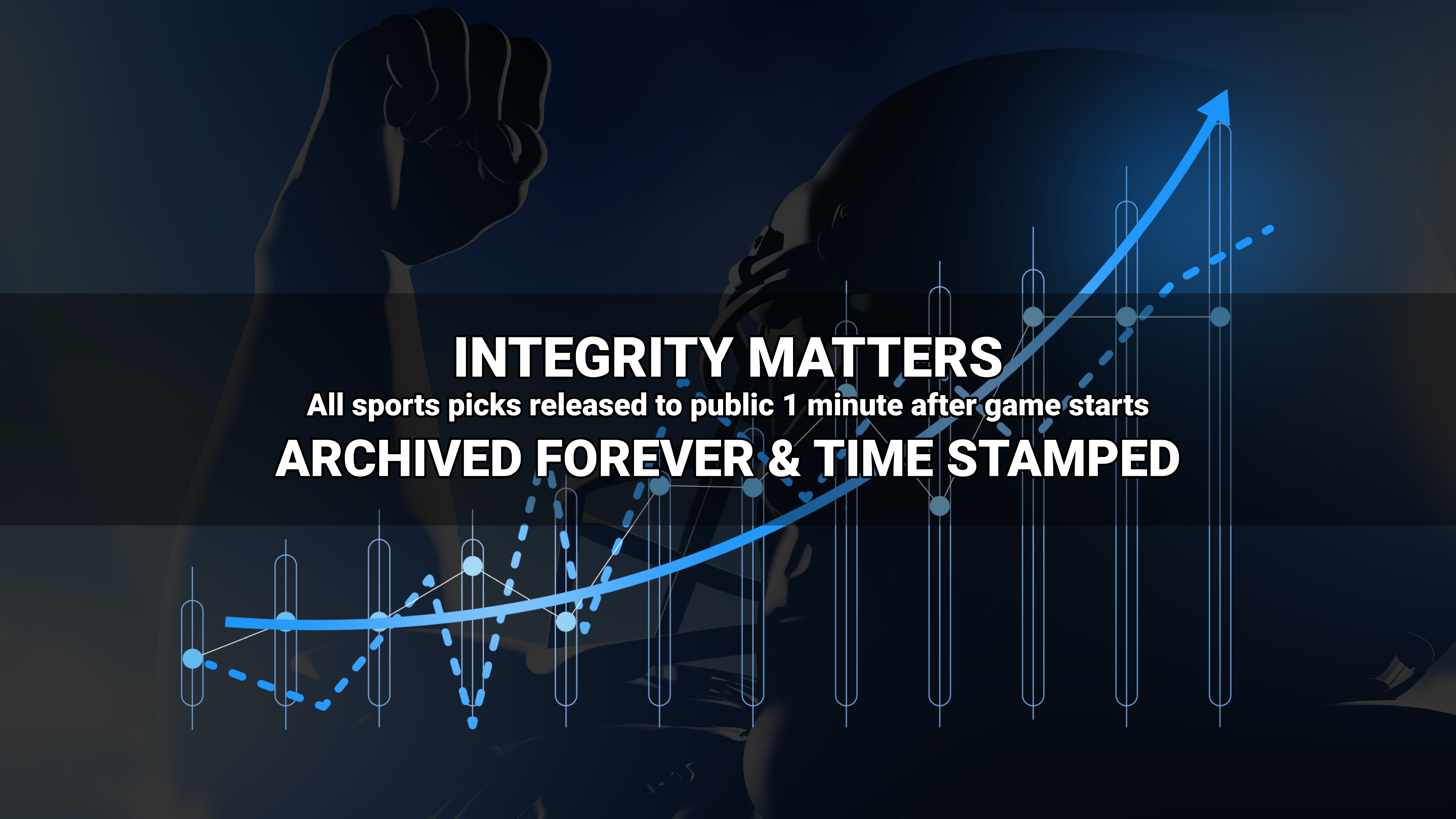 Where to find Freddy?