Nebraska +3 3.3% play
You have #11 Michigan fresh off a whooping of Wisconsin last week on the road and they are only a 3 point road favorite against a 3-3 Nebraska team? Nebraska could easily be 5-1 and have continued to get better throughout the season. Michigan is in a very tough spot that they are not used to. In fact this is only the 5th time under Jim Harbough where they have played back to back road games and they are just 1-3 before this game. The game at Wisconsin was not as impressive as Wisconsin has not played with a pulse all year. Their defense is solid, but the offense is so bad at some point the defense just crumbles. Nebraska seems to be different, and has a good defense, and a more electric offense.
Nebraska will host this game at night and there will be much more energy on their side here hosting a top 10 type of team in Michigan. Also, Nebraska's run defense has been solid ranking 32nd in ypc allowed, and 23rd in epa run defense. Michigan struggled a bit running the ball against a similar run defense in Rutgers and that game was at home. They also struggled when Rutgers went to zone read offense allowing the QB to run as Noah Vedral ran for 42 yards in that game. Adrian Martinez is far more dynamic and he's also passing the ball really well this year. I expect this game to go down to the wire, and I feel like Nebraska will have the edge in the ground game that will allow them to win the game.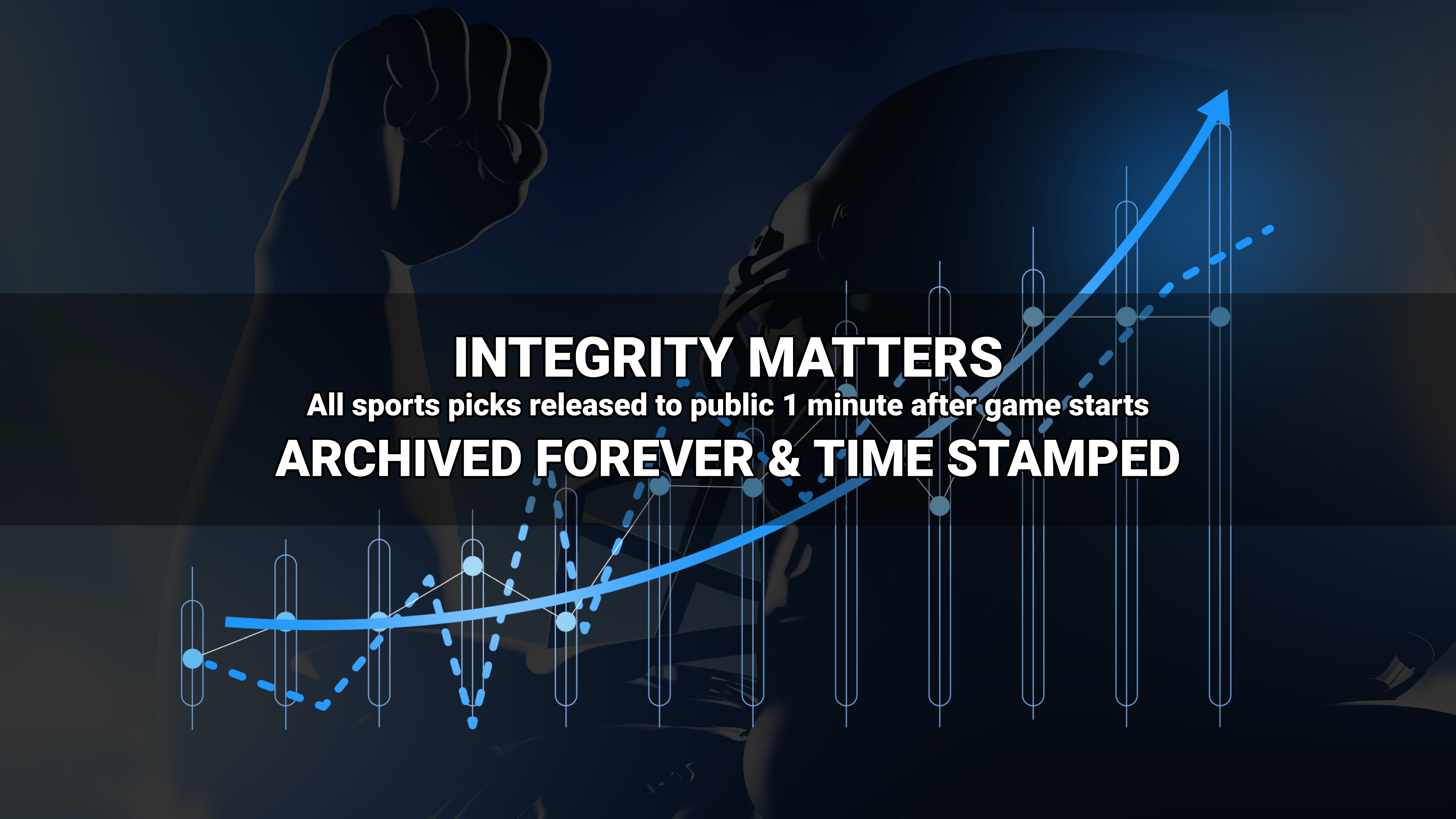 Where to find Freddy?