Temple +30 2.2% play
Cinci is off their biggest win in program history, and are now looking for style points, but this spread is inflated in my opinion. Cinci, had a bye week before Notre Dame, and teams put a lot of effort into beating Notre Dame. Florida State, Toledo, Prurdue, and Wisconsin are 0-4 ATS after the Notre Dame game, and their margin of loss ATS was 31, 31, 6, and 23 as 3 of them were favorites in their next game, and lost outright.
Just because Cinci needs to win with style points does not mean they will. The other team still plays football, and a lot of times a team can make mistakes by trying to run it up on a team. I still don't entirely trust Desmond Ridder and he's going against a pretty good pass defense, that does not give up explosive plays, top 50, but top 25 in passing explosive plays allowed. I honestly did not come away as impressed with Cinci's win, and we all know Notre Dame is not as good as years past so we are giving Cinci far too much credit here. This was a team that Indiana had on the ropes, and Notre Dame nearly lost to a 1-4 Florida State team, 2-2 Toledo team, and the Wisconsin team that's 1-3 was a very misleading final.
Temple has a solid defense ranking 34th in ypp allowed, and the last time I checked I still don't believe Cinci to be an elite offense, which is what you need to blow a team out like this. Cinci's offense has gone up against an average opponent ypp ranked 94th, and they are only converting 29% of their conversions on third downs. They are not an explosive offense outside the top 100 so they are winning games wiht special teams, defense, and field position. Temple has proven to protect the ball, and I think D'Wan Mathis taking over at QB is a good thing. He found 11 receivers against Memphis last week, and has shown an ability to run. Now facing Cinci's defense will be a different story, but if there was ever a time to catch this defense, it would be the week after Notre Dame.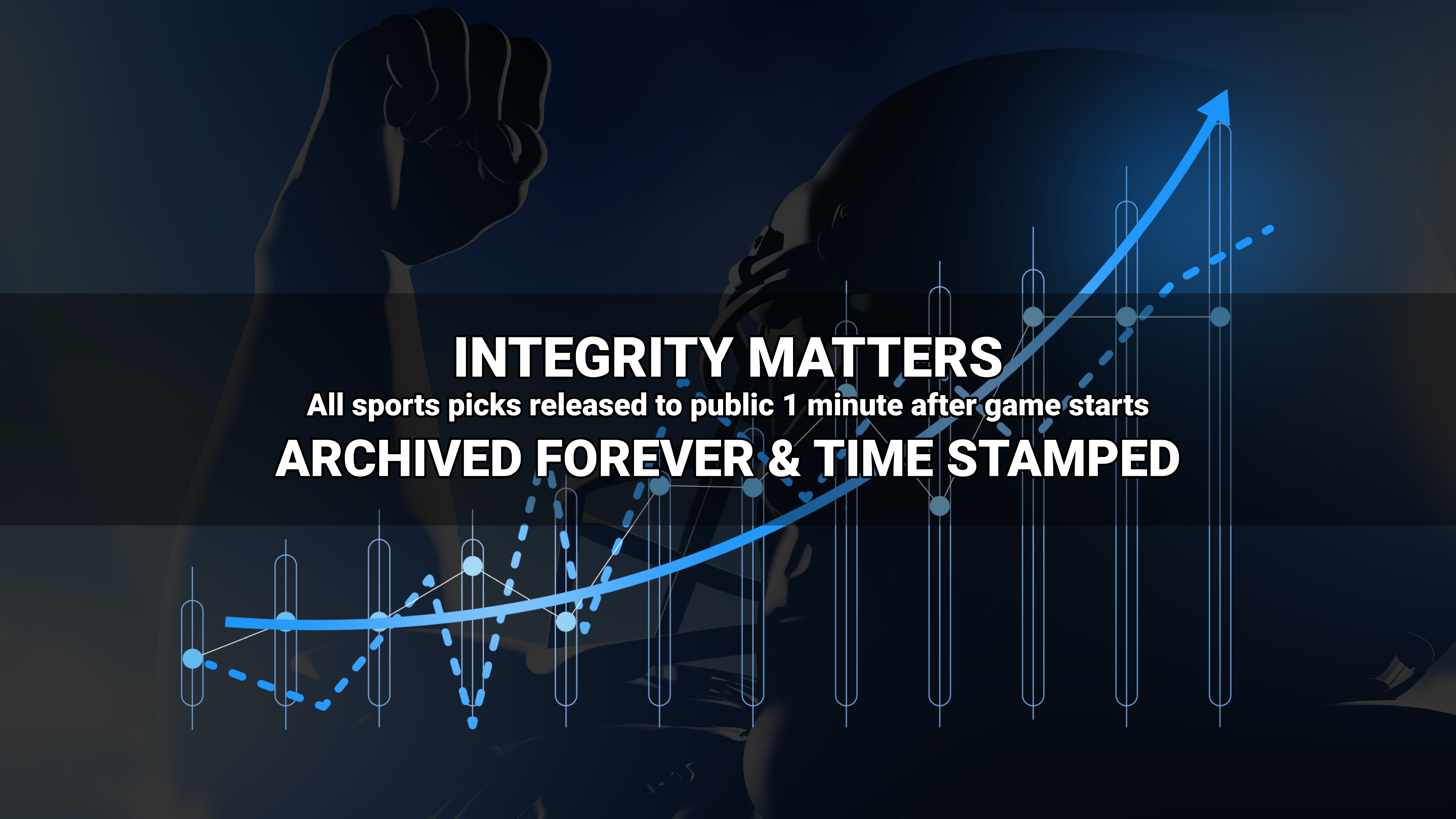 Where to find Freddy?