West Virginia +8.5 / Penn State +7.5 4.4% Teaser
Penn State – low total of 40.5, and we are getting this up over many of the key numbers. Everything that Iowa has relied on this season to get them big wins, Penn State has also done well including TO margin. Penn State and Iowa's defenses seem pretty close, but the biggest gap is Penn State's offense that ranks 50th in ypp, against an average opponents defense of 43. Iowa's offense ranks just 102nd, and although they have played tough defenses, they have been very lucky to win some of these games, Indiana, Iowa State, they were out gained.
Sean Clifford is having a decent season and I think Penn State will have more success running the ball than Iowa. Penn State has Sean Clifford who can run and Iowa ranks 10st in rushing ypc, and 114th in epa run offense. Penn State also has a more explosive offense ranking 20th in epa pass offense compared to Iowa who ranks 93rd. This should be a fun game and it should come down to the final plays.
West Virginia – Lost last week after they were on the road against Oklahoma and nearly upset the Sooners. They are in a circle the wagons type of game here if they want to go to a bowl game, and this is the game before their bye. I don't see Baylor getting margin on anyone never mind a solid defense that only allowed Oklahoma to score 16 points. Low total here as well with some wind in the forecast.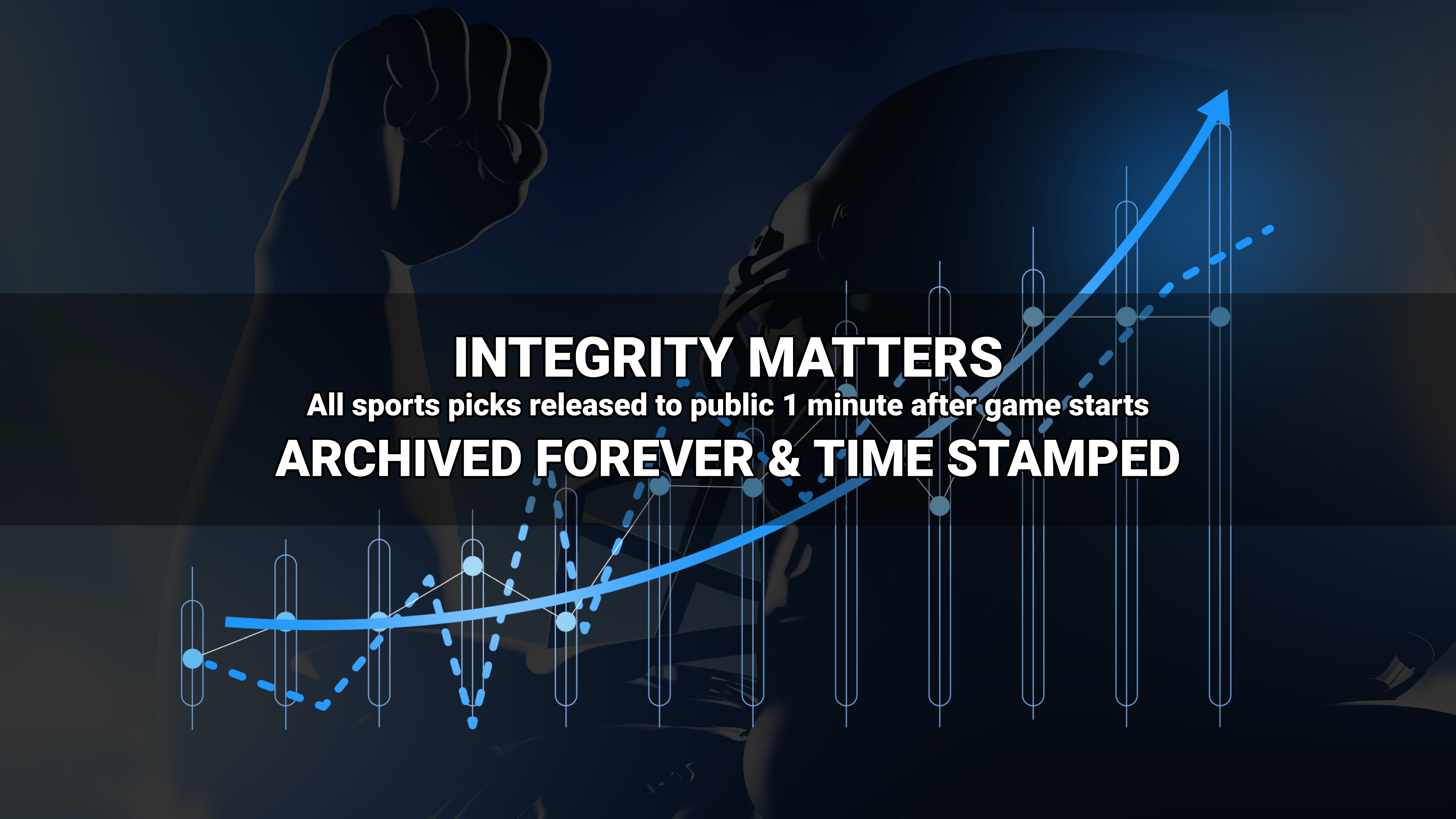 Where to find Freddy?