Rutgers +5.5 3.3% play
Buy low and sell high situation here after Rutgers got beat badly by Ohio State who has a serious talent gap, and Rutgers turned the ball over, which they haven't done all season. Rutgers is much improved under Greg Schiano as HC here. Michigan State meanwhile just keeps winning, and is 5-0, but a very over rated 5-0 in my opinion. Rutgers is at home here, and in my opinion has the better defense, when you look at the fact that they rank 34th in ypc allowed facing 29th average rushing offense. Michigan STaet who ranks 21st stopping the run has gotten there against an average rushing offense ranking 68.5. Michigan State has won games and gotten by winning the TO margin, special teams, and net yard field position, but Rutgers is even or better in all those categories here.
So where is the advantage that is making Michigan State a 6 point road favorite? On paper it says their offense is much better ranking 20th in YPP compared to Rutgers which ranks 120th. That makes a ton of sense, but there is a serious gap in strength of schedule here with Michigan State facing an average ypp defense ranking 79.25, compared to Rutgers who has had to face an average 30.25. Rutgers also faced a similar team in Michigan on the road, and it was a 20-13 game. Michigan obviously a better team than Michigan State and would be favored on a neutral. I think Michigan State is going to have major issues moving the ball in this game, and Rutgers who ranks 21st in sack % will give this offensive line some issues. Michigan State is 76th in sack % allowed and that is coming against a weak group of defensive lines averaging 82nd in sack %. Michigan State also converting only 36.96% of their third downs against average defenses ranking 48% in third downs allowed so their offensive numbers should actually be better. Here they go up against a solid Rutgers defense allowing only 31% conversions.
Rutgers offense has struggled, but they do have a QB that is a physical runner in Vedrel, and we saw Michigan State struggle a bit against a running QB when they faced Adrian Martinez, and that game was at home.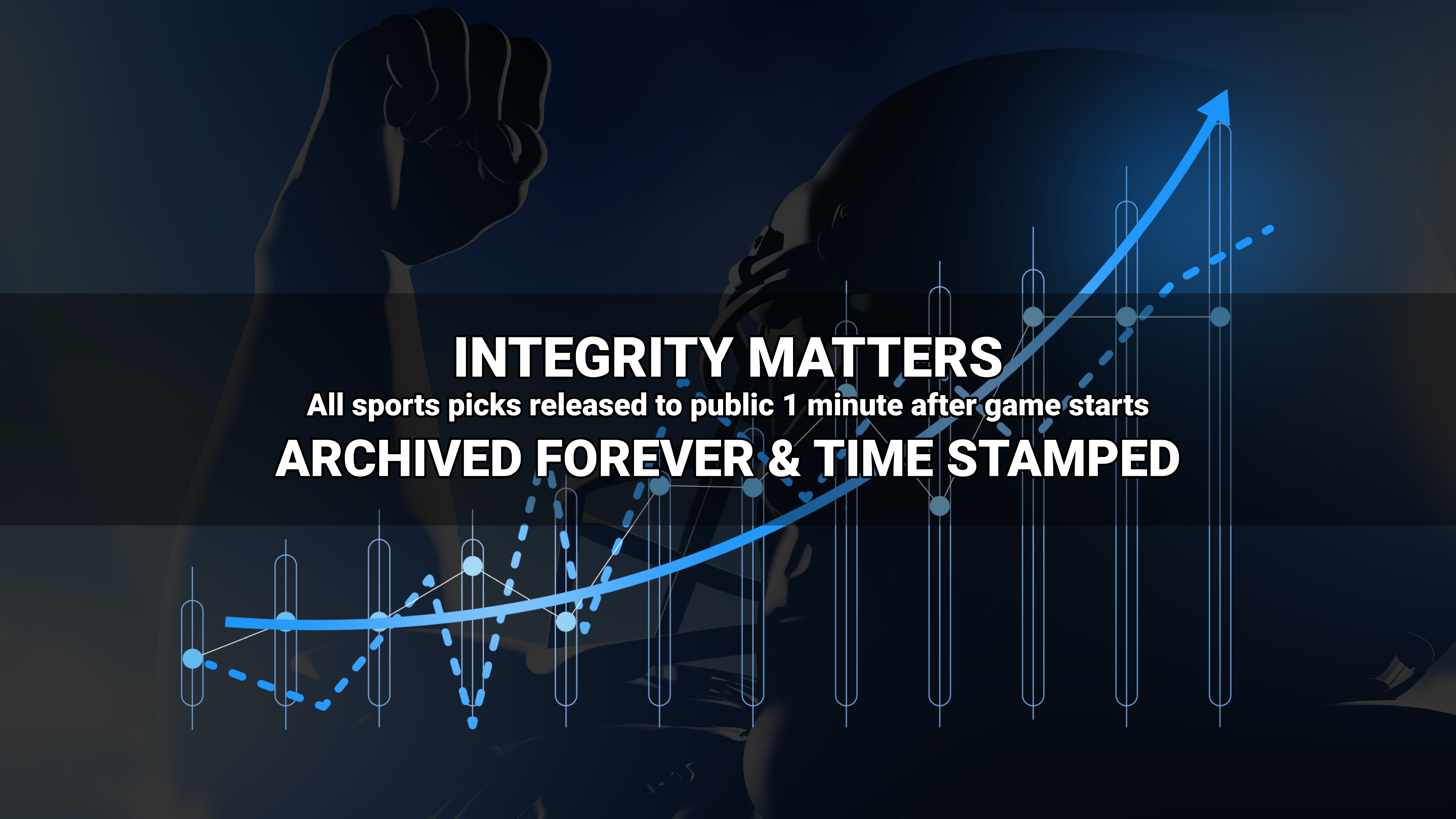 Where to find Freddy?