Ohio State -21 3.3% play
I think Ohio State is about to get rolling here after their blowout win against Rutgers who had been playing well. Maryland, I fear is heading in opposite direction after last week's huge loss on Friday night which was one of their bigger games in recent memory. In that game they had 7 TO's, and they lost their best player in Demus for the season. How does Baby Tua respond after throwing 5 INT's, and now going on the road where he feels the pressure of having to do it all without his top target Demus? Ohio State's defense has improved and they have 7 interceptions over the last 3 games and are the #1 secondary in the P5 with 32 pass breakups. I don't see it ending well for Baby Tua here.
Ohio State's offense is by far the best offense that Maryland has faced. Kent State was the best offense prior, and Maryland allowed them to get into the red zone 7 times, but held them to 1TD. Ohio State has a top 5 rushing offense and passing offense from an EPA perspective, and they have NFL talent at WR. Ohio State also has motivation to get margin here, as they need to compete with what Iowa did and they also have to keep the momentum from last week. The last time these two teams met, Ohio State put up 73 points, and there is a huge coaching advantage here for Ohio State. HC Ryan Day has been raving on how practice has been going the past two weeks, and it seemed to make a difference against Rutgers.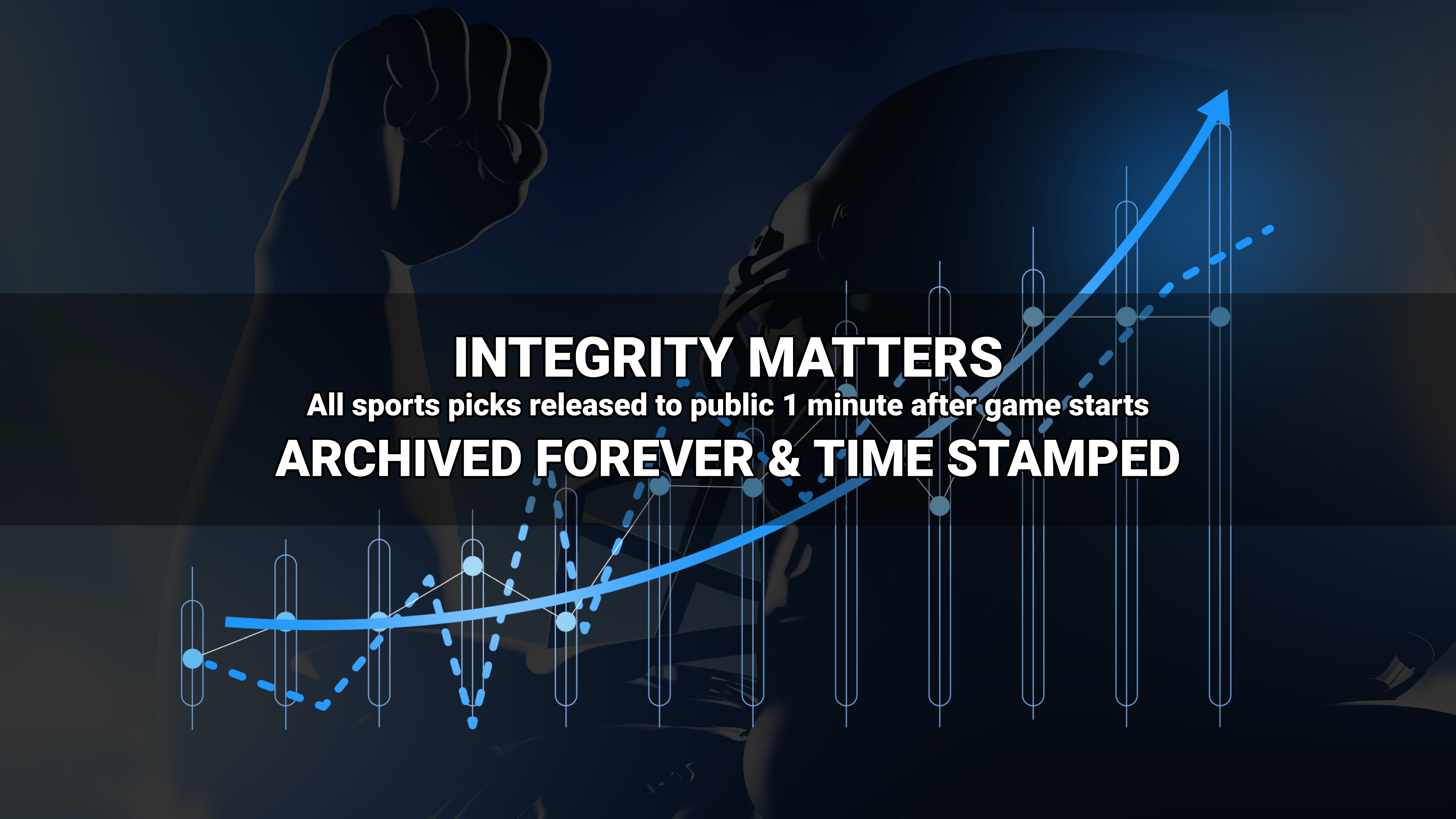 Where to find Freddy?