Missouri -19 3.3% play
This game just screams blowout to me with North Texas wanting to play fast with 89 plays per game ranking #1 in the nation, but they rank 125th in yards per play, -2.1 ypp differential. You have an angry Missouri team, particularly their defense, which just gave up 62 to Tennessee. Drinkewitz fired their DL coach, because he felt there was a lack of effort by the DL, and he said this week in press that there is no depth chart, and that whoever practices best is going to play. I think we see a very high effort by this defense, and it's going to come against an offense that really hasn't been able to move the ball ranking 117th in success rate, 119th in epa pass offense, and that has come against weak competition. Meanwhile Missouri for all of their defensive struggles at least it has come against quality offensive opponents ranking 46th in ypp.
Missouri's offense on the other hand has not been the problem. They like to run plays, and they like to pass the ball, and I expect them to have a field day against a North Texas defense that ranks 125th in qb rating defense, 115th in epa pass defense. Missouri ranks 29th in success rate offense, and 31st in epa passing offense, and it's just not a good match up for North Texas. North Texas is also 108th in special teams and has average -9.1 yards in net field position. Missouri is 29th in special teams so expect them to have short fields all day.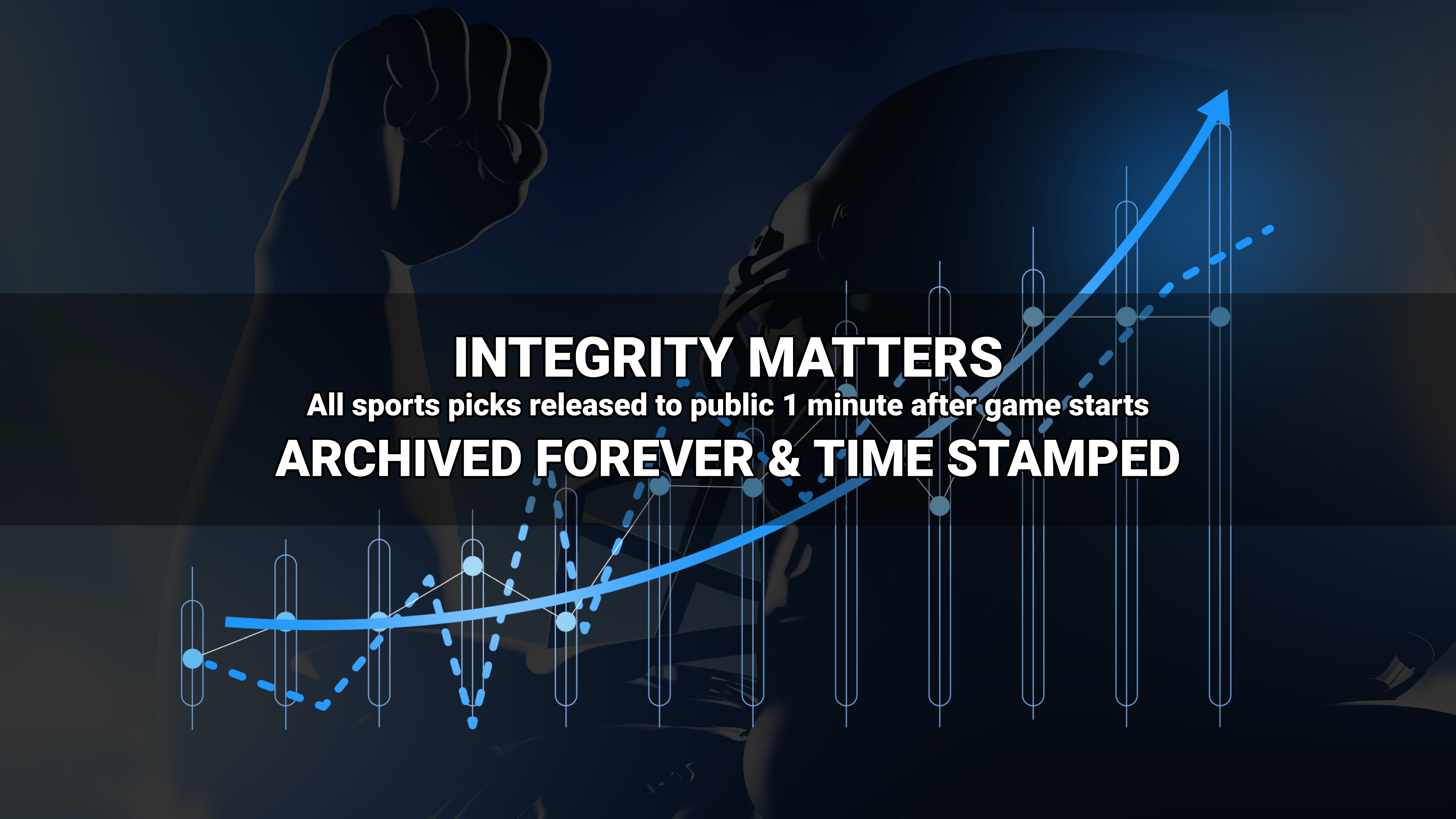 Where to find Freddy?