I have picked my spots with teasers extremely well. The last 2 weekends I had a couple big games with sharp lines and played the favor who won but did not cover the spread. We have played under dogs as well in key situations on key numbers, but it's always been about the situation and value. I think we have great value on Friday and early on Saturday with two teams having a lot to play for and it starts in the MAC Championship!

Northern Illinois -0.5 / Cincinnati -1 4.4* 6point Teaser of the week
I'm actually going to play Northern Illinois as a free play on the full spread, but I like them even more on the teaser. A couple of factors going for them here today. They get revenge from last year's shocking loss to Bowling Green in the championship game. They lost that game because they could not stop the pass, and Bowling Green's defense was a lot better. Not going to happen this year without Matt Johnson at QB as their passing offense was top 20 last year and 97th this year. Bowling Green's defense is also not very good ranking 100th vs. the run and 85th vs. the pass. They truly have benefited from a lousy MAC East it's almost as if they won the league by default.

The MAC East has also not played well vs. the MAC West going 3-16 this year including Bowling Green who is 0-3 losing by 12, 17, and 7 and Northern Illinois beat all 3. Northern Illinois 2 losses came against the two teams that could stop the run in Central Michigan and Arkansas. You must know by now that Northern Illinois will run the ball and play mistake free football. Bowling Green has only allowed 4.06 ypc in conference play, but 6.21 ypc in losses and the teams they shut down were teams that really could not move the football on the ground. Northern Illinois also has a threat at QB in Hare who only had 1 interception.

In fact Northern Illinois had just 10 turnovers all year. Most of the games Bowling Green was able to beat came by getting turnovers. Hare won't turn the ball over and Northern Illinois will dominate in the red zone as Bowling Green's offense is only converting 46% of the time. It just won't be enough to get it done against a team that has far better recruits and talent on the field.


This team has a ton to play for on Saturday while Houston really not so much. With a win the Bearcats could share the league title and they should easily be motivated to do so. What is impressive is that this team only lost to Ohio State, Memphis (best team in the AAC), and Miami (2 of 3 of those were on the road). Houston has beaten the teams they should and lost to the ones they should and this is just too much for them to do. Go on the road with your one dimensional offense in the last game of the season and face a team that features the best offense you have faced all year and beat them while spoiling their chances at winning their conference title. I don't think it will happen and I love the fact that Cincinnati who is not as strong on defense has been dominant in the red zone and much better in conference play. Take out the Miami and Ohio State games and this defense is just fine. Houston is going to have issues scoring in this game. Houston also has to face Cinci a top 30 offense in yards per play. Houston has not faced 1 other school this year that is in the top 50.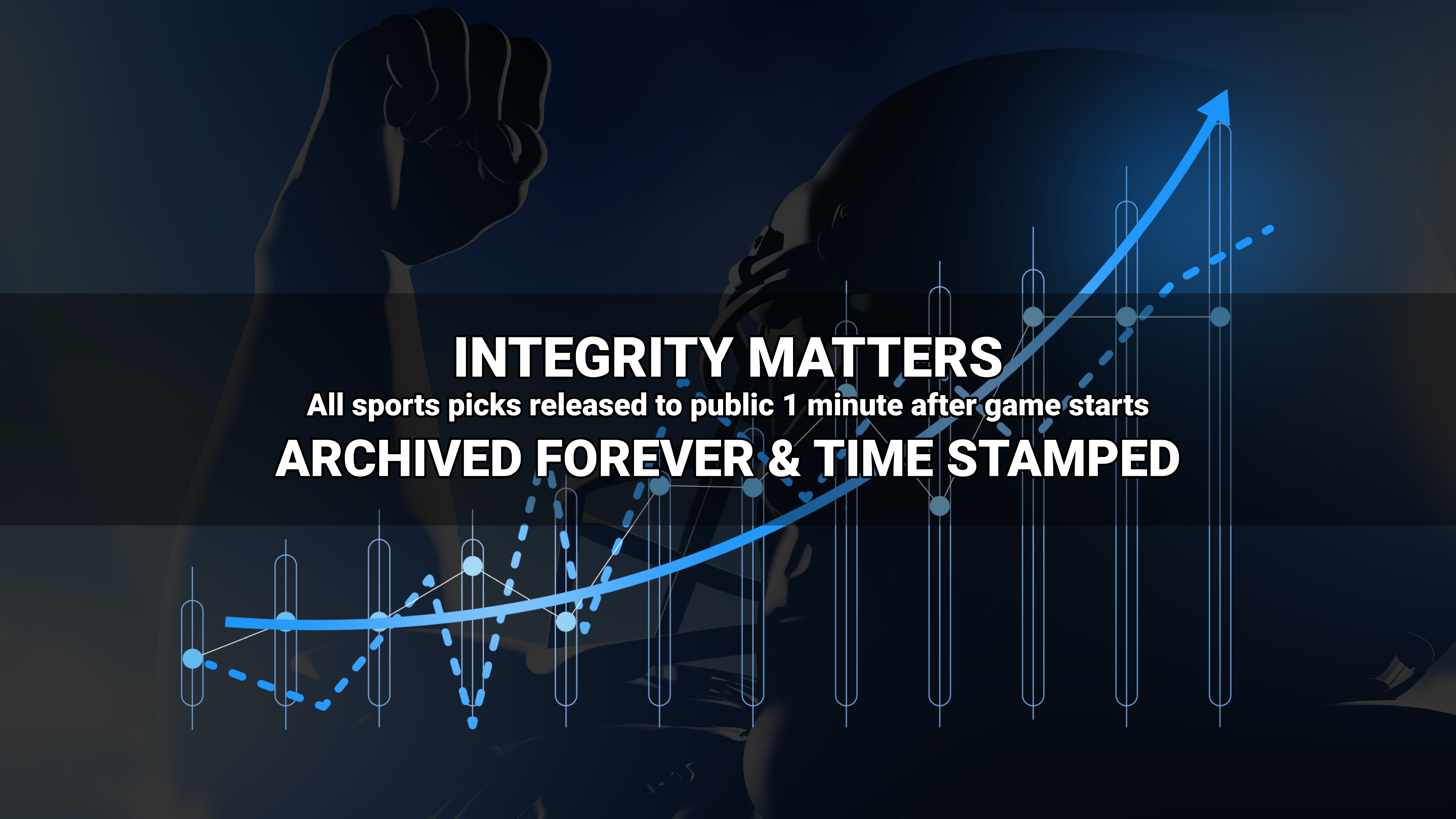 Where to find Freddy?