Arkansas/Georgia Under 49.5 3.3% play
Really wanted to play Arkansas here as I did last week, but last week it was the unknown of the offesnive line. This week it's the unknown of KJ Jefferson at QB, and Treylon Burks at WR who will play here, but will not be 100%. The defense and the running games have carried both of these teams, and Georgia a 17.5 point favorite is very interesting to me, given that a lot of public money is on ARkansas. To me that means Georgia's defense is likely to shut them down, but I really think Arkansas defense will be very good here, and Kirby Smart tends to go into conservative mode. Both offenses have faced relative comparable defenes in A&M and Clemson and boht offenses put together 20 and 10 points, and 7 of Georgia's poitns came on a pick 6.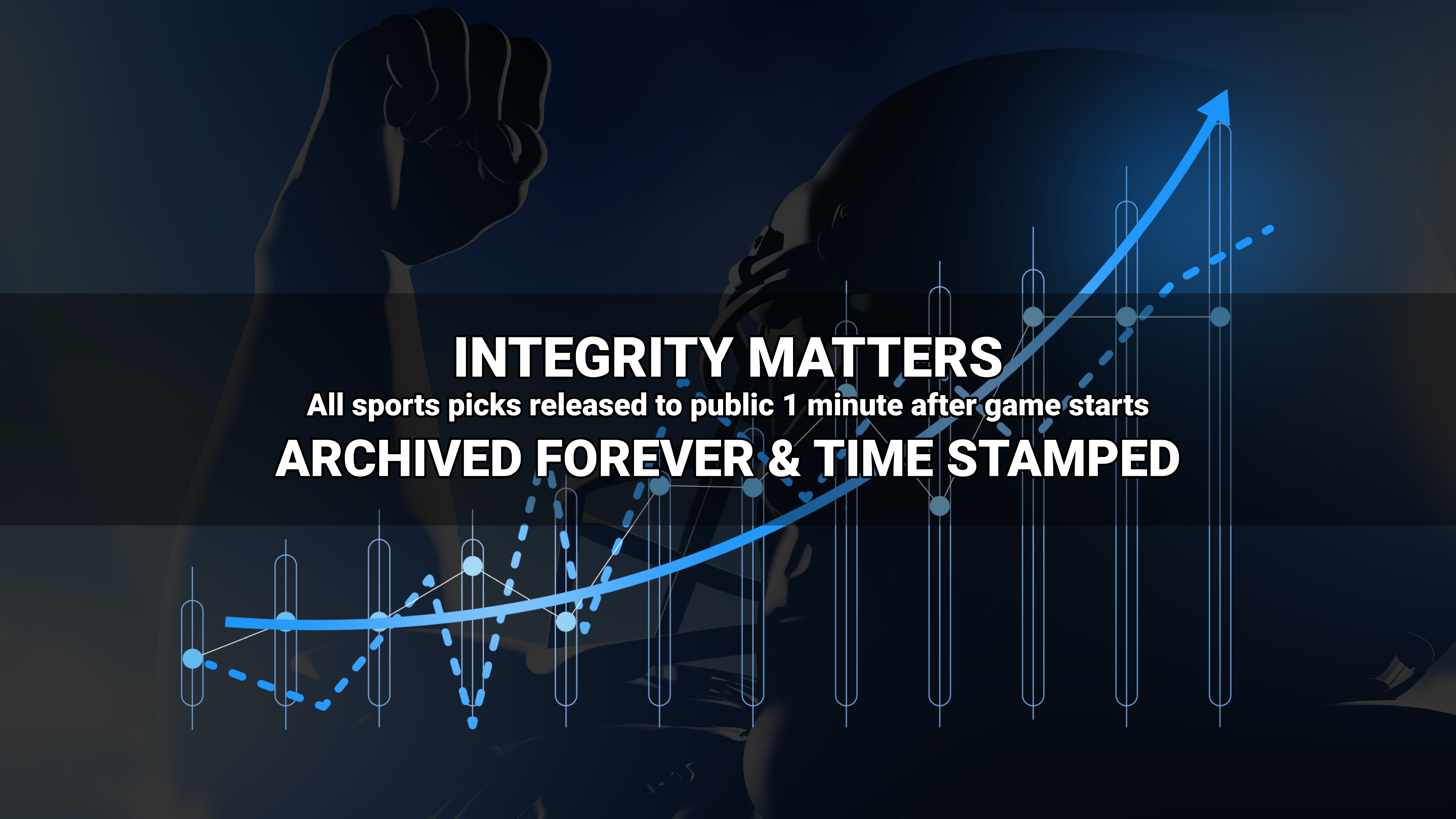 Where to find Freddy?