Texas Tech +7 3.3% play
West Virginia just had two A efforts against VA Tech at home, and then road game at Oklahoma where they came up short losing 13-16. This team has had issues closing out games, and the perception is this team is really good, but I actually felt lucky to win that game against Virginia 2 weeks ago. Texas Tech meanwhile is off a 70-35 beat down by Texas who just looks like a different team since the QB switch. Tech gave up a pick sick, a punt return that was nearly a TD, and just lacked effort all day long. I think Matt Wells is a good enough coach that he can rally the team this week. He is 2-0 vs. Neal Brown and clearly faces an offense that has really struggled thus far this season West Virginia ranks outside the top 75 in ypp, rushing ypc, QB rating, epa offense, success rate, epa run/ epa/pass. Texas Tech's defense really played well up until last week, holding all previous three opponents under 100 yards rushing. It's a veteran defense, and I would be shocked if they didn't come out with a ton more effort this week.
Texas Tech offensively lost their starting QB last game, and that probably has inflated this line a bit as well, but Henri Colombi has a ton of playing experience, and was 17-23 3 TD's and 1 INT vs. Texas last week. He was 22-28 last year vs. West Virginia 1 TD/ 0INT. If there is one weakness for West Virginia's defense it's the pass defense as they rank 71st in epa pass defense. I think that leaves the back door open if we need it, but I expect Texas Tech right in this game. They also have a TO margin ranking 26th, compared to West Virginia's 126th.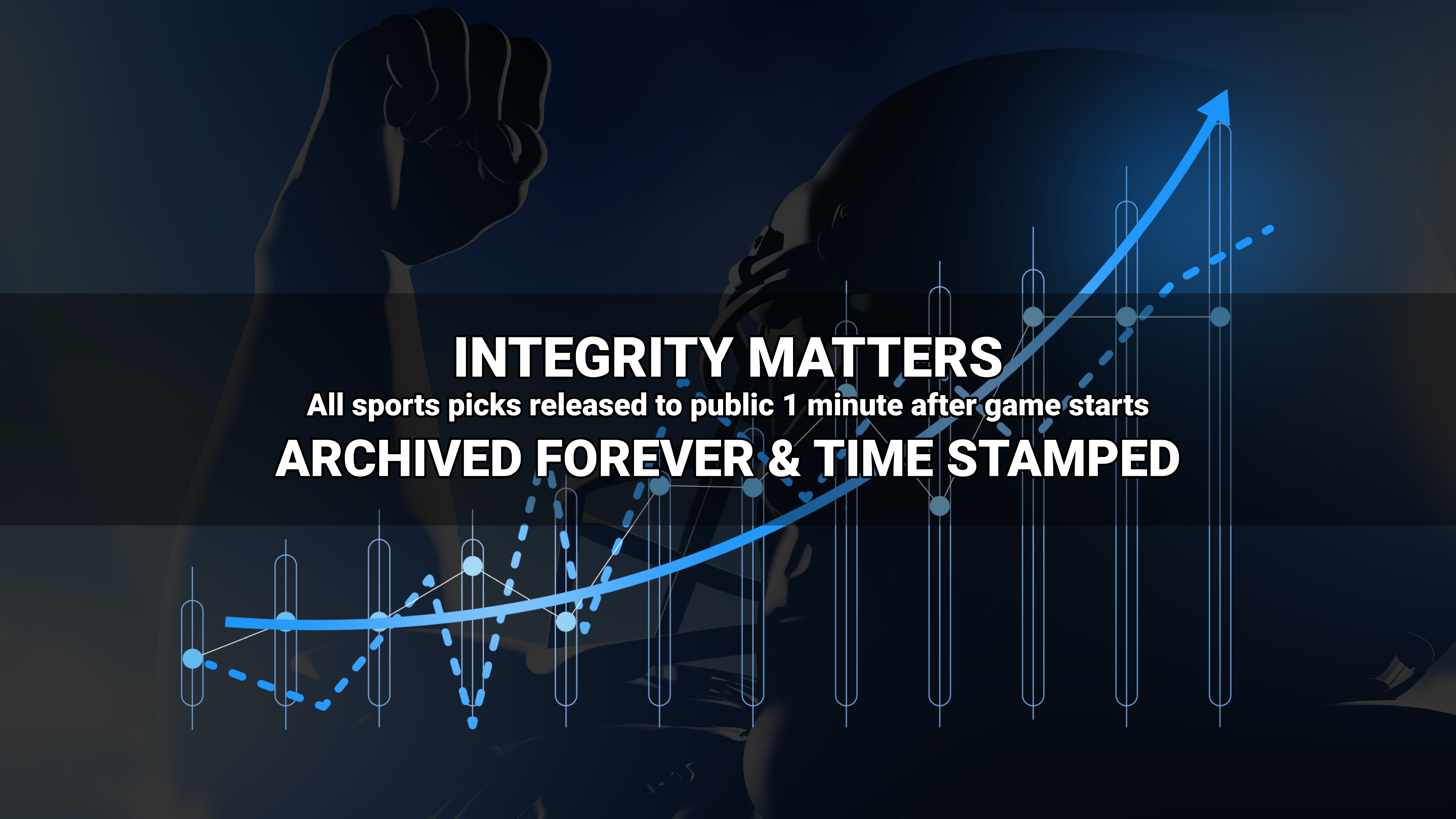 Where to find Freddy?