South Carolina -6.5 2.2% play
In my opinion this is not a good match up for Troy yet the line has dropped 2.5 points with a low total going under the TD here, which I'll absolutely take. The story is Troy just lost as a 24 point favorite and that's why they are getting some action here this week as on paper South Carolina's offense ranks 104th, and Troy's defense ranks 6th from a YPP perspective, but the strength of schedules could not be any different. Troy's opponents average YPP differential are -1.76 yards per play, while South Carolina's opponents are +1.8.
Troy's strength is against pass heavy teams, and they have the #1 sack %, but they are playing South Carolina a physical team, that's going to lean on the run, and their defense. Zaquandre White is averaging over 6 ypc, and while Troy ranks 10th in ypc defens,e they have faced an average ypc offense ranking 107th. They gave up 129 yards rushing at LA Monroe last week who rank 129th. This is Troy's third road game in 3 weeks, and having to face an SEC opponent that is not overlooking them, because they are desperate for a win to keep their bowl hopes alive is not a good spot. Troy was 31-8 before they hired Chip Lindsey, they are 12-15 since. They lost 10-42 at Missouri in 2019, and in their two games against physical opponents last year they lost 48-7, and 47-10.
I think South Carolina's defense is being overlooked here. They have an SEC leading 10 forced turnovers. I really like this coaching staff, and I expect they should be able to dominate a Troy offense that ranks 107th in YPP. They prefer to pass the ball, but South Carolina ranks 30th in EPA/pass defense and that has come against an average epa/passing offense ranking 34.5.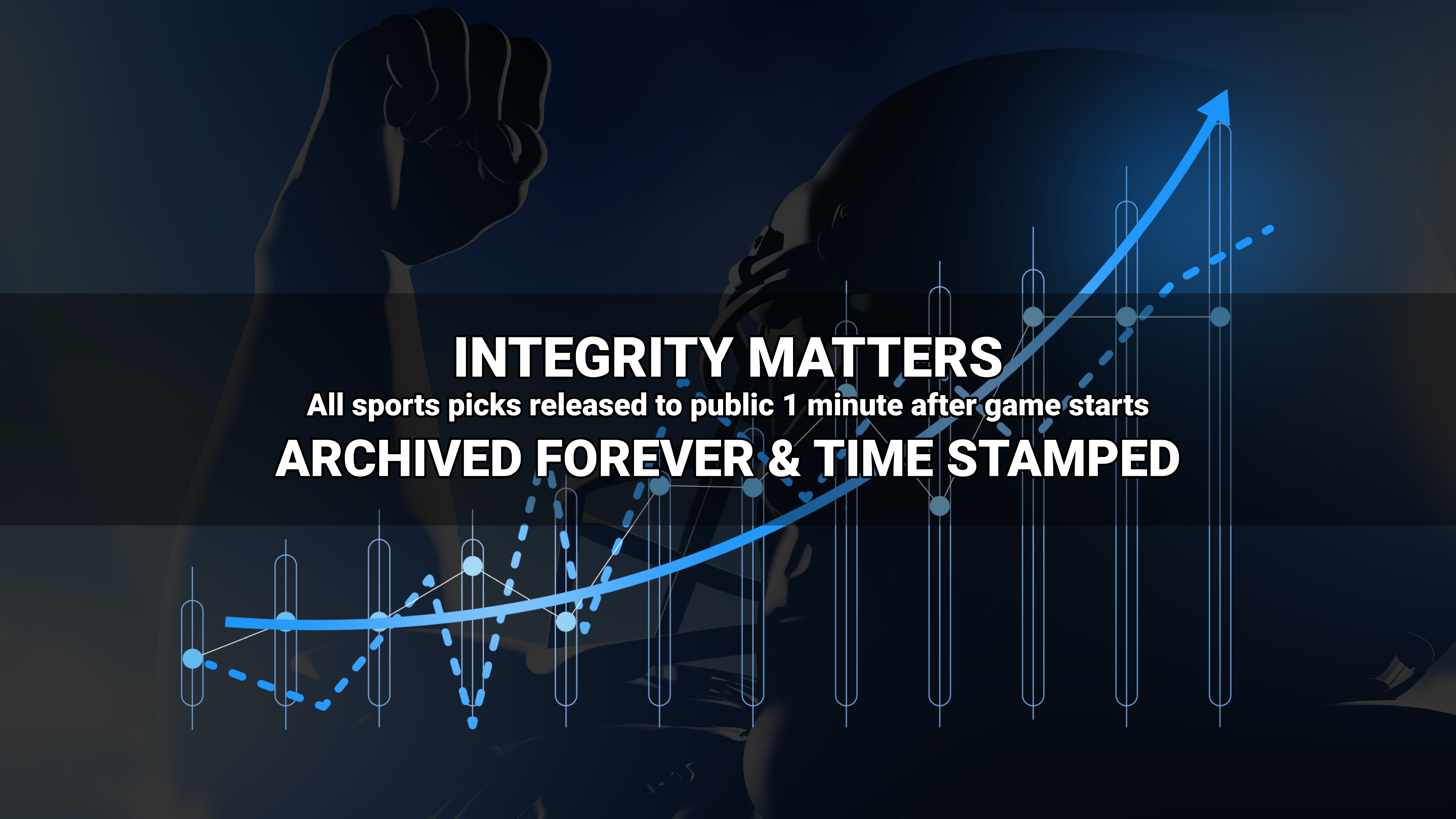 Where to find Freddy?