Oklahoma State -3.5 3.3% play
Baylor is off a huge upset of Iowa State, but it was very misleading as they were outgained by 200 yards, and had a kickoff return TD. Iowa State also got just 9pts in their 5 trips inside the Baylor 30. Baylor has a very under rated home field advantage. This week they play a true road game at night for the first time in 2 years. Yes they played road games at Texas State and Kansas, but this is a night game at Oklahoma St where there will be 50K+ fans, and Baylor's offense is going up against a very good defense that is likely to cause some turnovers that turns this game into an easy win for the Cowboys.
Baylor's offense ranks 14th in ypc, but they have faced an average ypc defense ranking 74th, here they face Oklahoma State which ranks 12th in ypc defense. I also don't trust Gerry Bohanon on the road in this spot to win the game. When you look at this game Baylor is going to have trouble converting third downs against Oklahoma State that has dominated 3rd down defense allowing 26% conversions, which has carried over to their red zone defens allowing just 36%.
Oklahoma State's offense didn't score in the second half last week after getting out to a 31-10 lead, but they didn't need to. I think Spencer Sanders is starting to find his rhythm, and Jaylen Warren is a very under rated RB with power and speed. We saw him absolutely dominate in the Boise game and now he faces a Baylor defense, that ranks 77th in run defense. Iowa State ran for 200+, and I expect Oklahoma State with a mobile QB to put up similar stats.
Third downs is where I feel this game will be decided, and Oklahoma State has converted 45.1% of their third downs, which shocked me and they have down it against an average opponent defense ranking 33.3. Baylor comes in 42.8%, but they're on the road, and the average defenses they have faced have not been good on third down allowing 41.72 on average. Oklahoma State's defense has been great allowing only 26% conversions, but it has come against some bad offenses on average 37.2% conversions. However, Baylor's third down defense which has allowed 39% conversions has faced an even worse average 3rd down defense with 31.76%.
Finally coaching staff advantage to Oklahoma State over Dave Arranda. Baylor is off to a very faulty 4-0 start and the Bears are just 2-9 ATS in the last 11 meetings in Oklahoma State, and the favorite is 15-6 ATS in the last 21 meetings.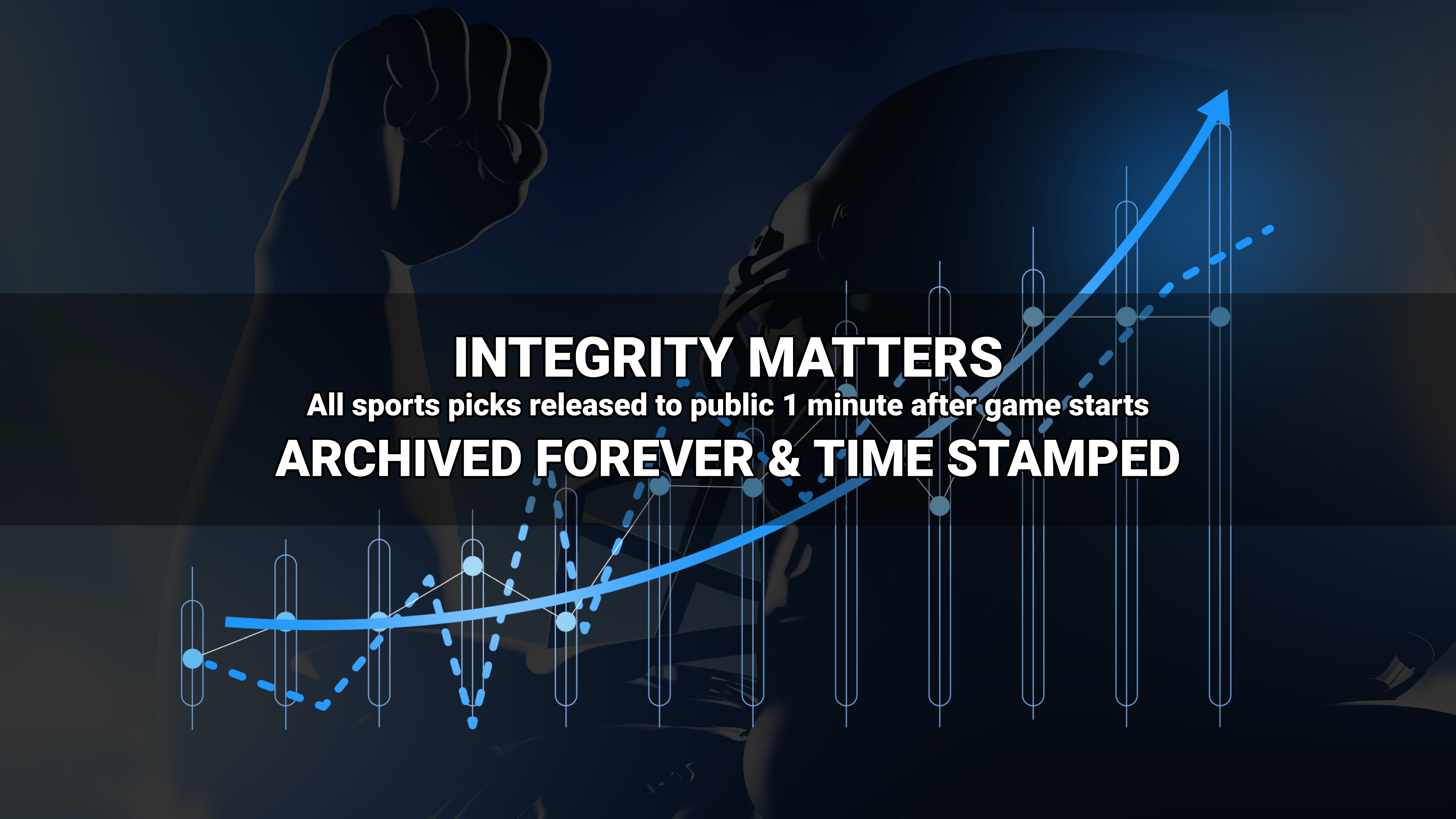 Where to find Freddy?