Nevada +6.5 2.2% play
Boise has been very misleading this year, but this number is not reflecting the fact that Boise has been outgained in 3 of their 4 games. Nevada is off a bye, after they gave up 21 unanswered points on the road at Kansas State to lose in misleading fashion. Honestly both of these teams are fairly similar statistically and have done it against similar strength of schedules. Neither team has been able to run the ball ranking 127th and 118th, although Nevada has faced tougher opponent run defense. Both teams also have very good QB's and NFL target as their #1 in Boise Shakir, and Nevada's Doubs.
Nevada in my opinion has the better QB in Carson Strong. Nevada's pass defense is a bit better according to EPA/pass as they rank 47th and that has come against an avg opponent epa/pass offense ranking 52nd. Compare that with Boise who ranks 99th vs. average 45th. I also like that Nevada has already played at Cal, and won, and played at Kansas State so a third road game should not phase them and Boise has BYU on deck. I just feel like this game should be -3 Boise, but we are getting Nevada at +6.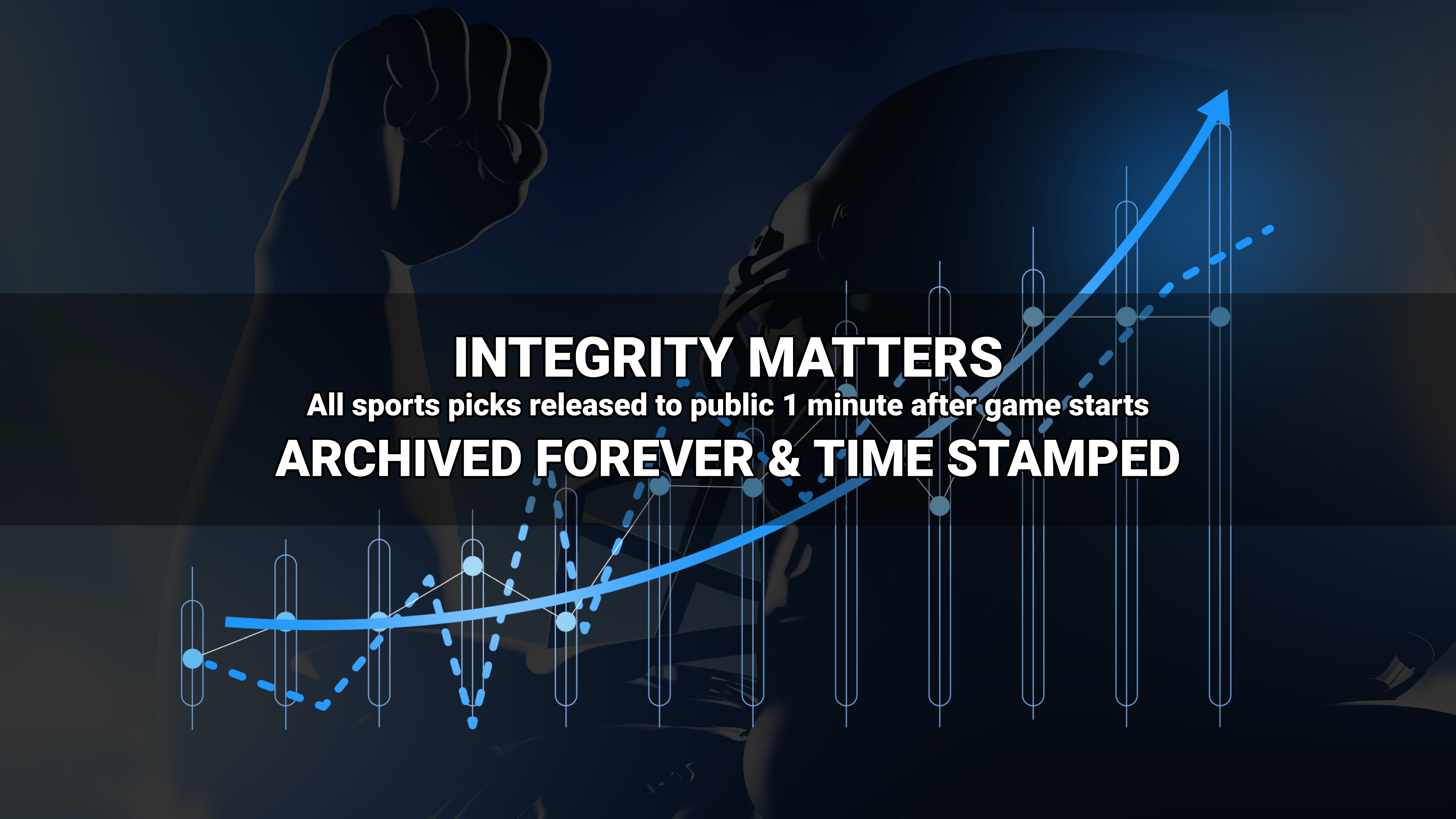 Where to find Freddy?