Kentucky +7.5 5.5% NCAAF POD
This will be a sell out crowd Saturday night at Kroger Field against a top 10 Florida team. Mark Stoops has gone head to head with Mullen 7 times and is 4-2-1 ATS with an average margin of cover of 10.37pts. This Kentucky brand has really been built up the last few years, and I think this may be their most balanced team yet.
From a statistical perspective Kentucky is really good at defending the run, which is what Florida is really going to be focused on here. Florida ranks #1 in the nation in running the ball, and they do it with a physical ground attack led by QB Emory Jones, but I still think it's very one dimensional, and the average opponent run defense they have faced ranks 91st in ypc defense. If Kentucky's excellent group of LB's can contain Emory or set up some third downs I think they can force some turnovers as this is Emory's first real road game. They played at South Florida, but that was in their home state and there were more Florida fans there.
Kentucky offensively ranks 13th in ypc, and 26th in QB rating so they are a balanced offense. Will Levis has had issues turning the ball over the last two games, but overall he's added another dimension to the Kentucky offense, and he has the best WR in this game in Won'Dale Robinson. Florida ranks 42nd in ypp defense, but on average they have faced 62nd ranked ypp offense. This is a much bigger game for Kentucky than it is for Florida who has dominated the series, and has not lost here since 1986. However, Kentucky won at Florida just 2 years ago, and Florida's last 3 visits to Kentucky have been wins of 8, 1, and 5 points.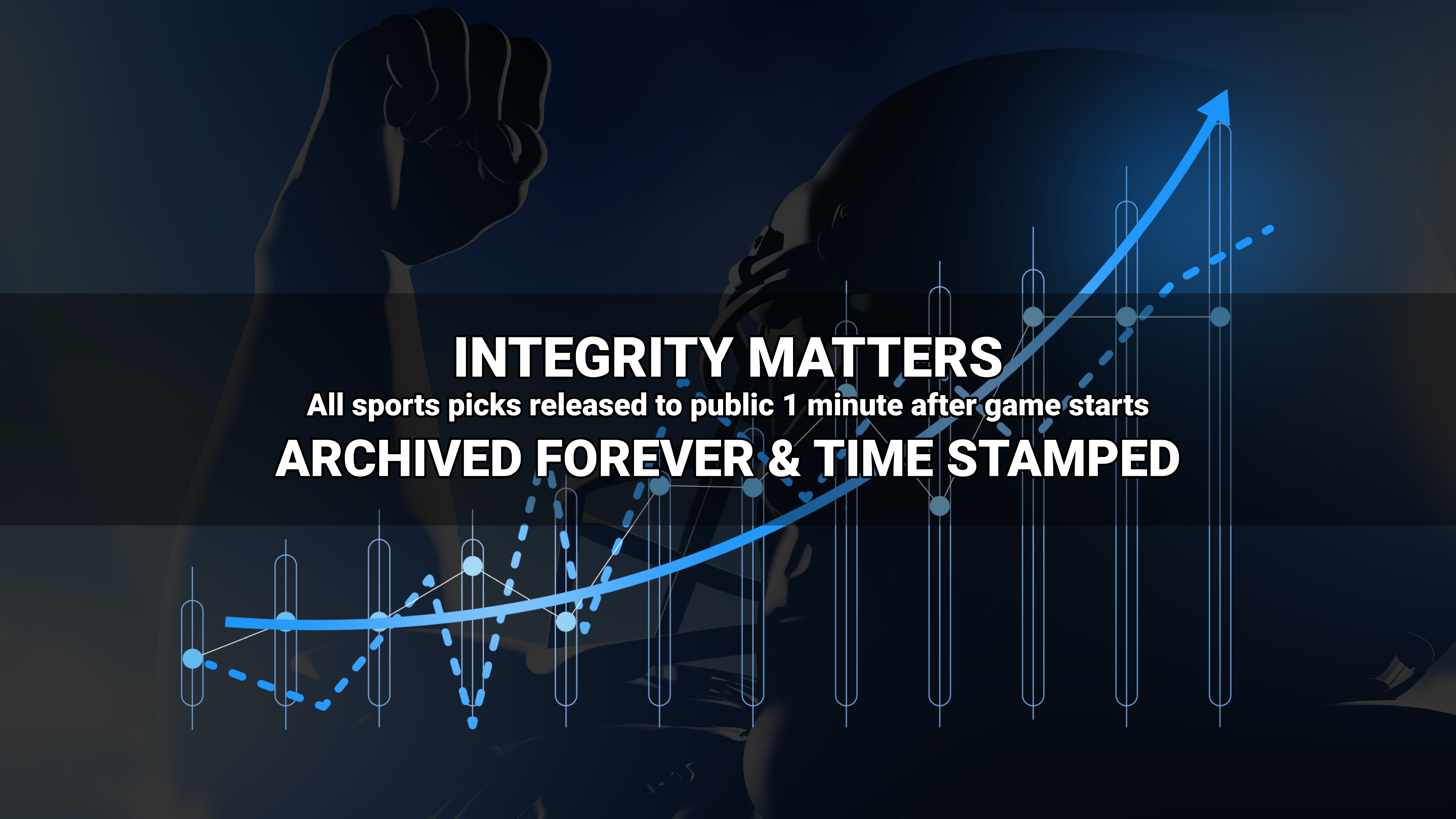 Where to find Freddy?