Kent State -16.5 1.1% Free Play
When have you seen the public back a more than 2 TD dog in the MAC to the tune of 66%? Bowling Green upset Minnesota on the road, and Kent State on paper got clobbered by Maryland. Bowling Green in a major hang over here going up against a very good Kent State offense that likes to play fast. I think Kent State who arguably had the toughest schedule of any G5 team facing Texas A&M, Iowa, and Maryland already, and there is no way for Bowling Green to keep up in this one.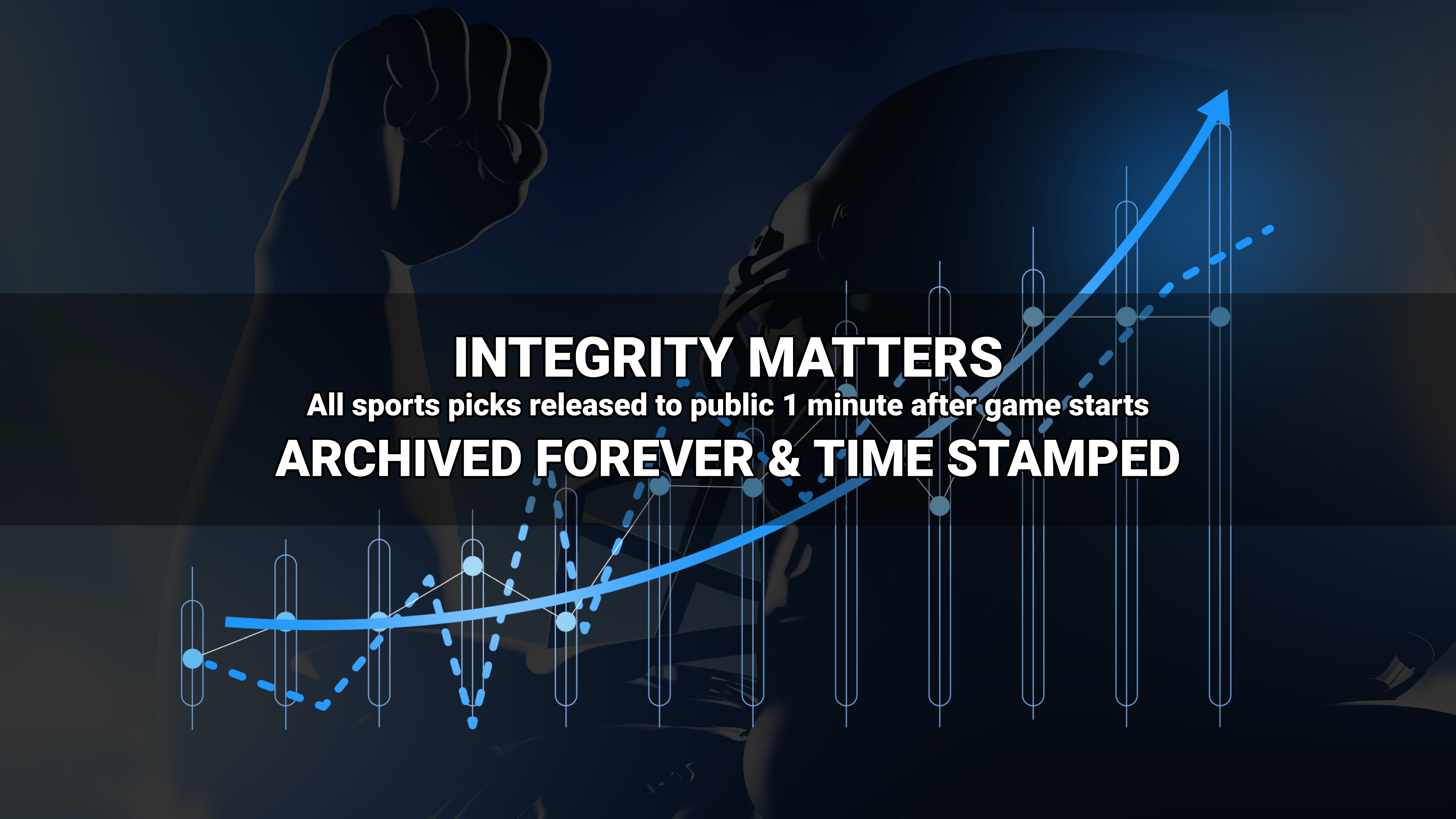 Where to find Freddy?