Virginia +185 3% play
I believe Manny Diaz is a bit over his head at Miami, and maybe he proves me wrong, but it shoudl be worse than it has, bu the's bene lucky to have D'eriq King bailing out the defense, but this season Diaz took over the play calling duties for the defense, and it has resulted in their defense ranking 83rd in ypp, 109th in qb rating defense, 78th in success rate defense, and they are not in top 50 in any statistical category. They have faced a tough group of opponent offenses, but that doesn't get easy here against Virginia who ranks 22nd in ypp, and their QB Brennan Armstrong is the best QB that Miami has faced this season.
I love that you have an angry Virginia team coming to town, a place they are traveling to for the 3rd straight year, so there is familiarity. I also like this team already played on the road at UNC, a game they led 28-24 at the half. Virginia players admitted they were a bit hung over for the Wake Forest game after the UNC loss and now they sit at 0-2 in the ACC desparate for a win, with a good head coach who has an extra day to prepare. I think Virginia will move the ball on this Miami defense that has been less than great.
Virginia's defense is a major issue and the main reason they are dogs here tonight, but worth mentioning is the fact that D'eriq King is doubtful for this game. If he does some how play they have prepared for him. If the inexperiened QB's play they'll face a 3-3-5 defense that typically gives QB's issues the first time they see them. Also, Virginia's defense the past two weeks faced NFL caliber QB's in Hartman and Howell. That's not the case this week, and I expect they'll be able to get off the field on third downs. The last two games they really had issues wiht penalties, and they lost the field position battle to WAke by 12.3 yards. I think these are correctable things, and I think there is some serious value with Virginia to pull the upset here tonight.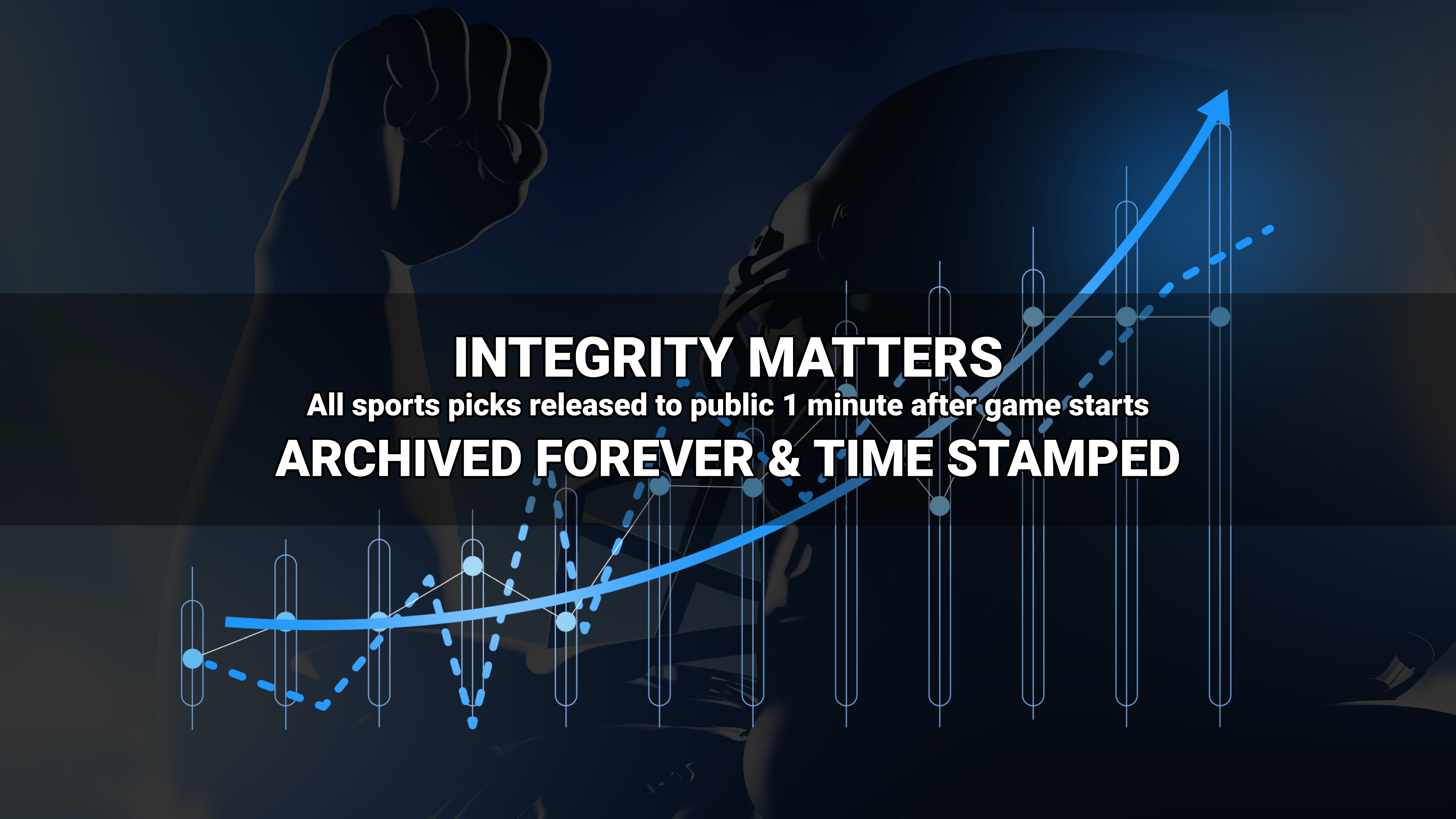 Where to find Freddy?