Air Force / New Mexico Under 45.5 2.2% play
New Mexico is only averaging 74 rushing yards per game, and that's what Air Force does. They run the ball shorten the game every week by running the ball a nation leading 87% of plays. New Mexico also has Rocky Long as their DC, and has always put together good stop units who can defend the triple option. New Mexico's offense on the other hand may look better this game, but it is still unknown if they'll have their 6 WR they missed a week ago due to Covid. Either way Air Force has been excellent on defense ranking top 50 defending the pass and run.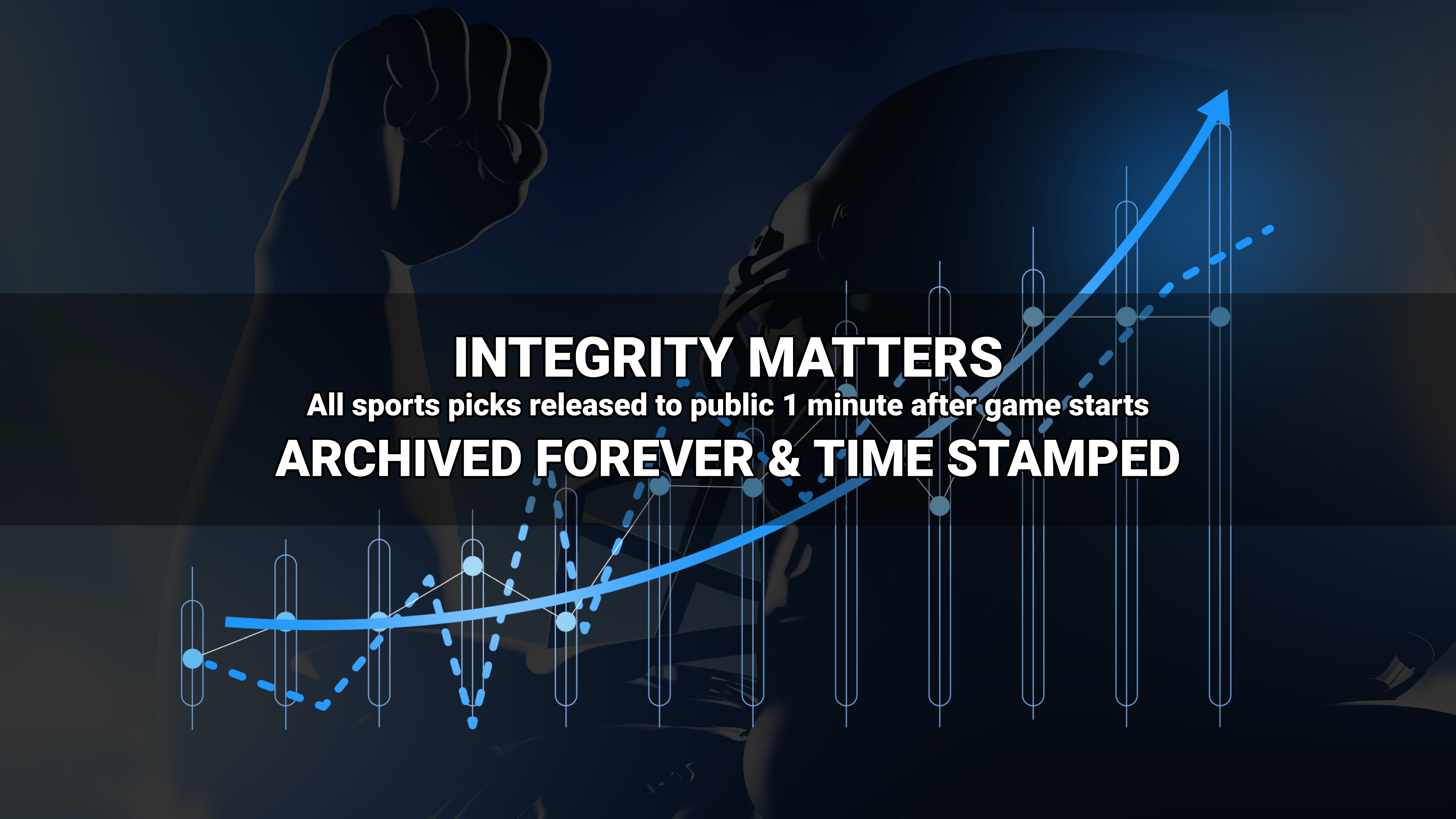 Where to find Freddy?