Minnesota Gophers +120 3% play
Colorado is getting a lot of respect here, because of how they played against A&M, but in a way they were a bit lucky, and the offense has not done anything great yet this season. Colorado lost 10-7 to TExas A&M team, and I bet that took a lot of effort out of this team. A deeper look into that game A&M lost their starting QB early, and fumbled at the goal line. It still does not excuse A&M a 17 point favorite from nearly losing the game. I think this game will be a bit different as Minnesota has one of the largest physical offensive lines in the country, and an experienced QB in Tanner Morgan.
Minnesota lost their starting RB Ibrahim, but Trey Potts stepped in last week to carry 34 times for 178 yards against a very good Miami Ohio run defense that ranked in the top 25 last year. This will be a close game, but I think we have a little value here with the Gophers as they were expected to handle Miami Ohio last week, and didn't, while Colorado was not expected to play with A&M.
I also think there is a bit of a coaching advantage for PJ Fleck. I'm not concerned with elevation issues for Minnesota in what should be a low scoring game that is not played with tremendous pace. Minnesota also is following the science and getting here late, because the longer you are at elevation the more it impacts you. Last trend I'll throw out there is Since 2005, if you fade a team that is a home favorite after scoring lesst han 9 points you hit 60% ATS. Colorado -2.5 here only put up 7 points in their last game.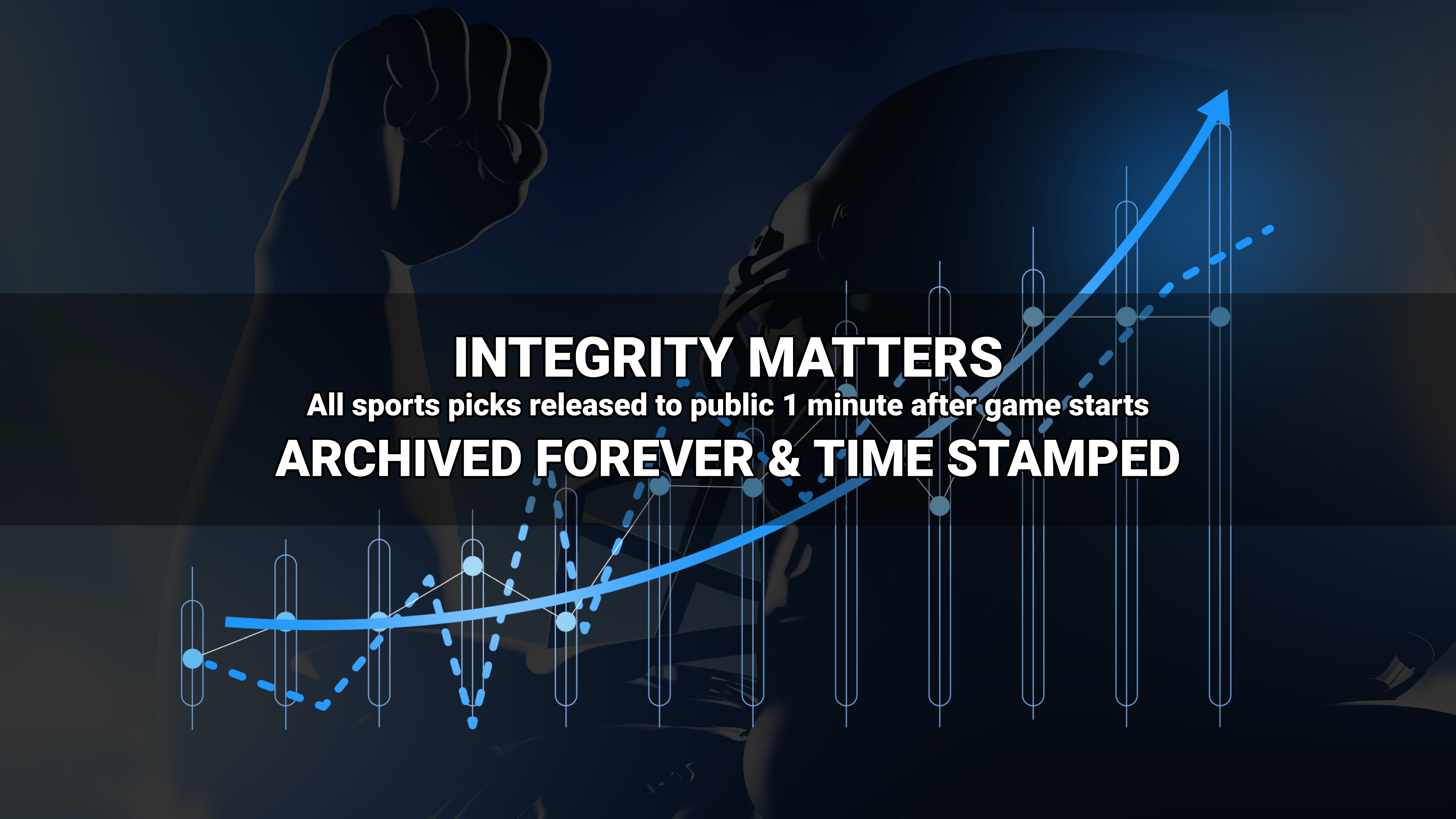 Where to find Freddy?