Purdue +7.5 2.2% play
The biggest red flag for Notre Dame is their struggles on the offensive line, and struggles to run the ball, which has bee a strength for this team. They are averaging just 2.7 ypc, and have allowed 10 sacks. Purdue has really shined this season in stopping the run, and their best defensive player Kalarflis could be a difference maker in this game as Purdue is playing with house money to pull the upset.
Notre Dame has actually been outgained on the ground 198-99, and while Purdue is not likely to do much on the ground they are just as talented in the passing game if not more than Notre Dame. Jack Coan has been a great presence in the huddle and has played great, but Jake Plummer and David Bell have been great for Purdue, and Jeff Brohm is an excellent coach, 17-5 ATS in his last 22 as a dog. Purdue 18-4 ATS in their last 22 as a road dog. This just feels like a down season for Notre Dame, and a chance for Purdue to pull an upset in the instate rivalry game that has not been played for 7 years.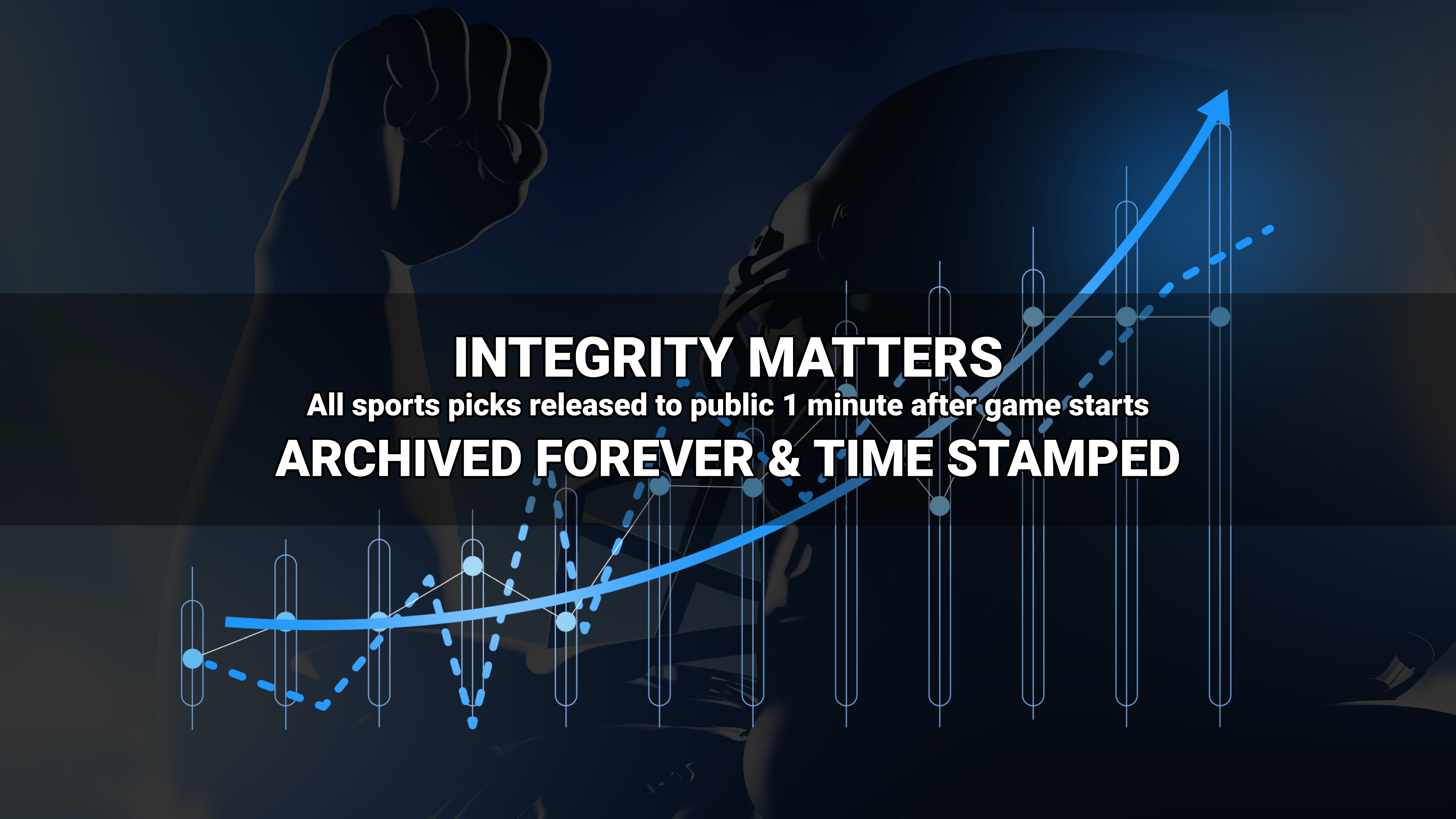 Where to find Freddy?