Memphis +140 3 %ML Play
Miss State had a big win over NC State last week, and we gave that winner out as a premium play. That was a great game for Miss State as the defense had the advantage of playing at home at night with all the crowd noise hyped for an ACC team getting some hype coming into their building. This time Miss State goes on the road to face Memphis who gave up 50 points last week, but scored 50, and Miss State has LSU next week. I think we are getting some line value here with Memphis, a team that has been very good from the G5, getting a rare game against a P5 opponent in their own building. Let's not forget Miss State highly touted defense after last week gave up 34 points, 370 passing yards on 83% completion to Louisiana Tech the week before.
Memphis has the speed on defense to cause some issues with what Miss State wants to do offensively, and this offense is still not clicking like a Mike Leach well oiled machine. They struggled in the first half last week, and needed some help from special teams in both weeks to put up the points they did. However, Memphis perennially has some of the best special teams units every single year ranking in the top 50 in all of the last 6 years including 4 Top 10 SEASONS. Memphis also has familiarity with the Air Raid offense. Their DC Mike Macyntire was the head coach at Colorado from 13-18 and faced Mike Leach's Washington State team 4 times. Colorado's offense was shut out twice, but their defense still held Washington State under their season averages in all 4 games and in the games in Colorado they held them under their season average by 10.25ppg. Part of that success was red zone defense, and that is exactly where Miss State has struggled thus far under leaching with just a 44% red zone TD% on the road. Memphis OC, Kevin Johns also spend 2018 at Texas Tech under Kliff Kingspury as the OC/WR coach and knows the trends that Miss State runs here.
Memphis offense has always been dynamic and I see no reason for that to change. They have SEC speed all over, and Miss State while they looked dominant last week they have not played well on the road particularly against the pass where they really struggled. With this game having a higher total of 64, I don't think the +3 makes a ton of sense so I'll take Memphis on the money line to pull that upset.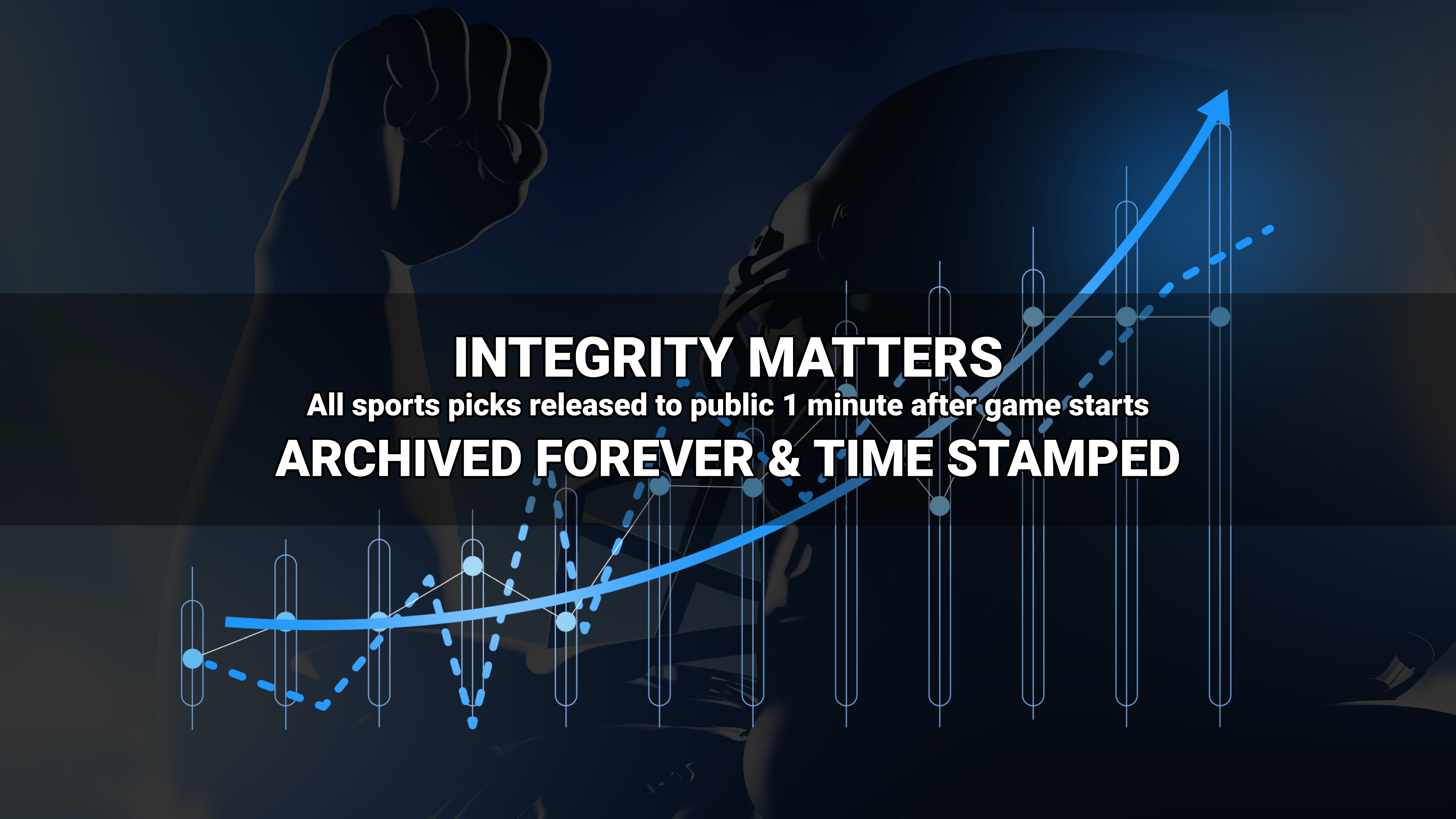 Where to find Freddy?