Western Mich +15 3.3% play
Western Mich was a 17 point dog at Michigan in week 1 and failed to cover, and they'll get another shot at P5 team in Pitt that has been extremely inconsistent, and just 3-9-1 ATS as a double digit favorite. Pitt is a totally different team offensively than Michigan, and Western Michigan really matches up better. Michigan ran for over 300 yards against Western Michigan in week 1 and that's just not going to happen with Pitt when you consider how one dimensional, they have been the last couple of years and have really struggled running the ball. Pitt's offense is led by a future NFL QB Kenny Pickett, but they lack explosiveness, and get it done with methodical offense, and they are not the type of team that can put the game away with their running game, which will leave the back door wide open, IF we even need that. Western Michigan's defensive strengths match up well with Pitt's offense. They ranked 30th in sack % last year, and their secondary is also the strength, which bodes well against Pitt's passing offense. Pitt's offense despite putting up 41 points at Tennessee really did struggle with less than 5 yards per play, and only a 38% success rate.
Western Michigan's offense is balanced, which will allow them to score some points on the road against a tough defense. They put up over 120 yards rushing against Michigan, and scored 14 points, but they lost their 2nd WR Skyy Moore early in that game and he will return for this game. Their offensive line is a strength and ranked top 30 in protecting their QB who has not turned the ball over in his career.
Pitt has looked good early on, but the defense will take a step back this year, and I think this line is inflated due to their 2-0 record after they beat two really bad teams in Umass and Tennessee. I cashed on Pitt -3 last week, but honestly felt fortunate. Western Michigan last week held Illinois State to a record low 57 yards and forced nine three and outs. Illinois State is an FCS foe, but regularly in the Top 25 so that defensive performance by Western Michigan was really impressive.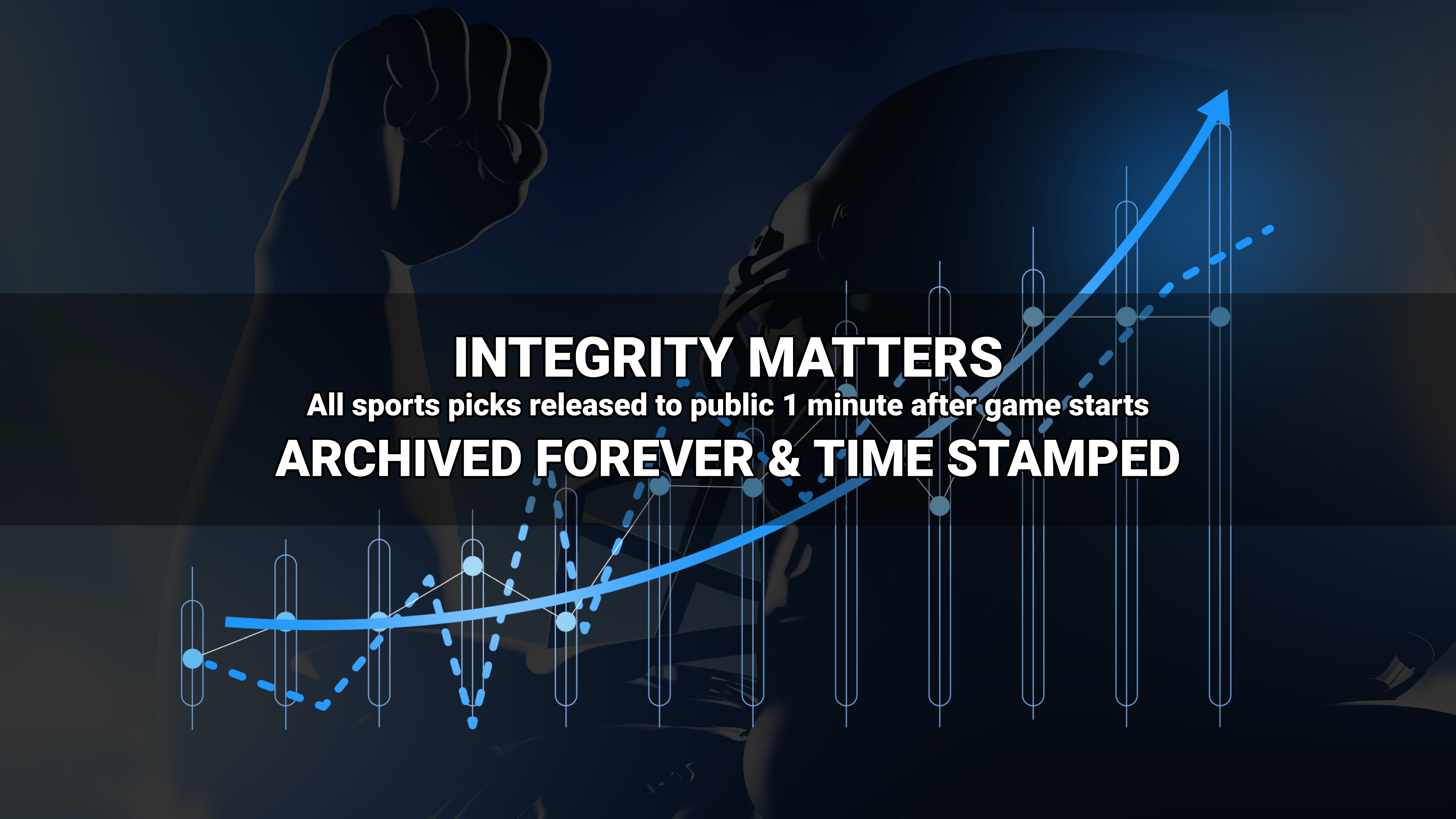 Where to find Freddy?