Oklahoma St +3.5 5.5% NCAAF POD
We have a 0-2 ATS team facing a phony 2-0 ATS Boise State team. I have not been impressed with Boise State thus far who really should not have covered either game. Against UCF they were outgained by 290 yards and lost by 5 points and covered the spread thanks to a 14 point swing as they had a 100 yard pick six. Against UTEP they enjoyed a +5 TO margin, and scored 31 points in a 3 minute span of the game.
Oklahoma State is getting no love here, and it's exactly the situation I want to back Mike Gundy in. Over the last 10 years he is 10-6 ATS as a road dog and 27-11 ATS in non-conference games. This is also a better matchup for the weather as it looks like 15mph winds with 40mph gusts, and Oklahoma State has the better rushing attack and run defense, and feature a mobile QB in Spencer Sanders. I think Boise State's defense which ranked 25th last year in YPP, and 10th in sack % could cause some issues as they like to run confusing style defense with a lot of movement and could force a turnover here to allow them to pull the upset, but I expect a tight game and the +4 is well worth it.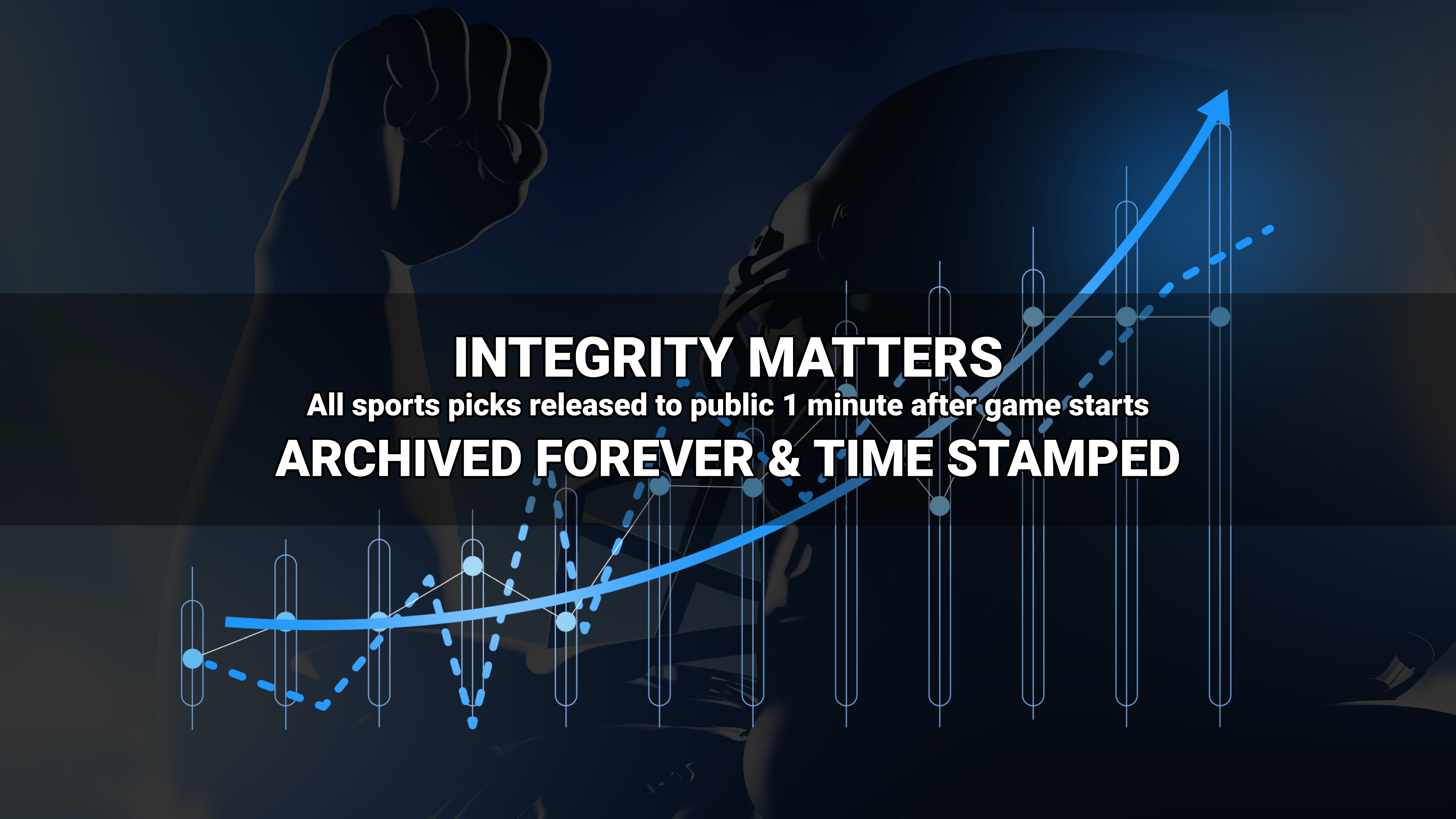 Where to find Freddy?