South Carolina -2 2.2% play
South Carolina had a great debut without their starting QB And RB dominating an FCS foe in a 46-0 win to open up the Shane Beamer debut as they held opponent Eastern Illinois to 109 total yards. They had a defensive TD and were great on special teams. Now they'll get their starting QB Luke Doty back as well as the SEC leading rusher Kevin Harris after they rushed for 254 yards a week ago. Doty adds another element to the offense as he can also be a runner, and East Carolina gave up over 200 yards rushing to App State last week.
South Carolina won't be cocky going into this one as the coaching staff has experience looking past an East Carolina team and then losing. Shane Beamer and Torrian Gray were on Virginia Tech staff that lost here a week after they beat Ohio State, the eventual National Champ that year. Clayton White was on the staff at NC State that lost 33-30. OC Marcus Satterfield said, "I played their once when we were at Temples, and it's one of the toughest places to play a college football game…We have to go in there and be prepared for one of the toughest things we've been in our life." The coaches spent all week coaching up the players not to take ECU lightly, and they clearly have the right coaches to do so. Shane Beamer also recruited East Carolina's QB Holton Ahlers, which is always an advantage. Ahlers was under pressure last week and his offensive line allowed 18 pressures, and I don't see that drastically changing this week with a quality defensive line from South Carolina.
South Carolina also really needs this game if they are going to get to a bowl game. They really can't afford to look past East Carolina and a road game at Georgia next week that likely they know they can't win.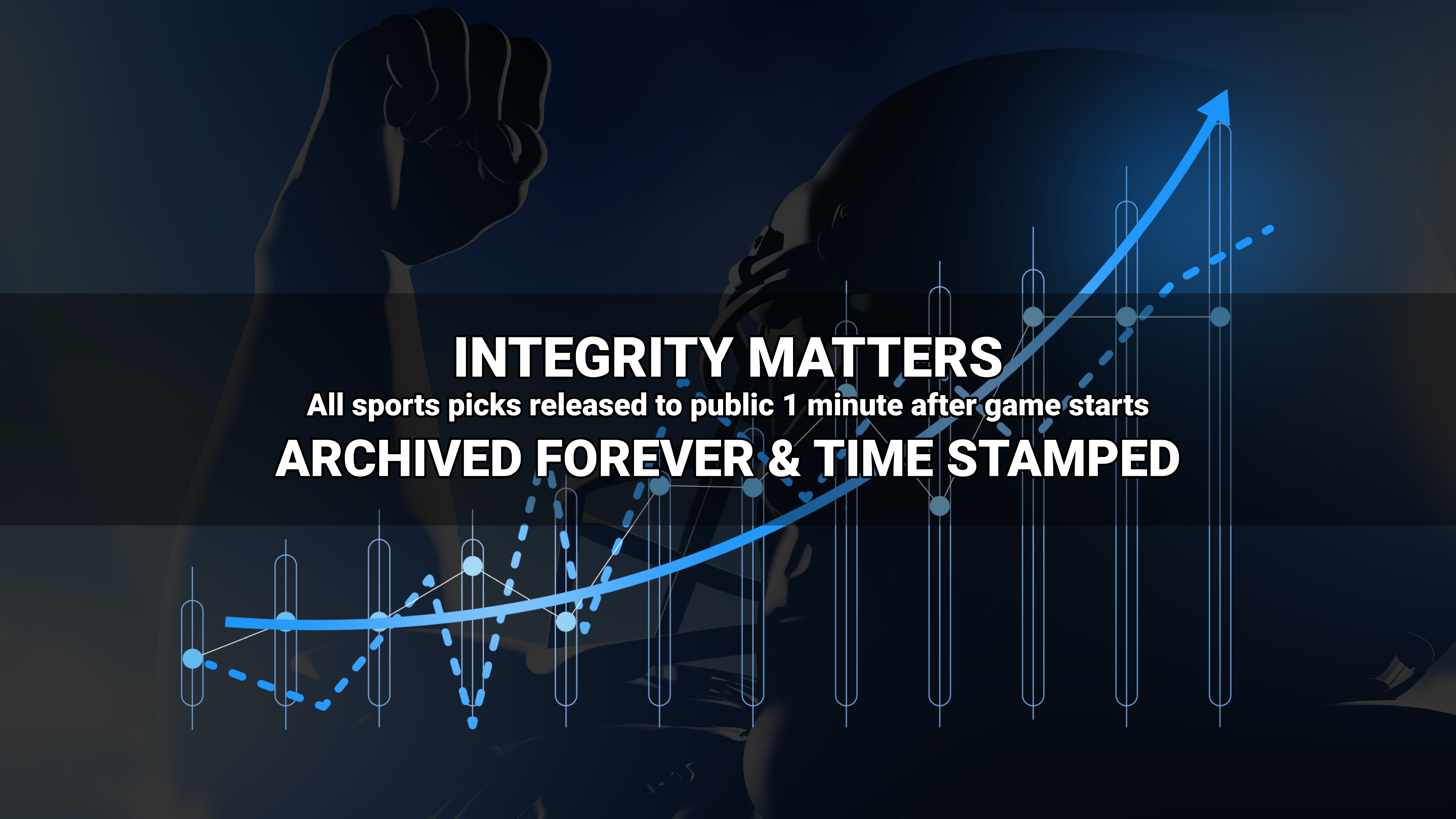 Where to find Freddy?