Arizona -2 3.3% play
Arizona out performed the market last week as they out gained BYU in their 24-16 loss as double digit dog. This team fought back from a 21-3 deficit, which is not a surprise when you look at the coaching staff they assembled. Jedd Fisch, the HC spent last year as the QB coach with the Patriots under legendary HC Bill Bellichick, and previous two years with the Rams under Sean McVay. His offensive coordinator Brennan Carrol is the son of Pete Carrol where he spent years on the Seahawks coaching staff, and to go along with these young guys they bring in DC, Don Brown. Brown offers the veteran presence and has turned around defenses in all his stops including CONNECTICUT. Yes, UCONN, under Brown as DC was the 58th ranked defense and then 10th in 2012. He then went on to coach for 3 years at Boston College where he improved their defense from 88th, 33rd, to 5th from YPP perspective, and then later at Michigan where he had 4 top 10 defenses in his 5 seasons.
San Diego State is a one-dimensional offense that relies on the running game, which has not produced well under Brady Hoke. In fact this team is not the same team that would compete for the Mountain West. They are just 18-16 under Hoke. QB Jordon Brookshine was 7-20 with 115 yards, and the offense turned the ball over 3 times, and trailed New Mexico State 10-0 in the first half. That was the same New Mexico State team that did no play a game in 2020, and lost to UTEP 30-3. I don't think it's a good match up for the offense against an aggressive style defense that Arizona will be playing under Don Brown. This defense will have struggles this year, but against teams that struggle offensively is where I can see Arizona having success.
San Diego State still runs their 3-3-5 on defense and have remained as stout as ever, but traveling on the road against this coaching staff with the players buying in trying to end a 13 game losing streak just feels like a game that Arizona will want to have to set the culture of the program for the future under this coaching staff.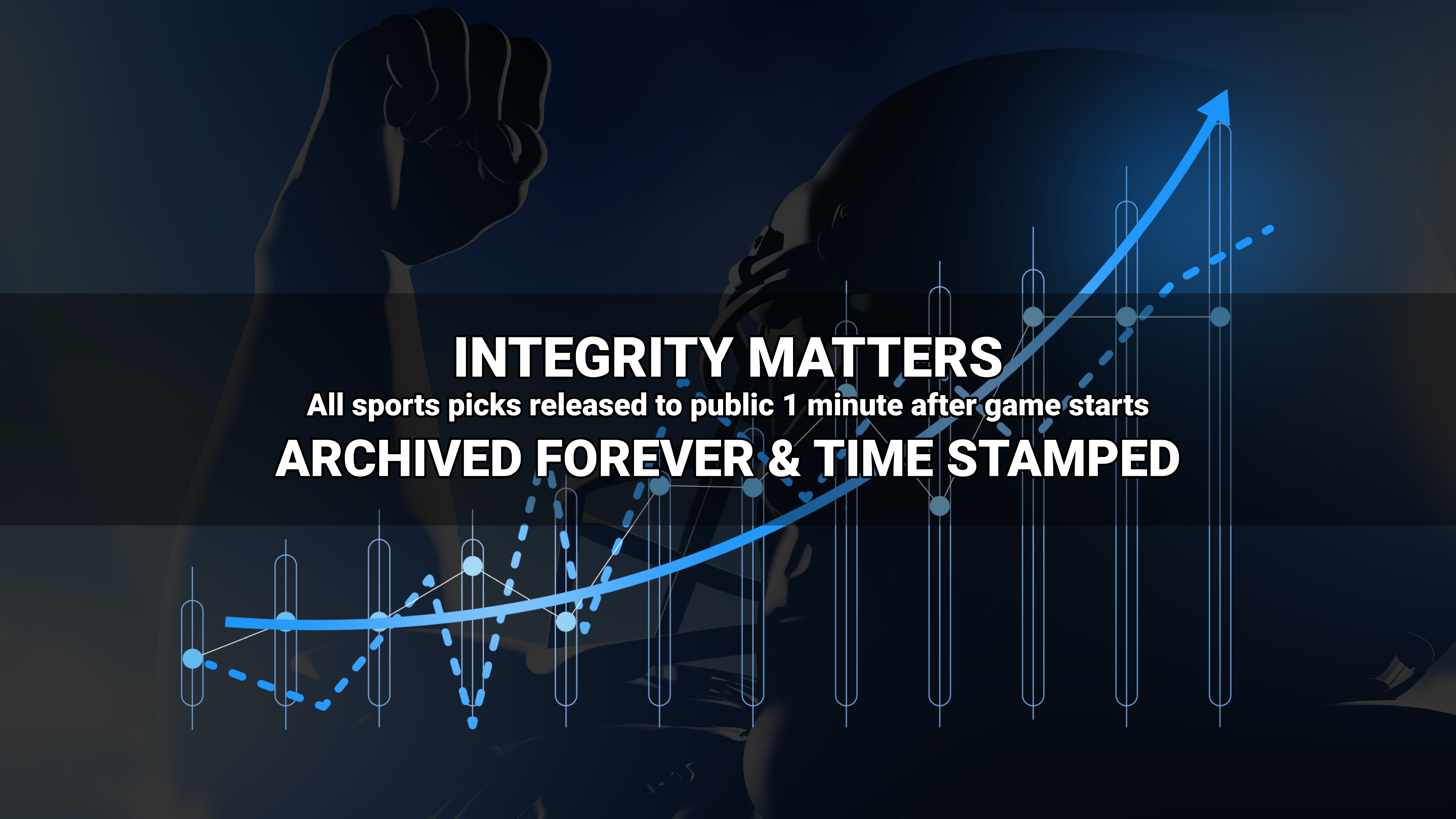 Where to find Freddy?