Cal +11.5 1.1% FREE PLAY
Cal favored last week, and got out to a 14-0 lead by running the ball, but ironically switched to passing the ball and had red zone struggles. This is still an excellent defense with leaders on that side of the ball, and they just played one of the top offenses from 2020, and a future NFL QB in Carson Strong. Cal opened as a 9.5 point dog and is now out to 11.5, which is a 2 point line move in favor of the favorite, which I find value on the dog. Since 2015 the home favorite in P5 during week 1 and week 2 with a line move of 2-3.5 are just 26-46 ATS.
This is also a repeat of the 2018 Bowl game where Cal lost 10-7, but had 5 turnovers. I think Cal's QB Chase Garbers can be better here, and I think they showed last week they can run the ball against this type of defense, that plays two high safeties. I would hope the offense learned from last week that they should keep running the ball, and TCU deploys a 4-2-5 defense, with high safeties which will invite Cal to run the ball.
I think we have two similar teams here, and Cal is back in their role as a dog that they like under Head Coach Wilcox who is 19-8 ATS as a dog with 12 outright upsets. TCU as a home favorite just 6-21-1 ATS in their last 28 games. Cal played a game that went deep into the 4th quarter that they eventually lost while TCU cruised past a terrible FCS team. I think Cal gets more from their game experience, and I think they will be a pesky group here. Worth noting, TCU has played 3 games vs. PAC 12, and while they are 3-0 their wins have come by 6, 2, and 3.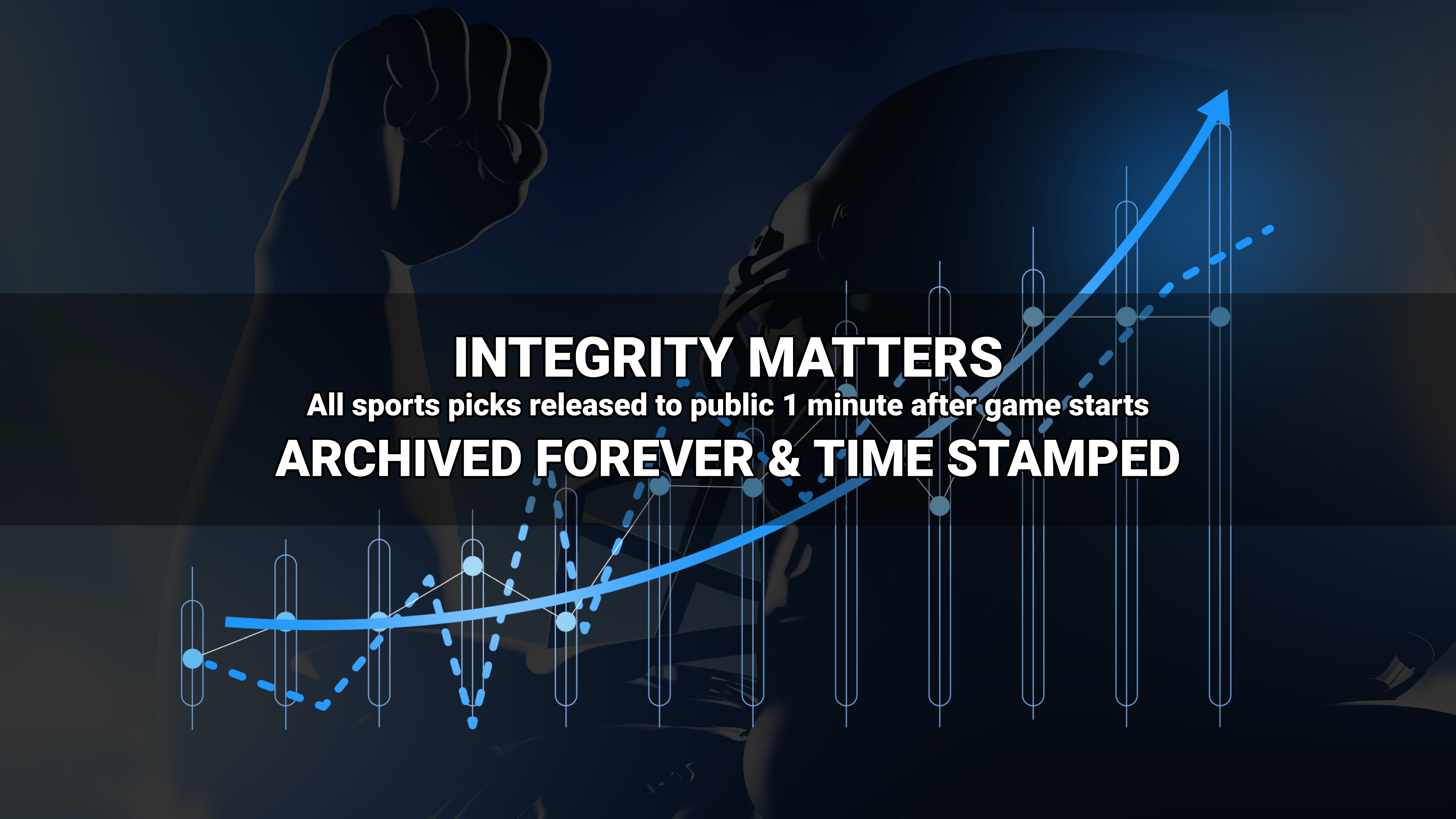 Where to find Freddy?