Pitt Panthers -3 2.2% play
Tenn led Bowling Green 14-6 at the half. Bowling Green has been terrible the last few years were outgained in the MAC by 150 yards last year. This is a rebuilding year for Tenn under Josh Heupel, who wants to play extremely fast, but the only problem with that is the offense he has just isn't very good, and he's going to hurt his defense in this game, which could lead to Pitt winning by double digits.
Pitt has an advantage at QB with veteran Kenny Pickett over Joe Milton, the Michigan transfer. Milton will probably turn the ball over in this game, and as big is he is he's not much of a runner, and Pitt can shut down a running game. They held UMASS to under 50 yards rushing, and always has a great run defense and overall defense under Narduzi. It's also worth noting Pitt went on the road in 2019 as a +9 point dog at Josh Heupel's UCF team and won 35-34 after building an early 21-0 lead. Tennessee's offense is not nearly as good as UCF, and if Pitt gets up early I think they can build on their lead and cruise here.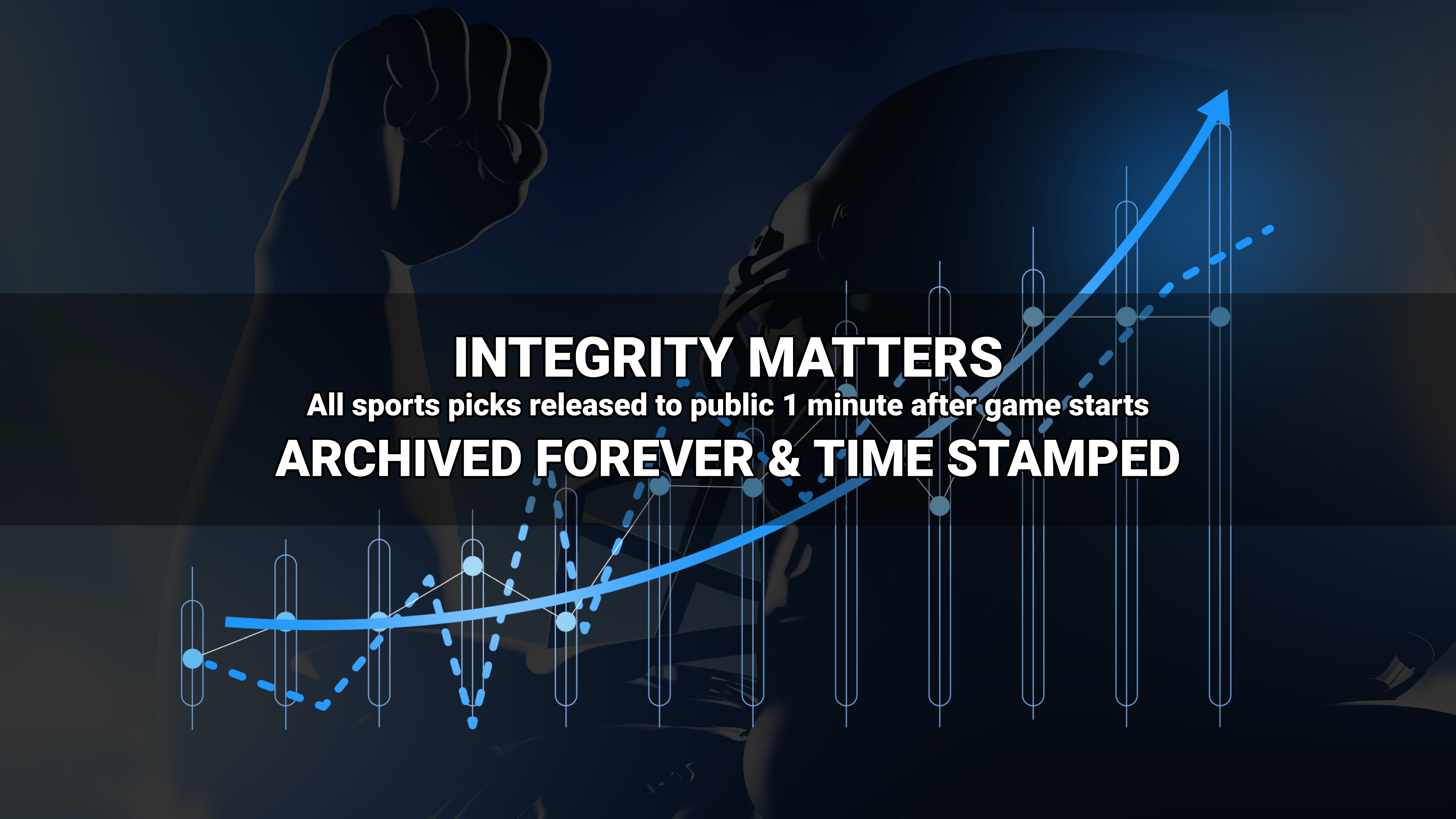 Where to find Freddy?