Arkansas +7 4.4% NCAAF POD
TEXAS IS BACK! We have heard this before, and this team is 3-7 ATS in their last 10 following an ATS win, while Arkansas 8-2 ATS in their last 10 vs. Big 12, and 9-3 ATS in their last 12 as a dog. Arkansas will be hosting arguably their biggest home game in quite in a while as they host their old SWC rival. This is a huge game for Arkansas, and as good as Texas looked in week 1, Hudson Card has to prove it on the road against a senior laden defense that was a top 50 pass defense last year and brings back 10 starters.
Texas is getting the majority of the money and tickets, and I think it's because people think Arkansas win was misleading against Rice as they trailed 17-7 in the third quarter before rattling off 31 unanswered points. A lot of their struggles were self-inflicted as their first 18 drives averaged the 17 yard line. They also had a punt blocked, bad snap on third down, and penalty issues that led to the poor field position. They lost one of their defensive leaders due to targeting in Grant Morgan, but he'll be back to start this game. KJ Jefferson also seemed to have first game jitters that after he connected with Tyson Morris went away. It seemed mental to me as Arkansas cruised after that. PFF ranked KJ's performance as the #1 QB rushing performance of week 1. Texas stopped a relatively mobile Levi Lewis in game 1, but that's not a huge part of Lewis game in 2018 he averaged just 1.6 yards per carry, 2019 2.83, 2020 he averaged 6.09ypc, but 50% of his yards came in 2 games so just because Texas stopped Lewis does not mean they'll stop Jefferson who is a lot bigger than Lewis, and has a future 1st or 2nd round pick at WR in Treylon Burks.
Texas offense is not going to look as great here on the road. Arkansas home/away splits are outstanding where they play significantly better at home as they allowed 6 passing TD and 9INT at home compared to 12/4 ratio on the road, and they allowed 1.55ypc less at home than on the road and held a Georgia running game to 2.88 to open last season. They were without their 320lb starting DT Ridgeway last week, and get him back here, which should help free up the LB. Speaking of health, Texas loses their starting RG who is questionable for this game.
Lastly, I really like the coaching staff at Arkansas, while Sark is great and has proven he can rebuild it's just their second game. OC Kendall Briles in his second year, and DC Barry Odom has led some very good SEC Defenses in the past. This line also opened up at 4.5 and moved to 7, with resistance at some of the sharper books likes like Bookmaker.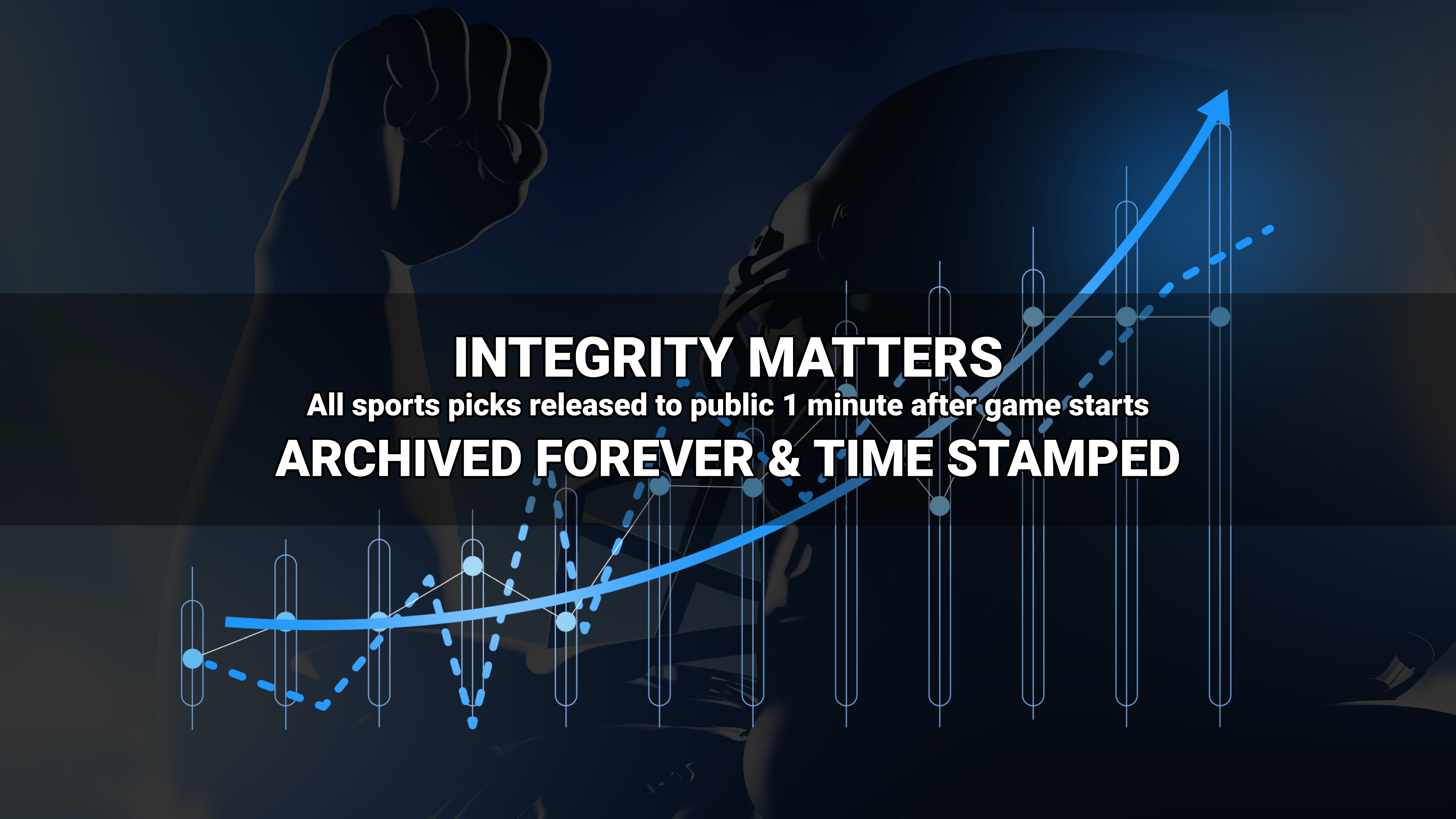 Where to find Freddy?