Miss State +1.5 2.2% play
I have the wrong team favored here. Playing on the road in Starkville is not an easy place to play a road game. NC State did not have good road stats in a year where there were no fans in 2020, and the ACC has been down the last few years. This is a team that missed Clemson last year, and some of their stats are a bit misleading in my opinion, because they played in a conference that was down. Last week the SEC dominated the ACC, 3-0 ATS, Alabama covered over Miami, Georgia over Clemson and Ole Miss over Louisville.
NC State getting love after blowing out South Florida 45-0, as they are getting 84% of the tickets in this one. USF is in a complete rebuild and one thing I found interesting from that game was the fact that NC State did not record a sack. If you are going to stop the Air Raid you better be able to get to the QB. Tony Gibson the NC State defensive coordinator has faced Texas Tech a few times over his career when he was at West Virginia, and in 6 match ups his defenses gave up 16 TD's and 7 INT's, and 30.5ppg. Last year this NC State pass defense ranked 42nd, but they faced just 3 top 60 passing offenses, and allowed 35.33ppg, and went 1-2, a 1 point win over Liberty. Defending Mike Leach's scheme is not that simple, and unless you prepare for it for weeks before a bowl game or a bye week, and memorize route trees, it's going to be hard to stop. It makes sense that Miss State struggled a bit against Louisiana Tech to open the season before scoring 20 4th quarter points as LA Tech had all summer to study to come up with a game plan.
Miss State's defense should be very good once again as they have 8 returning starters led by an experienced secondary, but the defensive line should once again be a strength. They ranked 27th in stopping the run last year while NC State averaged just 2.75ypc on the road last year. They'll need to get the running game going to take the crowd out of the game, but I'm not sure they can.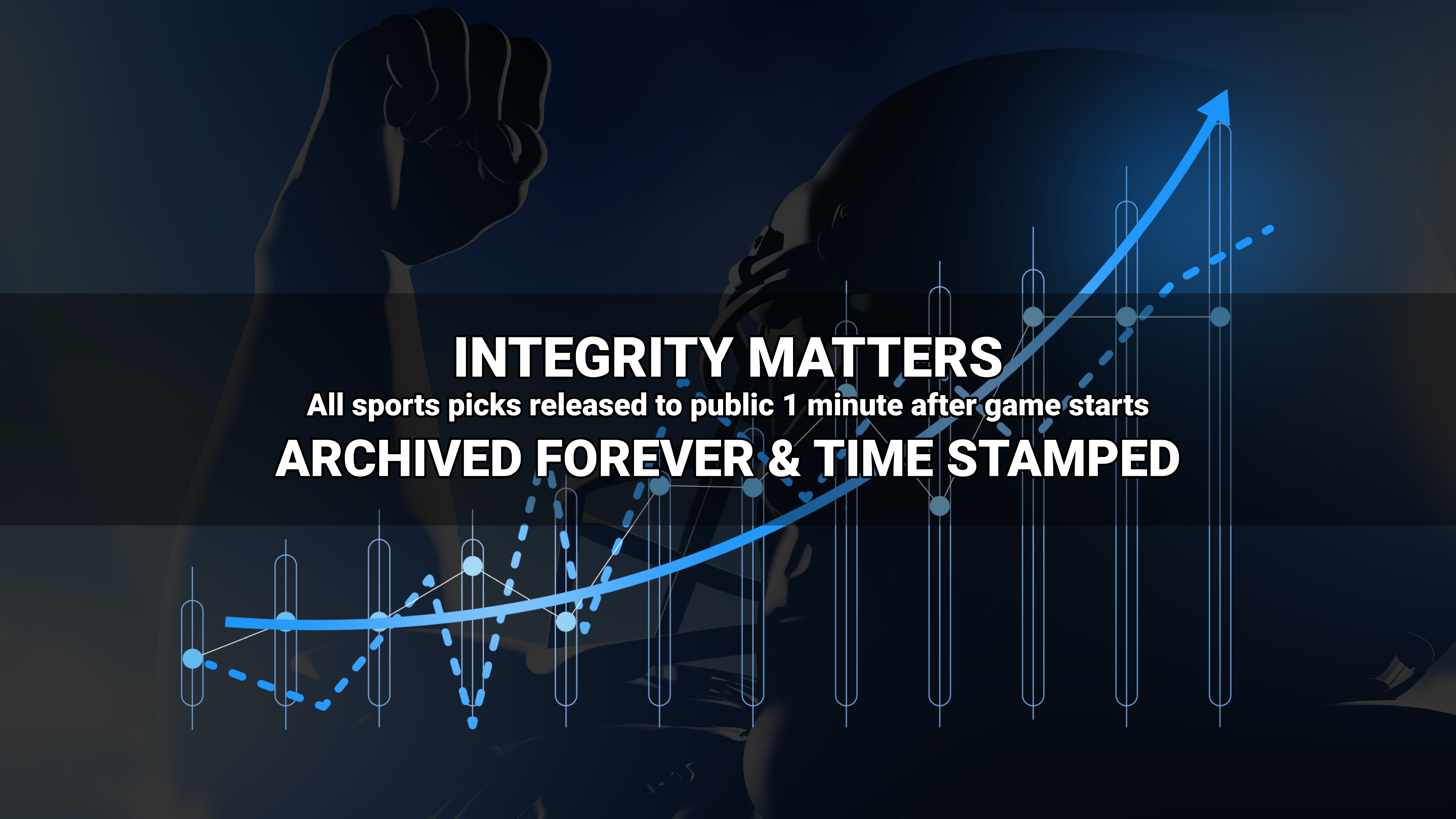 Where to find Freddy?