Jets/Panthers Over 45 1.1% Free Play
The Panthers played without Christian McCaffery and had to face one of the toughest schedules of opposing defenses with 68% of their opponents ranking in the top 15 in defense. Against non-top 15 defenses they averaged 27.3 ppgs, over a TD higher than they did against top 15 defenses. Add in Sam Darndold, and a healthy Christian McCaffery. Darnold was able to move the ball throughout preseason and has chemistry with WR Robby Anderson.
The Jets spent a ton of money on the defensive side in free agency to help with Robert Saleh's scheme, because the Jets have invested on the offense in the draft. The Jets top 3 defensive signings, Curry, Davis, Lawson are out, and add in the Jets S Marcus Maye and we can conclude the Jets at this point are likely not a top 15 defense to start the season.
The Jets offense should also be improved this year with Zach Wilson who has had a great pre-season, and the Jets have a deep group of WR, and an improved offensive line.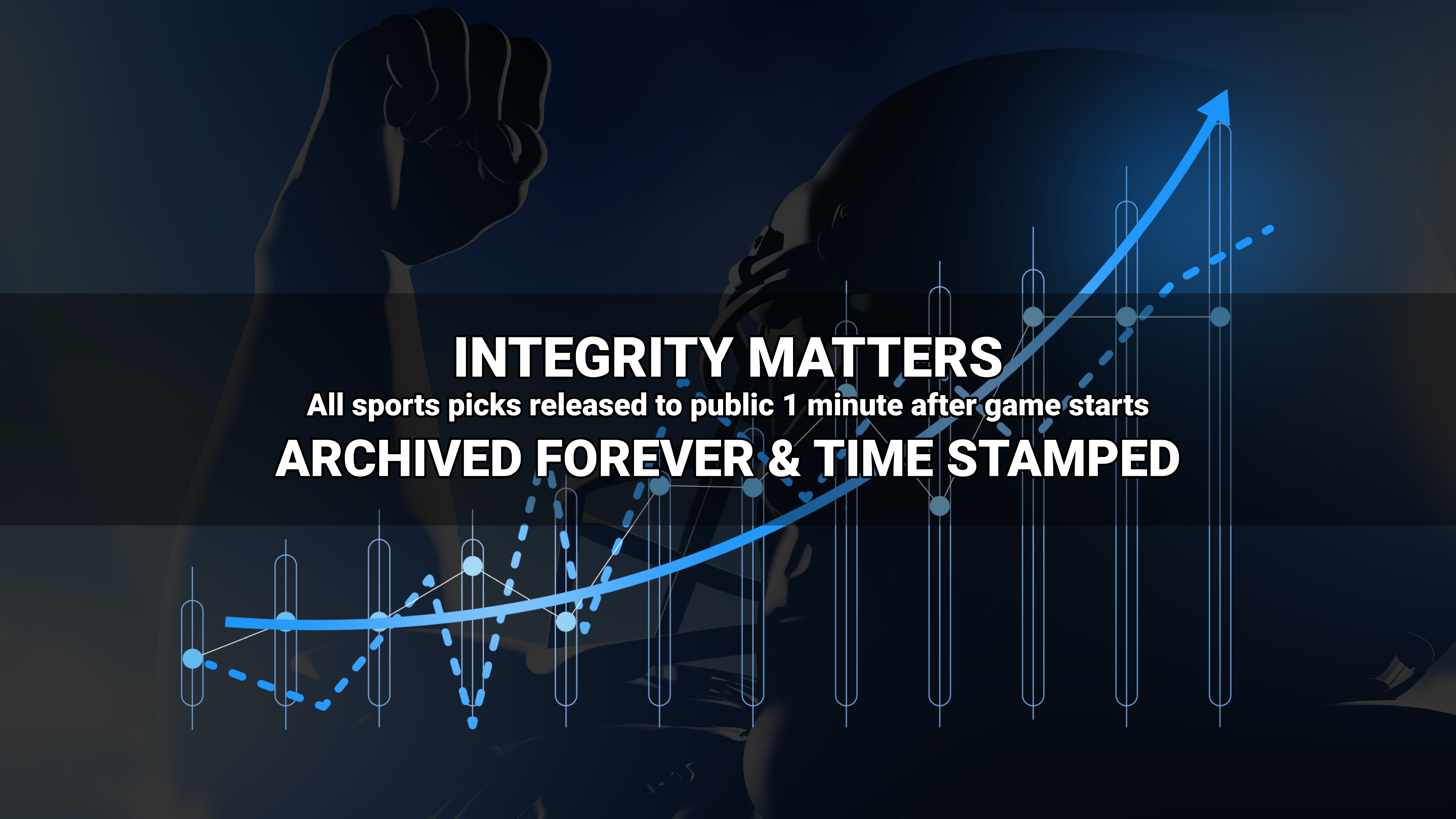 Where to find Freddy?