Texas Tech +120 2% play
I don't see what's to like about Houston, but we have 70% of the money coming in on them and the line has moved in the last day or two from -2 to +2.5 Texas Tech. I still think Matt Wells is a good coach, and this defense will surprise some people this year with 11 of their top 13 tacklers back. They also ranked 59th in YPP allowed and were 39th in EPA pass defense playing in the Big 12 against really tough opponents. Houston is just 7-13 under Dana Holgersen and QB Clayton Tune just takes too many sacks and turns the ball over. I'm excited to see what Oregon transfer Tyler Shough can do at Texas Tech. I also think Houston is relying on the transfer portal too much. I don't think it's necessarily a good thing if you are getting a lot of guys who were told they were good, but didn't start for a bigger program then transferring into another school. At the end of the day you have to start helping these kids fix their mentality, but it doesn't seem like Dana is the guy to do it.
This line also opened up -2 Texas Tech, and flipped them to a dog, which is giving us some extra line value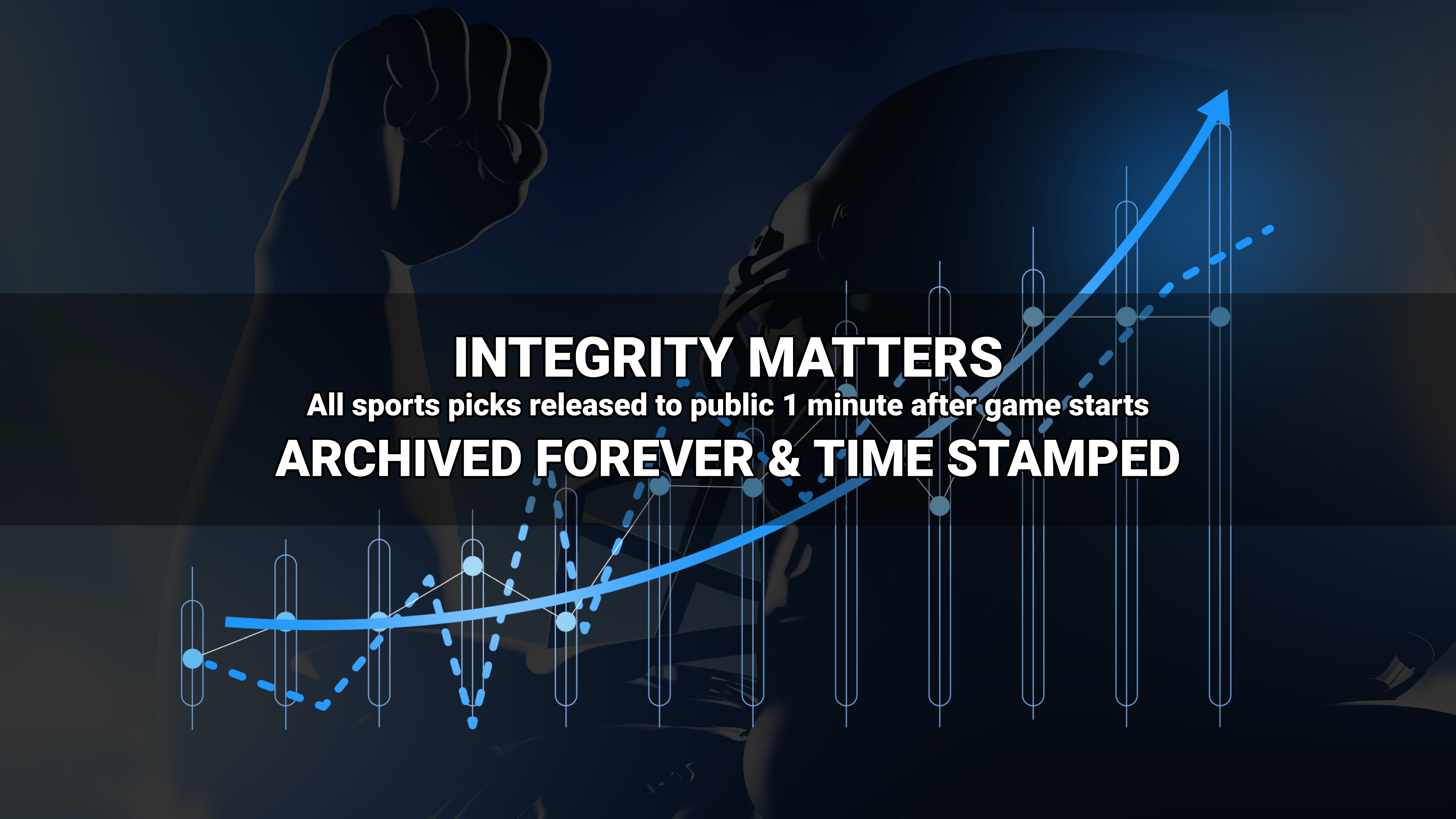 Where to find Freddy?