LSU -2.5 2.2% PLAY
LSU's down year and UCLA's dominating win over Hawaii last week is giving us 2 point in value. People forget that LSU lost their entire roster after 2019 to the NFL, and 4 startes opted out in 2020. Their is also rumors that the players hated Bo Pelini the hired DC, and it sure showed as LSU put up some of the worst defensive #'s. I think that changes this year this roster is too talented on the defensive line, and arguably the best duo at CB with Stingley and Ricks are both being cleared for this game. UCLA's QB DTR does not scare me. He has been inconsistent throughout his career, and last week's 10-20 performance was not impressive. I think in order for UCLA to win he will have to win the game, and I just don't think he's good enough.
UCLA's running game has looked legit since last year, but they have not faced any quality run defense. Last year on average they faced 83rd ranked run defense, and this year Hawaii was 117th last year. LSU was very poor defensively, but the talent is there. LSU hired a new DC and got rid of Pelini. Daronte Jones, who has been a secondary coach for years and spent last year with the Vikings will get the players respect. I think LSU wins this game on third down, and forces DTR into some costly mistakes.
On the other side of the ball Max Johnson, LSU's QB had a 8TD to 1 INT a year ago and I think he should be able to move the ball with help from the running ame, and an offensive line that has another year of experience. Jake Peetz takes over from the NFL, and spent time under Joe Brady. It's also hard to argue that the players on LSU won't come with relentless effort following the Hurricane that hit theri hometown. Some could argue it's a distraction for coaches and players, but I think we have seen that the players want to win one for the fans.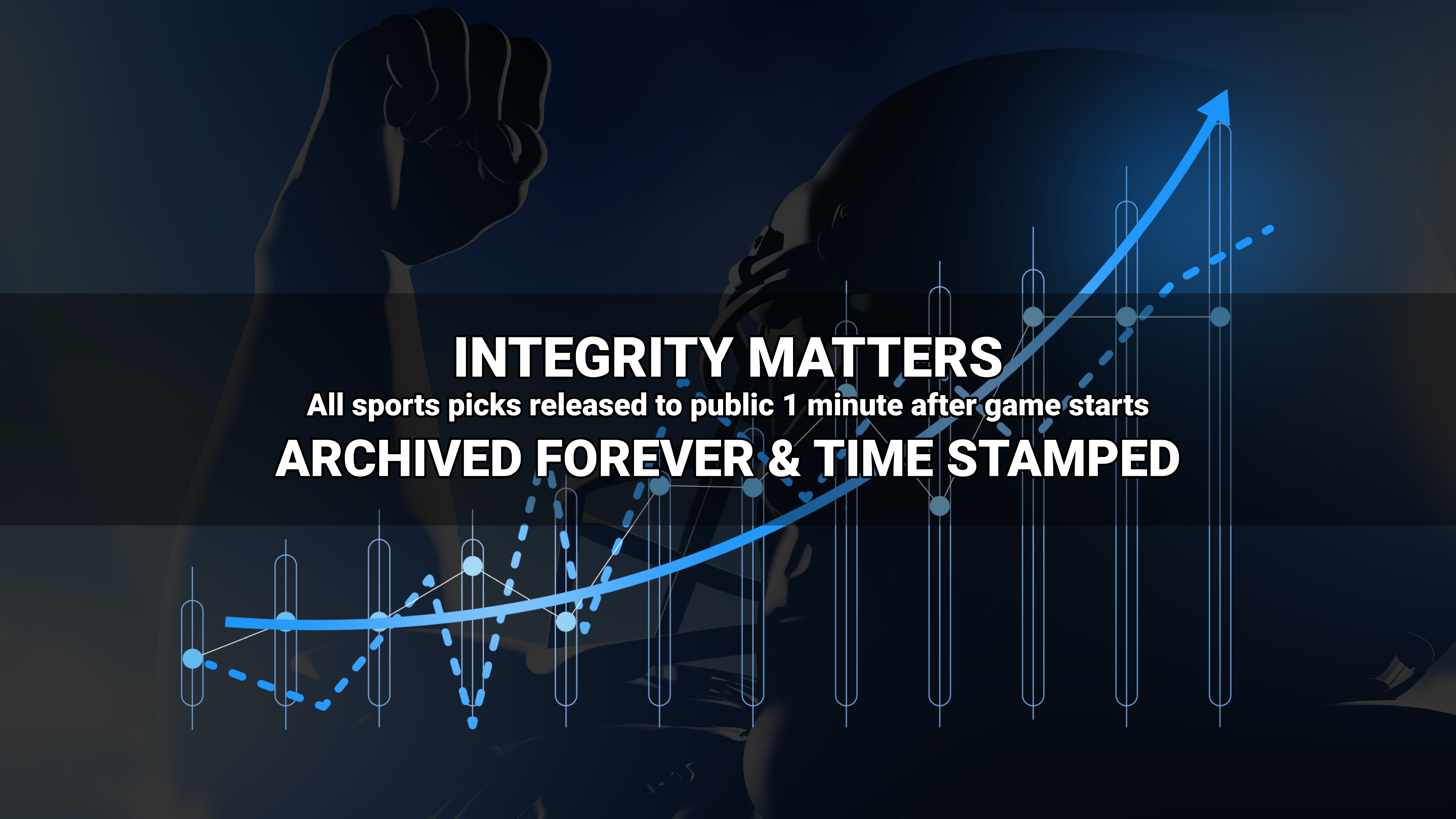 Where to find Freddy?