Clemson -3 4.4% NCAAF POD
Georgia is getting a lot of hype for all the players they brought in, but there are some question marks I would still need answered to give them this type of respect. The big one is about their QB and play calling from Todd Monken. Is Kirby Smart really going to let him play call and let this offense go? I think we will see more aggressive play, but is JT Daniels good enough and does he have the help around him for this game? JT Daniels hype has always been a big thing he was the #3 QB coming out of high school behind Trevor Lawrence, and Justin Field. He put together a great final 4 games for Georgia with 10 TD and 2 INT. Great, but who did he actually do it against? In his two road games he played South Carolina and Missouri with roughly 10,000 fans, and both defenses were not good at all against the pass. In fact the 4 teams he faced ranked 95th, 106th, 58th, and 25th. The top two pass defenses were not as good as the numbers suggest considering they faced an average opponent QB rating of 86th and 75th. In the bowl game against Cincinnati we saw JT Daniels struggle under pressure.
Georgia has an inexperienced offensive line that ranked 73rd in passing down sack rate allowed and will go up against a Clemson DL that is #1 in havoc generated form the front 7. Brent Venables is still here as the DC and not going anywhere so there is a lot of stability. JT Daniels has really struggled in his career under pressure. According to PFF, in 91 passes under pressure he has had 15 turnover worthy plays and just 26 completions. Clemson's defense returns 10 starters and ranked 8th in ypp allowed last year. This is easily the best defense JT Daniels has ever faced in his life.
Clemson breaks in a young QB in DJ Uiagalelai, but he got two starts last year. In those two starts he faced two solid pass defenses in Boston College at home, and Notre Dame on the road. Clemson did not lose the game against Notre Dame because of DJ. In those two games he had 69% completion percentage, 4 TD to 0INT, and 9.18 yards per play. Clemson OL is a bit under sized, but I think they'll use tempo here to their advantage against a Georgia defense that wants to stay fresh. Georgia's secondary was 51st in QB rating allowed last year and that came against an average 79th ranking QB rating opponent. Alabama and Florida were the only top 2 passing offenses and they lost both giving up 41 and 44 points. Georgia lost their top 4 CB's in terms of snap count, which could be a good thing, but they brough in a pre-season All-American Tykee Smith from West Virginia, but he's out for this game, and they get Clemson CB Derion Kendrick to transfer in, but Kendrick in the big games in 2019 vs. LSU, and 2020 vs Ohio State was targeted by Fields and Burrow and he gave up 13 receptions 274 yards, and 5TD's!!
I feel Clemson is still ahead of Georgia, and the price of -3 is nice. Clemson almost has to feel like the underdog here. This game is a neutral field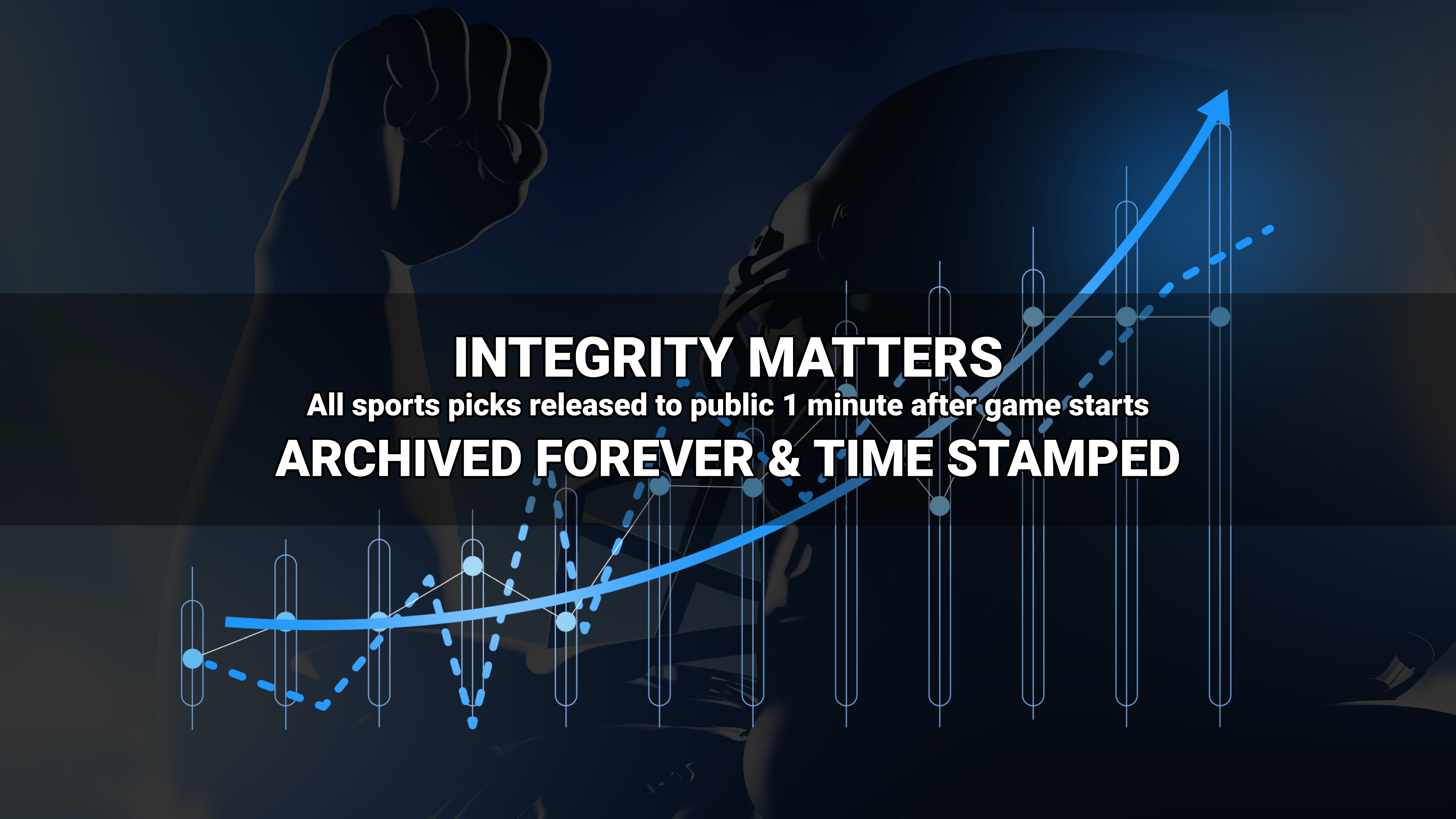 Where to find Freddy?