Northwestern -152 3% play
The ML offers more value than -3.5 or -3 -120.
Both Northwestern and Michigan State have a lot of unanswered questions going into the season. Michigan State lost 26 players in the transfer portal and brought 20 guys in that are supposedly better. To me that is a lot more instability and unknowns, and I just don't understand how this line has moved 4.5 points from -7.5 down to -3. I don't think the initial line could have been that far off and at this point you have value on Northwestern. Michigan State has 16 returning starters while Northwestern has 8 and that is likely part of the reason the price has moved in favor of Michigan State.
However, we have a major coaching advantage for Northwestern with Pat Fitzgerald vs. Mel Tucker. Fitzgerald had all spring and summer camps to focus on a Big Ten opener, and it's great that Northwestern's only loss last year was against Michigan State, and it happened due to 4 turnovers in the game on the road. I think this is a major revenge game for Northwestern, it's at home, and I still don't trust Michigan State's offense This time Northwestern is at home which is a major advantage in 2021 after a season without fans in 2020. Northwestern also lost their long time DC Mike Hankwitz, but Pat Fitzgerald is still a defensive mind, and he is saying this is his best DL yet.
Northwestern named QB 1, Hunter Johnson who was a 5* transfer from Clemson that has been disappointing, but he was new last year, and it sounds like has made better decisions and has a better grasp of the offense and has developed into a leader.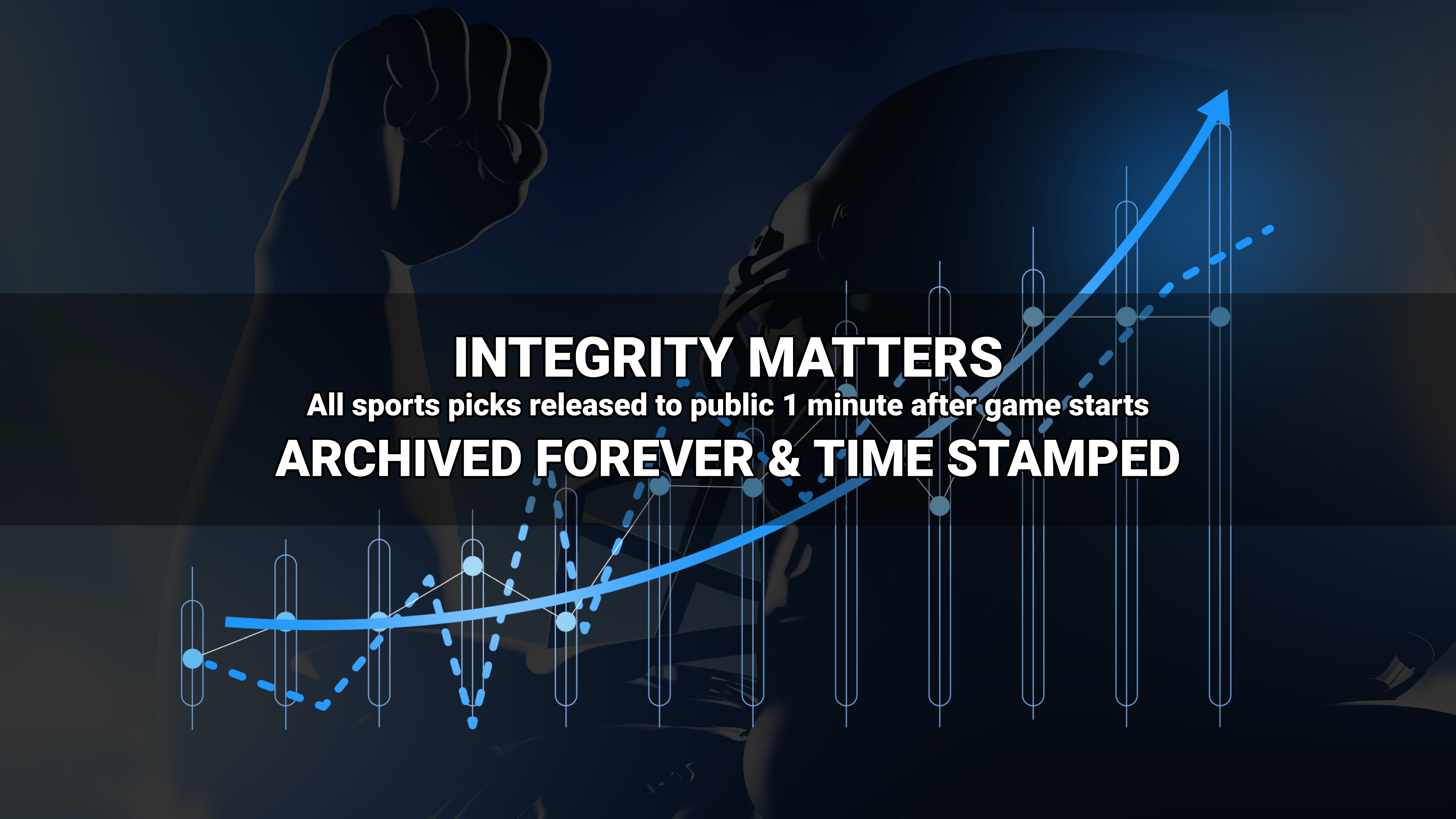 Where to find Freddy?