Stanford +3.5 1.1% Free Play
This line opened -2 and moved to +3.5 for Stanford, in a game with two similar style teams in a neutral enviornment (Cowboys Stadium). I can't pass up this line value, and other than the early game start for Stanford, and they lost some WR's, which is not hteir main game plan anyway, I just don't understand the line.
Both want to establish the running game first, and whle Kansas State has the edge at QB in Skylar Thompson the overall talent on Stanford is better. Every year they rank in the top 30 in recruiting, and Kansas State is in the 50's.
Preseason projections for Stanford have not been good for whatever reason, and the players are not happy and are being vocal about it. David Shaw has said they are deep at RB, and the offensive line, and the defense returns 8 guys and should be improved. More importantly is this could look like the old Stanford with a big tough offensive line and a top RB in Austin Jones who had a great camp. Kansas State lost their top 2 DL's from last year, and their offensive line returns everyone, but last year they had 0 career starts.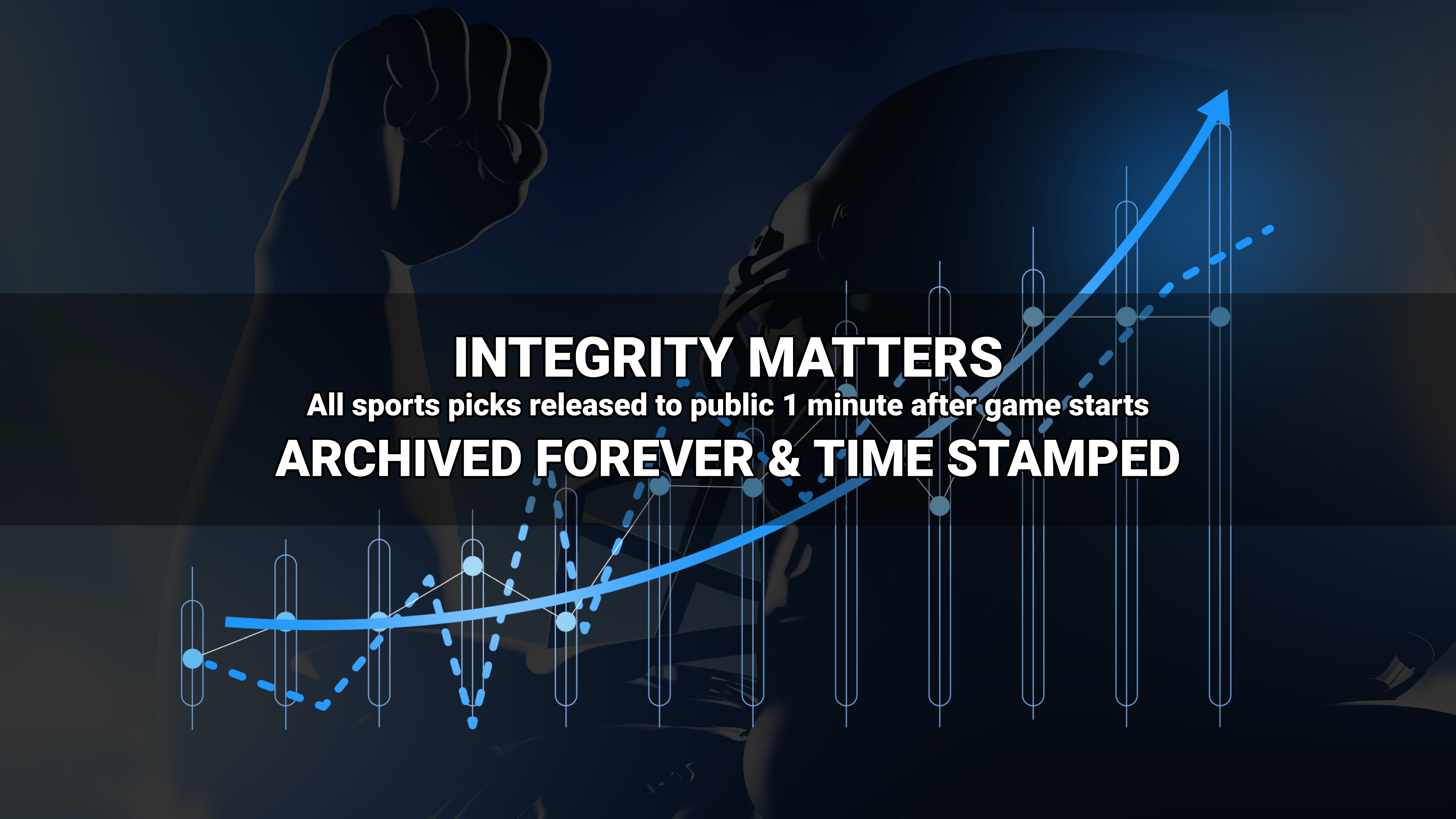 Where to find Freddy?