Duke -6.5 3.3% play
Duke just dominated non-conference foes as they are 31-12 ATS over the past 10 season, and they are 28-4 in their last 32 vs. teams outside the Power 5 with a margin of victory of 23ppg, and 8-1 ATS in openers. This is also an in state game that this team has had all off-season to prepare for.
Duke dominated this game last year and we are still getting a fair price at -6.5 as Duke was -10 on the road. Duke only returns 12 starters, but Charlotte's defense that gave up over 50 points last year returns just 5 guys. Duke's main issue the last three years have been their -37 TO margin including -19 last year with 39 total turnovers. How do you avoid TO's and mistakes by the QB? Establish the run, and it's not surprising at all that Duke is 17-3 over the last 4 seasons when they rush for over 150 yards. All 17 victories came by more than 7 points, and a MOV of 22.3ppg. Their 3 losses being to P5 foes, Miami, Pitt, and North Carolina.
Duke is excited about their QB Gunnar Holmberg, and a very deep group of WR, but more importantly they are led by a pre-season All-ACC at RB in Mateo Durant who had 12 carries 104 yards, and 2 TD's in this match up last year, and on the season averaged 6.81ypc. I don't see how Charlotte stops the run and holds Duke in check here especially since they can't get any worse at turning the ball over, and I like the fact that HC Cutcliffe turned the offense over to two co-OC's, which should help them in 2021.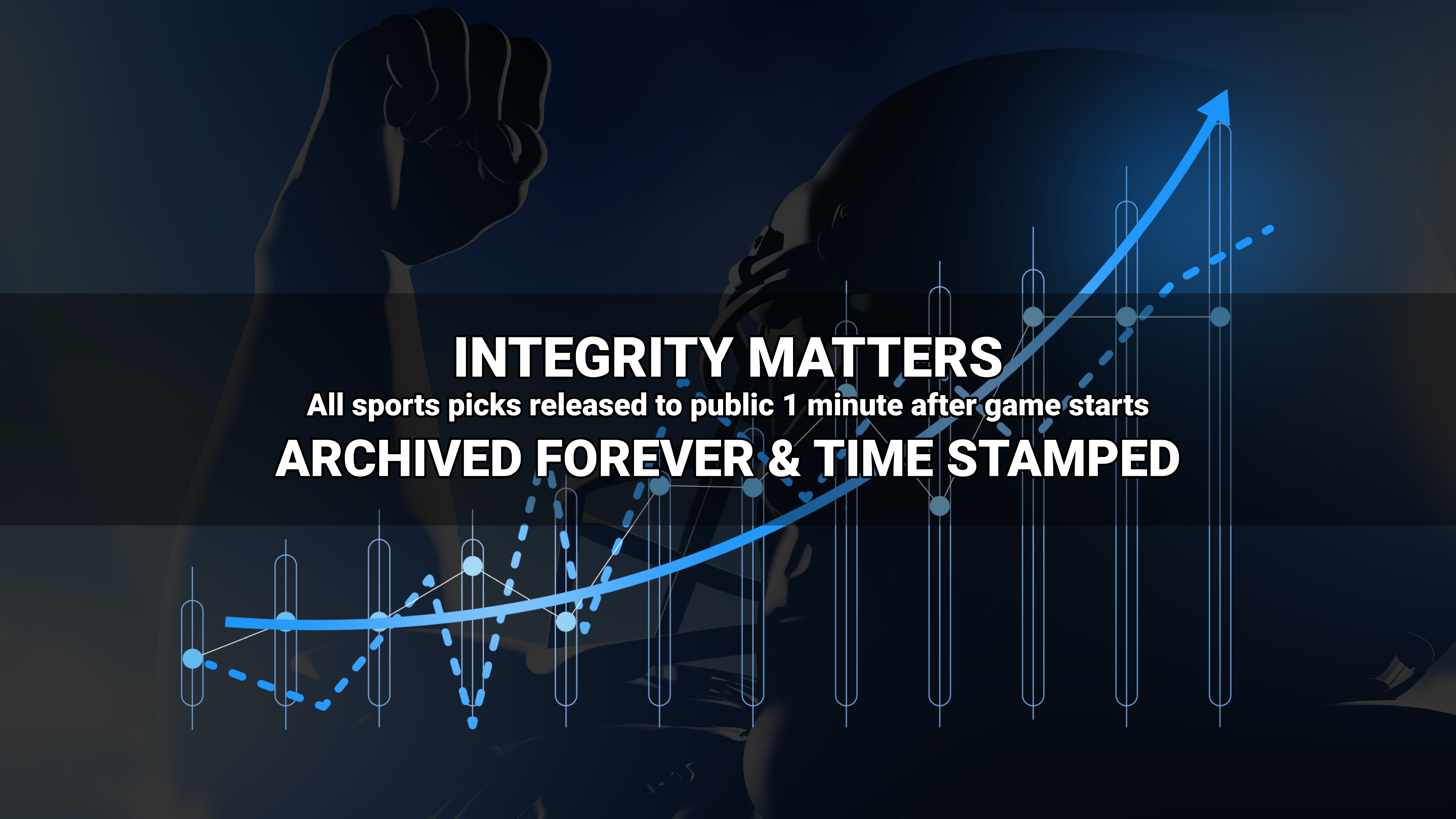 Where to find Freddy?