Boise State +7 -125 2.5% play
Boise vs UCF is one of the better G5 matchups, and now that this is climbing to +7 I feel good about Boise. The noise here is can Boise contend with the heat, humidity, and a near full crowd. Boise has been preparing with noise machines, and playing indoors rising the humidity with water on the field. This is also nothing new for them traveling and playing the state of Florida and they've done very well in the past against the AAC, 5-0 ATS.
We have two new coaching staffs with Andy Avalos taking over for Boise, and Gus Malzahn taking over for UCF. There are a lot more moving parts with the UCF hire as Malzahn has coaches he hired that he hasn't coached with, and new players, transfers to work in where Avalos kept a DC, and has 18 returning starters, and he's aware of this culture of Boise where he played as a LB, and coached from 212-2018, before taking the Oregon DC position where he had success, and faced off to start the 2019 season against Gus Malzahn's Auburn Tigers. Oregon was right in that game despite losing 21-17, and I expect a close game here albeit higher scoring. Boise has more stability in their roster and coaching and system for game #1 of a season and I feel that counts for something.
We have two very good QB's in Hank Bachmeier vs. Dillon Gabriel. Gabriel is getting a ton of hype and will be going up against a talented defense, and deep secondary, while Boise will go against a very raw back of the defense for UCF, and they do so with an inexperienced receiver group. While, Boise has Sr. WR Khalil Shakir who will likely be playing in the NFL next year. Knowing Gus Malzahn he needs to get the running game going, and it appears Isaiah Bowser (Northwestern transfer) will probably get the nod due to injuries, but going up against a Boise run defense that is usually stout.
Both teams underperformed statistically last year, and Boise's numbers were really down, and I think that is why UCF is getting 74% of the tickets and 85% of the money, but I don't think it's warranted. Boise had a ton of COVID issues last year with multiple games of 20-30 guys missing in action. Both of these teams played BYU last year and had very similar results, and Boise played without Bachmeier. I would say there is not a lot that separates these two teams, and I'm not as high on the Malzahn hire as others so I really like Boise to keep this close and have a chance to pull the upset.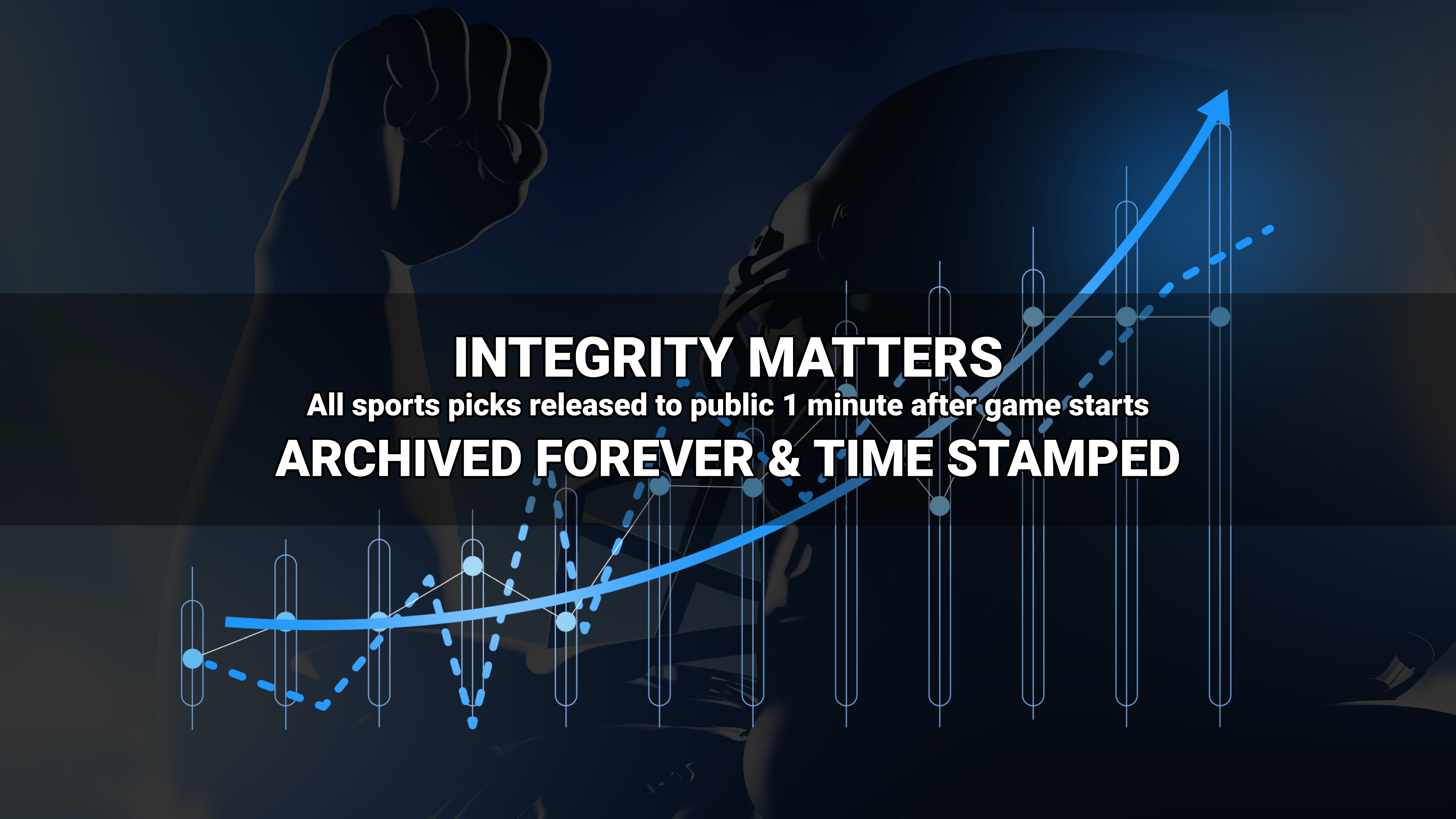 Where to find Freddy?